Baildon Golf Club

West Yorkshire, BD17 5PP, England
Overview
Robert Kroeger, an Old Tom Morris expert, regards the 2nd hole as one of the best Old Tom Morris holes in Great Britain. The remainder of the course is the work of James Braid.
Course Review

(Click to reveal)

Golf Course Review

Baildon Golf Club on the moorland of Baildon Common was laid out by Old Tom Morris in 1891. Of adequate length in 1891 being played with gutties and hickories, it was eventually lengthened by James Braid in 1924.
Baildon Golf Club Highlights
One of the unique characteristics of the course are its grass hollows. From the 13th to 19th centuries, the common had been mined for coal. The bell pits left behind form the grass hollows that are used to full effect today. The same technique was used by James Braid and Herbert Fowler at Yelverton Golf Club.
Old Tom Morris at Baildon GC
The Old Tom Morris content that remains today at Baildon Golf Club is:
Hole 2 (Lengthened)
Hole 3 Greensite
Hole 4 (Former 7th & 8th combined)
Hole 5 Original
Hole 6 Original
Hole 15 Greensite
Hole 16 (Shortened)
Read More
Baildon Golf Club

- Videos




Watch the Baildon Golf Club Promo Video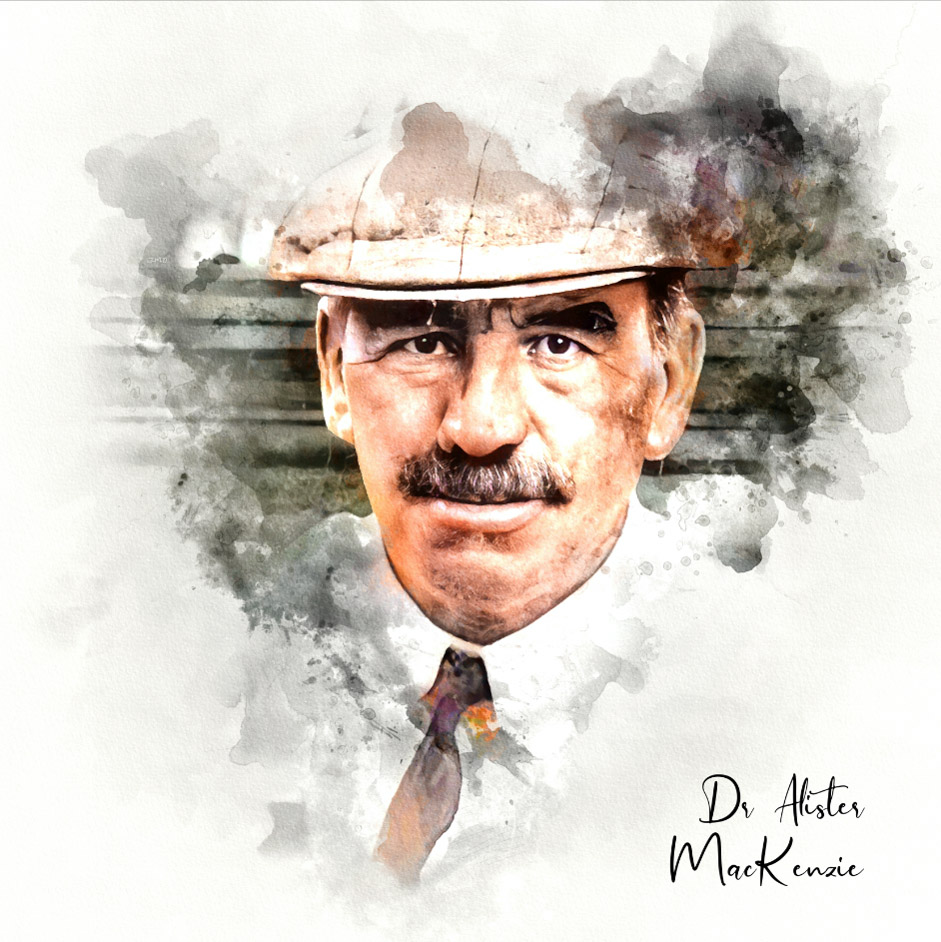 Featured Architect:
MacKenzie, Alister
As taken from his book, Golf Architecture, Alister MacKenzie felt the following were essential: The course, where possible, should be arranged in two loops of nine holes. There should be a large proportion of good two-shot holes and at least four one-shot holes. There should be little walking between...
View Profile