Walnut-framed oil paintings are great in the smoking rooms of legendary clubhouses, but if you're after modern golf art – we've got you covered! Evalu18 presents fine golf art for the modern home or workspace.
MODERN GOLF ART
GOLF COURSE MAPS
Digital Watercolours by Joe Mcdonnell
Not since Dr Alister MacKenzie has there been a map like this. Modern in concept and design, own a piece of The Old Course or even the whole course! Prolific, his portfolio is continually improving and growing.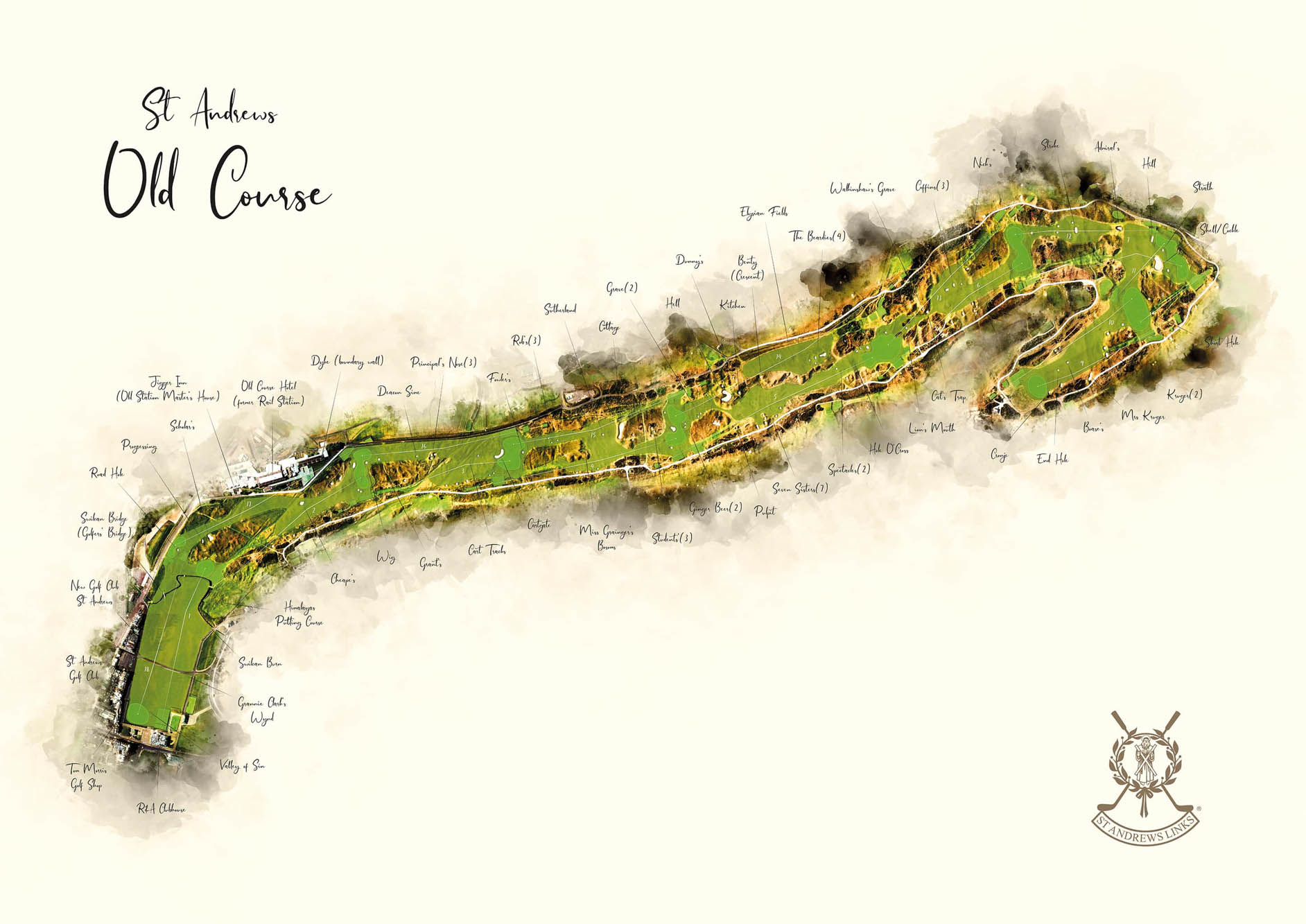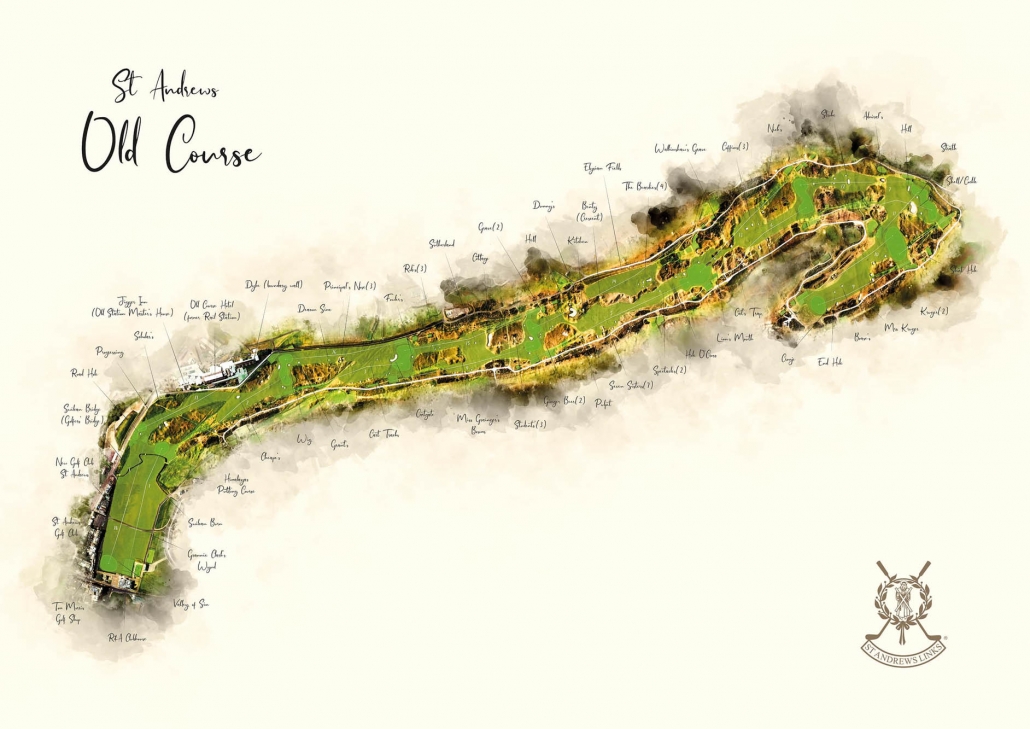 GOLF COURSE PHOTOGRAPHY
Golf Course Photographer Kevin Murray
World renowned photographer Kevin Murray has curated a bespoke collection of unique photographs from his back catalogue exclusive to Evalu18.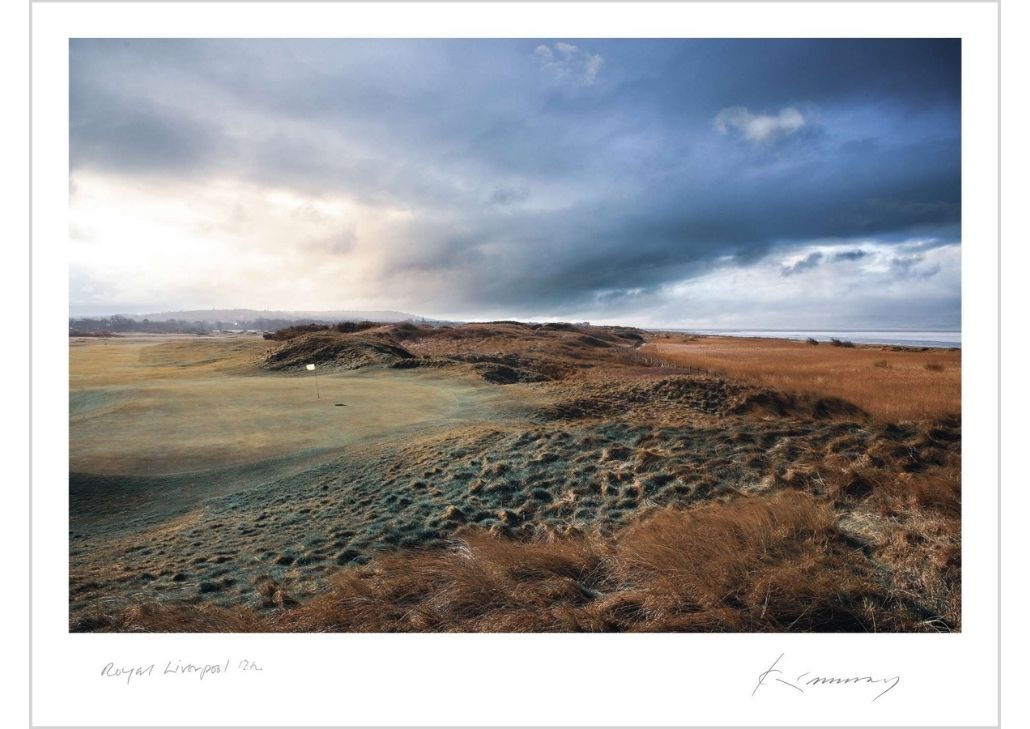 Golf Course Photographer Adam Toth
Canadian Adam Toth is Dublin-based and gaining considerable attention as an aspiring professional photographer. His unique style is a modern take on more traditional golf photography. Take a look at his work on The Shop.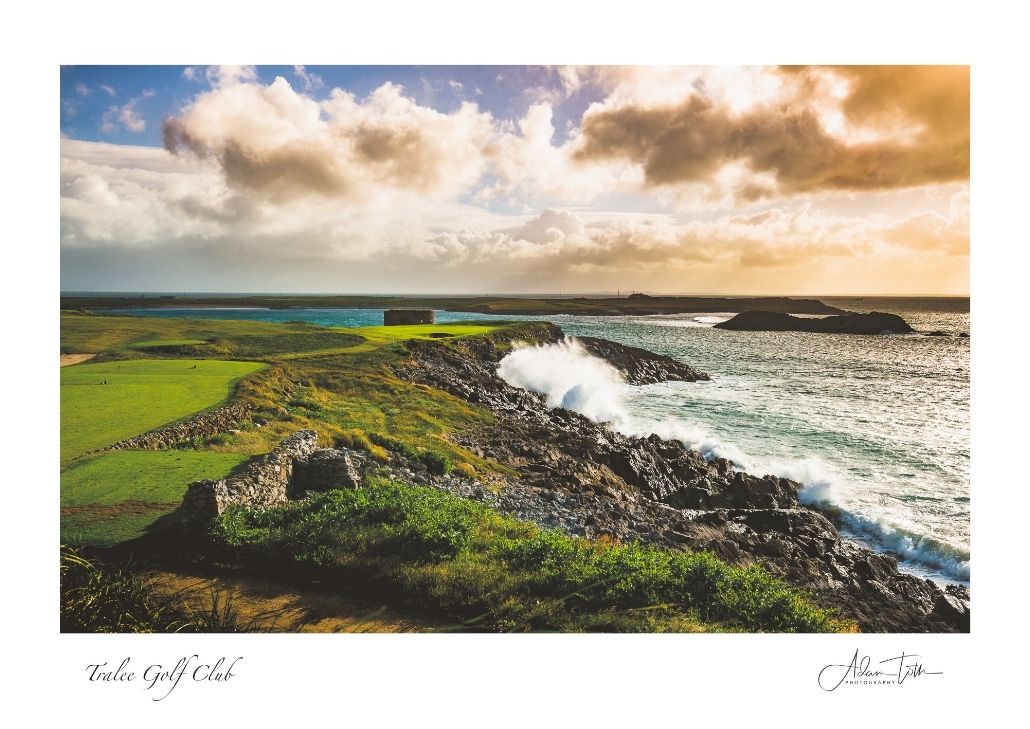 OIL PAINTINGS
Michael Miller
World-renowned, fine art oil painter, Michael Miller is best known for his illustrations in Geoff Shackelford's many golf course history and golf course architecture books. His prints are now available exclusively to Evalu18.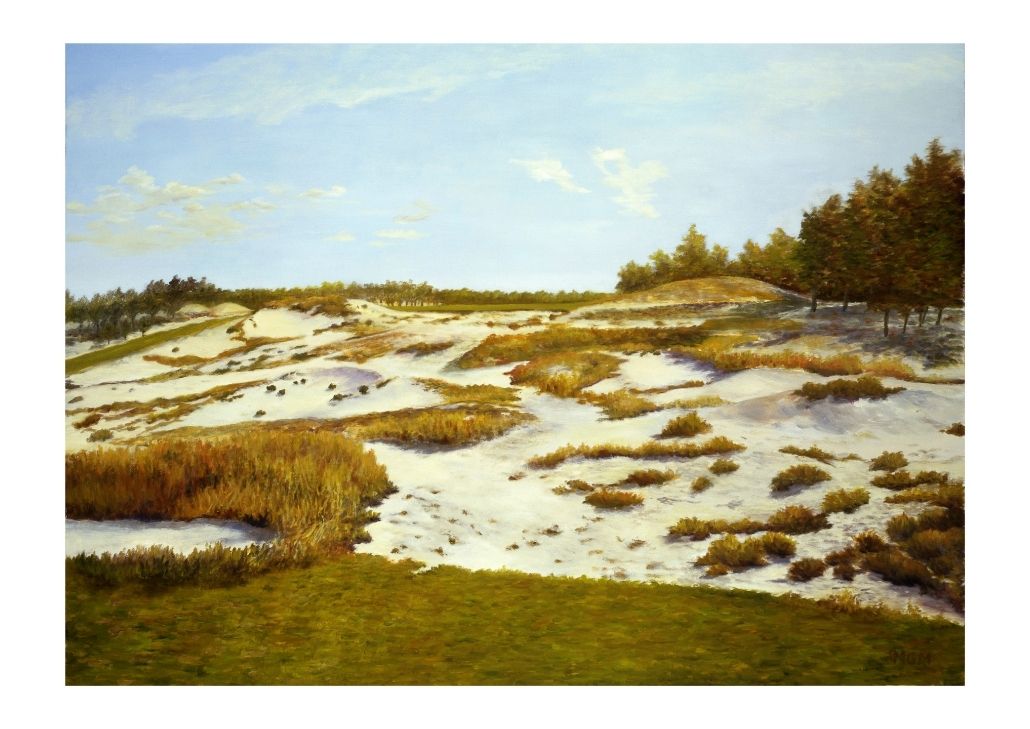 GOLF ART WATERCOLOURS
Harry Rountree Golf Course Watercolours
One of golf's greatest artists is Harry Rountree. His collection of watercolours from Bernard Darwin's Golf Courses of the British Isles is one of the most iconic in the history of the game. These have now been digitally remastered and are available as fine art giclee prints on Shop.Evalu18.com.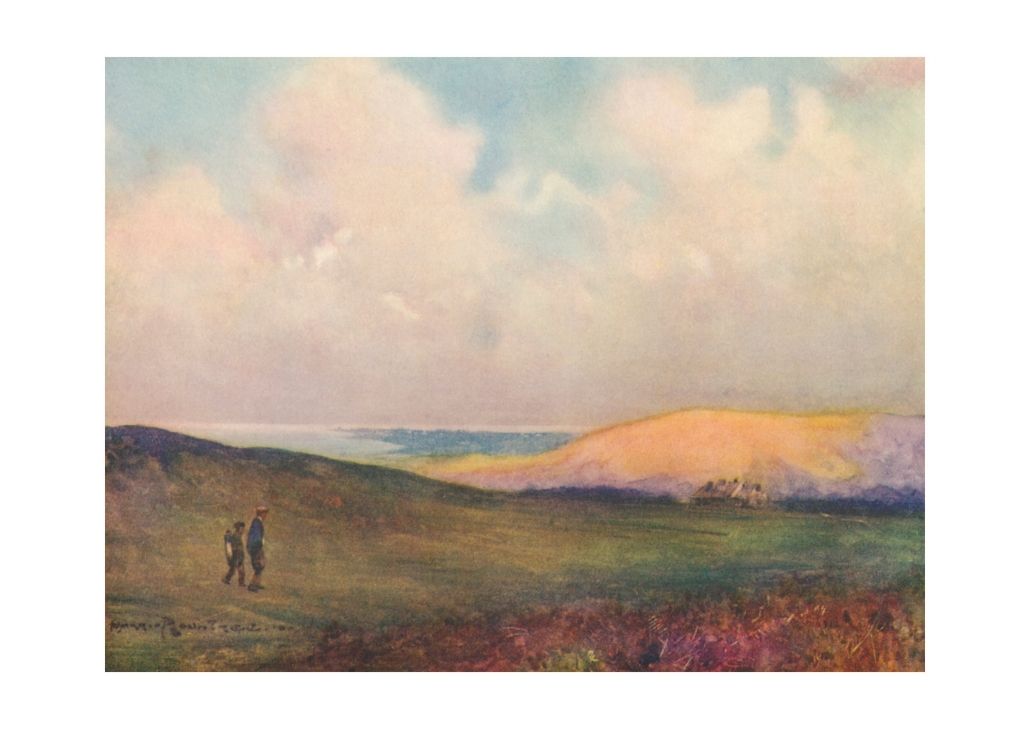 We are continually adding and refining the selection of artists and products in the shop. Follow us on social media or sign up for our newsletter to stay informed! We will never spam you and only contact you when we truly have exciting offers we know you'll appreciate.