Temple Golf Club

Berkshire, SL6 5LH, England
Overview
Originally known as The Temple Links, the name was derived from the fact the land was previously owned by The Knights Templar.
Henry Cotton was the professional at the club and also ran an indoor teaching school.
Course Review

(Click to reveal)

Golf Course Review

Temple Golf Club sits on 140 acres high above the Thames Valley with views of The Chilterns and Marlow to the north. An elevated course on chalk downland, not only does it drain well it is one of the drier places in the country!
Temple Golf Club History
Founded in 1909 by Captain G MacDonald of The Guards Club in Maidenhead. Willie Park Jr was commissioned to design and build the course which opened on May 4, 1910.
Temple Golf Club Synopsis
One design feature which stands out at Temple Golf Club are the one-shot holes of which there are five. Three of them are of substantial length. The 8th is 230 yards, the 10th – 243 yards and the 16th – 234 yards! The other? Variety is the name of the game with uphill, downhill and level holes.
Drop Everything and Go – Now!
Clyde Johnson, Golf Course Architect and Shaper for Tom Doak's Renaissance, rates it as a strong 5 if not a Doak 6! What are the comparables at a 6 for inland golf? Queenwood, New Zealand, Ashridge, Worplesdon, Walton Heath New, Delamere Forest, and Wentworth West. Underrated is one strong adjective along with the overused Hidden Gem and Outright Bargain.
Temple Golf Club Reviews
Read More
Temple Golf Club

- Videos




view the temple golf club promo video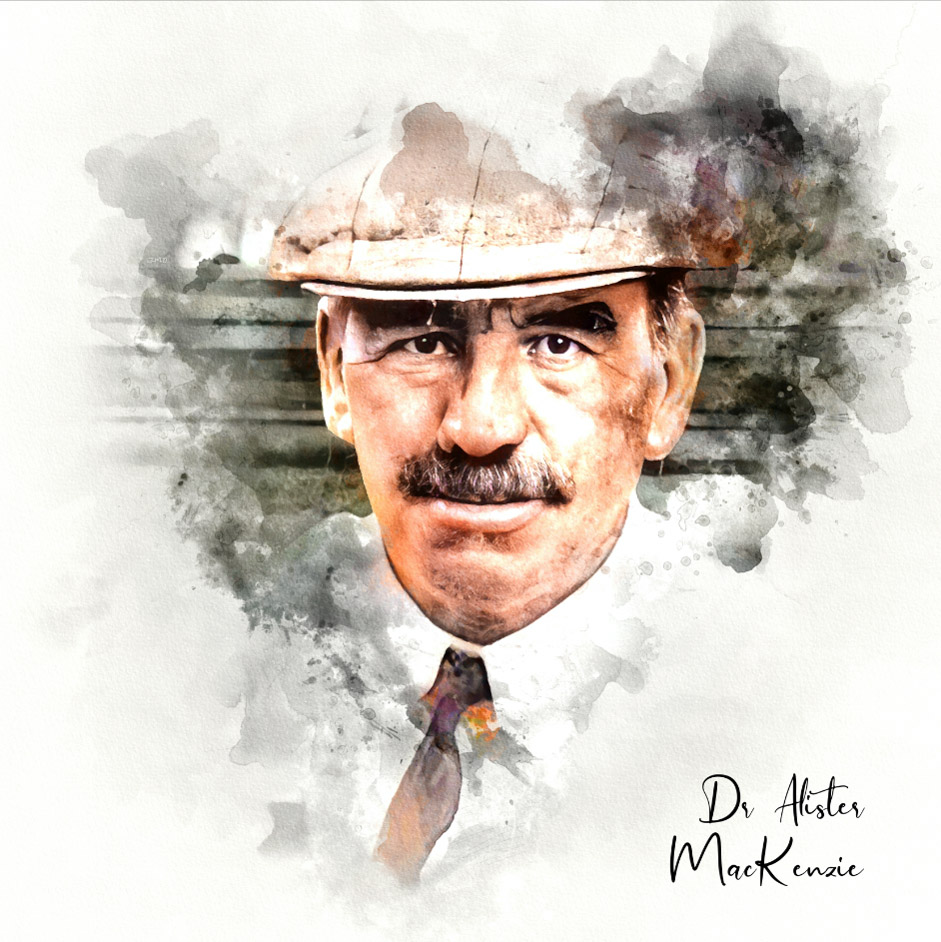 Featured Architect:
MacKenzie, Alister
As taken from his book, Golf Architecture, Alister MacKenzie felt the following were essential: The course, where possible, should be arranged in two loops of nine holes. There should be a large proportion of good two-shot holes and at least four one-shot holes. There should be little walking between...
View Profile