Lundin Golf Club

Overview
The Old Tom Morris' holes at Lundin Golf Club are 1, 2, 17 & 18.
The 16th is the Template for CB Macdonald's "Leven" at NGLA.
Course Review

(Click to reveal)

Golf Course Review

Lundin Golf Club is a fine links golf course in Leven, Fife, Scotland near St Andrews. The course is laid out on Largo Bay on the north side of the Firth of Forth.
Early History of Lundin Golf Club
Lundin Golf Club traces its origins to a combined layout shared with Leven Links. Dating from May 8, 1868, there was an 18 hole, out-and-back Old Tom Morris layout with a clubhouse at either end. By 1908, golf was so popular that multiple clubs, with more than 1400 members, shared two clubhouses. Having just one golf course made the situation untenable. longterm. The clubs split each taking their respective holes east with Mile Dyke as the dividing line. To hear the other side of the story, click read Leven's history.
Further land was needed to lay out a complete set of 18 holes. Additional property was acquired away from the coastline and James Braid was called upon to make the most of it. A visit was made to the site on March 27, 1908, and work on the new links began in October of the same year. The course officially opened for play on November 29, 1909. Within a few years, some deficiencies were rectified with additional modifications.
Modern Developments at Lundin
The railway which ran alongside the course was closed in the 1960s. The club bought the land and old station from the Railway Company in 1971 allowing changes to be made to the 18th hole and to extend the practice ground. It could be said the course is a tale of two halves. The opening five holes are on classic linksland, the next nine are more parkland in nature with a return to linksland for the final four.
Lundin Golf Club Review
Take Sean Arble's tour of Lundin Golf Club.
Lundin GC Photography
Purchase Kevin Murray's photography of Lundin. 
Read More
Lundin Golf Club

- Videos




the average golfer reviews lundin golf links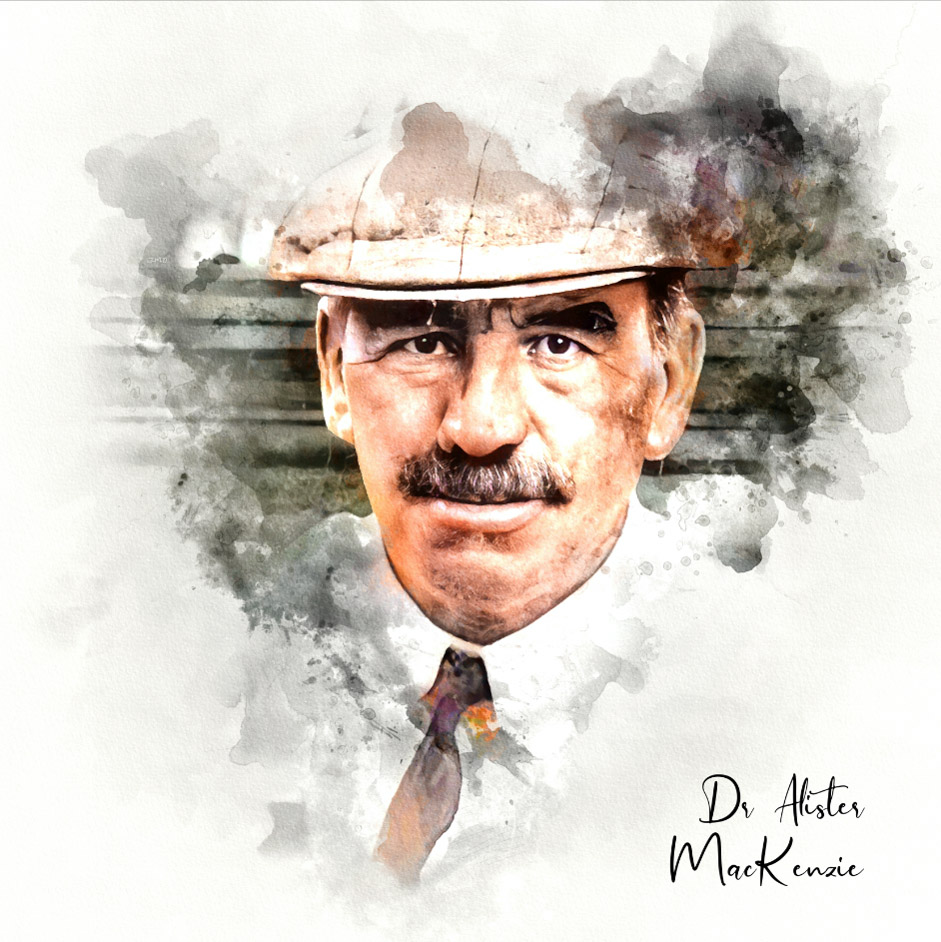 Featured Architect:
MacKenzie, Alister
As taken from his book, Golf Architecture, Alister MacKenzie felt the following were essential: The course, where possible, should be arranged in two loops of nine holes. There should be a large proportion of good two-shot holes and at least four one-shot holes. There should be little walking between...
View Profile