Ipswich Golf Club

Ipswich Golf Club, Bucklesham Road, Warren Heath, Ipswich, UK
Overview
Ipswich Golf Club has seen significant improvement with the recent remodeling of all the bunkers.
If you didn't know better, you couldn't be convinced you were anywhere other than Surrey or Berkshire.
Suffolk is underrated as a golf destination. From London, the A10 can be a nightmare to navigate. Once there, however, you have Purdis Heath, Aldeburgh, and Woodbridge. Ipswich Golf Club is probably the best of the bunch but less known than Aldeburgh, whilst Woodbridge is the dark horse.
Course Review

(Click to reveal)

Golf Course Review

Ipswich Golf Club is a stunning heathland golf course in Ipswich, Suffolk in the East of England. The town sits on the River Orwell and has a rich maritime history. The course, also known as Purdis Heath, is an England Club Championship venue.
Hawtree & Taylor or James Braid?
Ipswich Golf Club was founded in 1895 when it played over a 9 hole course on Rushmere Heath. It was in 1926 that the course was moved to Purdis Heath and it was presumed James Braid was called upon to lay out 18 holes. Of interest, there was an advert and centerfold photo proclaiming the course as designed and built by Fred Hawtree & JH Taylor. In any event, Ipswich Golf Club's new course was opened on June 16, 1928, with a match between James Braid, JH Taylor, Abe Mitchell, and Henry Cotton.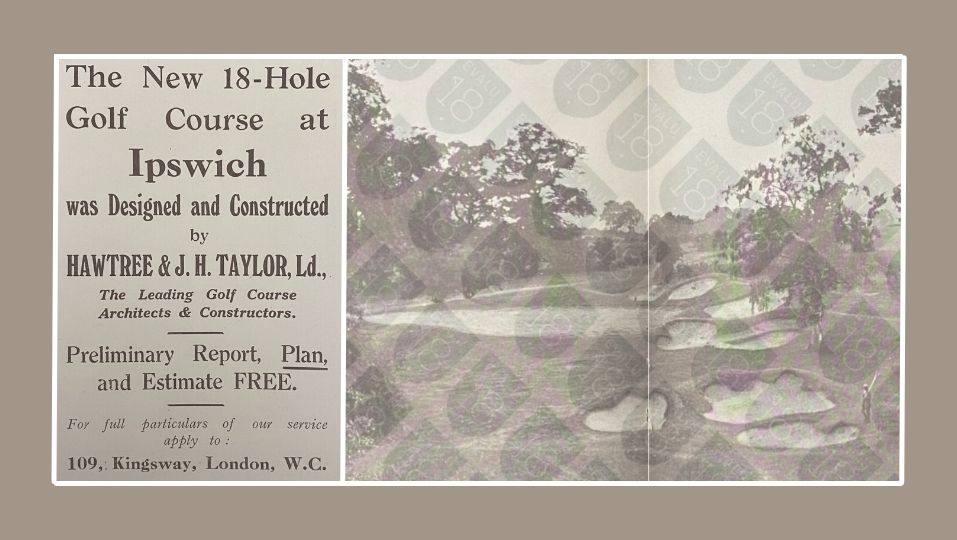 Ipswich Golf Club & Ransomes Jacobsen
The club was founded by turf care giant James Edward Ransome. The founding chairman and captain he was also the driving force behind the first petrol-powered lawnmower and agricultural tractor. Today, the company is a worldwide empire known as Ransomes Jacobsen which continues to supply the golf industry.
Read More
Ipswich Golf Club

- Videos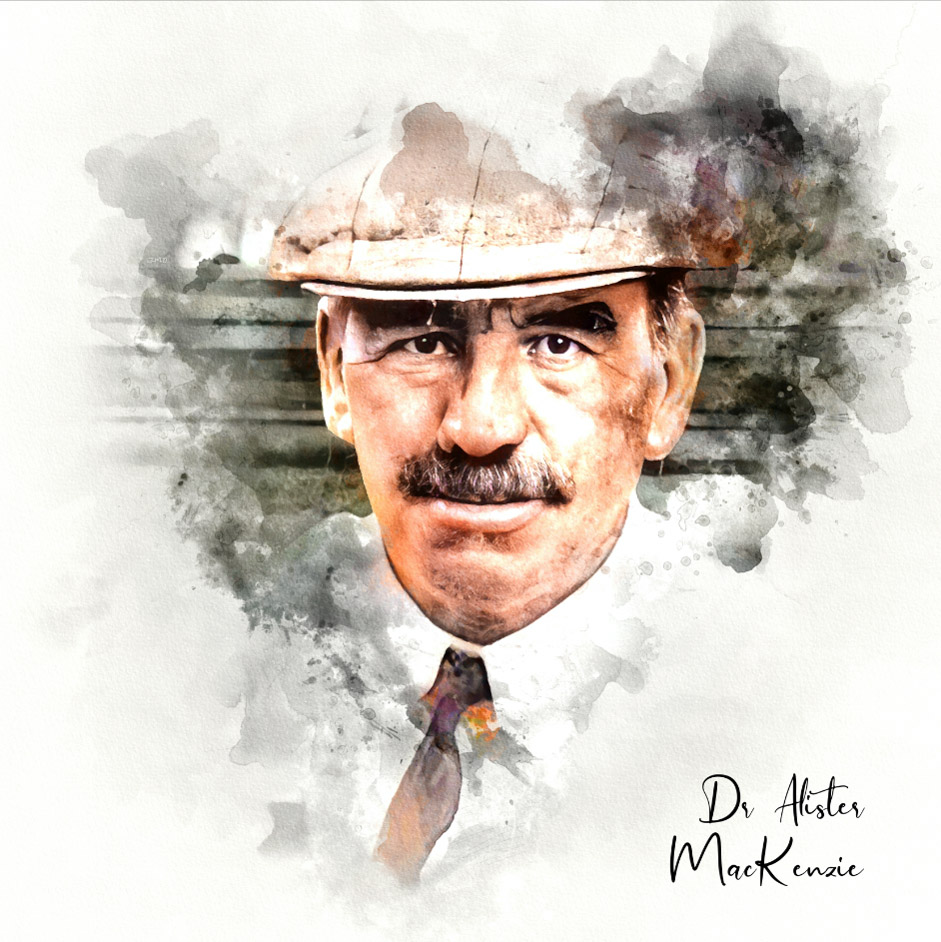 Featured Architect:
MacKenzie, Alister
As taken from his book, Golf Architecture, Alister MacKenzie felt the following were essential: The course, where possible, should be arranged in two loops of nine holes. There should be a large proportion of good two-shot holes and at least four one-shot holes. There should be little walking between...
View Profile