Dunbar Golf Club

East Lothian, EH42 1LL, Scotland
Overview
Slightly raised greens at Dunbar Golf Club reject feeble ground game attempts.
The club plans include a new clubhouse, modern practice facility, academy, hotel and a nine-hole course.
Course Review

(Click to reveal)

Golf Course Review

Dunbar Golf Club is found in the small town of Dunbar on the North Sea coast of East Lothian, Scotland.
Dunbar Golf Links History
The Dunbar GC East Links was first laid out in 1856 – although there are claims of golf here dating to the 17th century. Legends of the game, such as Old Tom Morris, Ben Sayers, and James Braid, have made the course what it is today.
Early Golf at Dunbar
Found on a narrow strip of linksland between the old red sandstone deer park wall and the shore are hallmarks of these storied links. The ground was cleared and 15 holes laid out. The club was then known as Broxmouth Links.
Old Tom Morris & Dunbar Golf Club
In 1880, Old Tom Morris arrived to extend the course to 18 holes. 14 years later, in 1894, the course was again lengthened by Old Tom Morris. In 1905, the club acquired extra land which allowed the course to be lengthened from 4,913 yards to 5,740 yards.
Post WW1
In 1924, the James Braid & Ben Sayers course which is now played was completed and tipped the scales at 6,425 yards. The last major work was done in 2008 which extended the course to 6,597 yards.
Dunbar GC Summary
Called the Pebble Beach of Scotland, the Firth of Forth can be seen from every hole. The course is a challenge – it punishes a bad shot but it is never penal…
Dunbar Golf Club Reviews
Read More

Dunbar Golf Club

- Videos




Watch: Scotland - Where Golf Began's Expose on Dunbar
Watch Erik Anders Lang's visit to Dunbar Golf club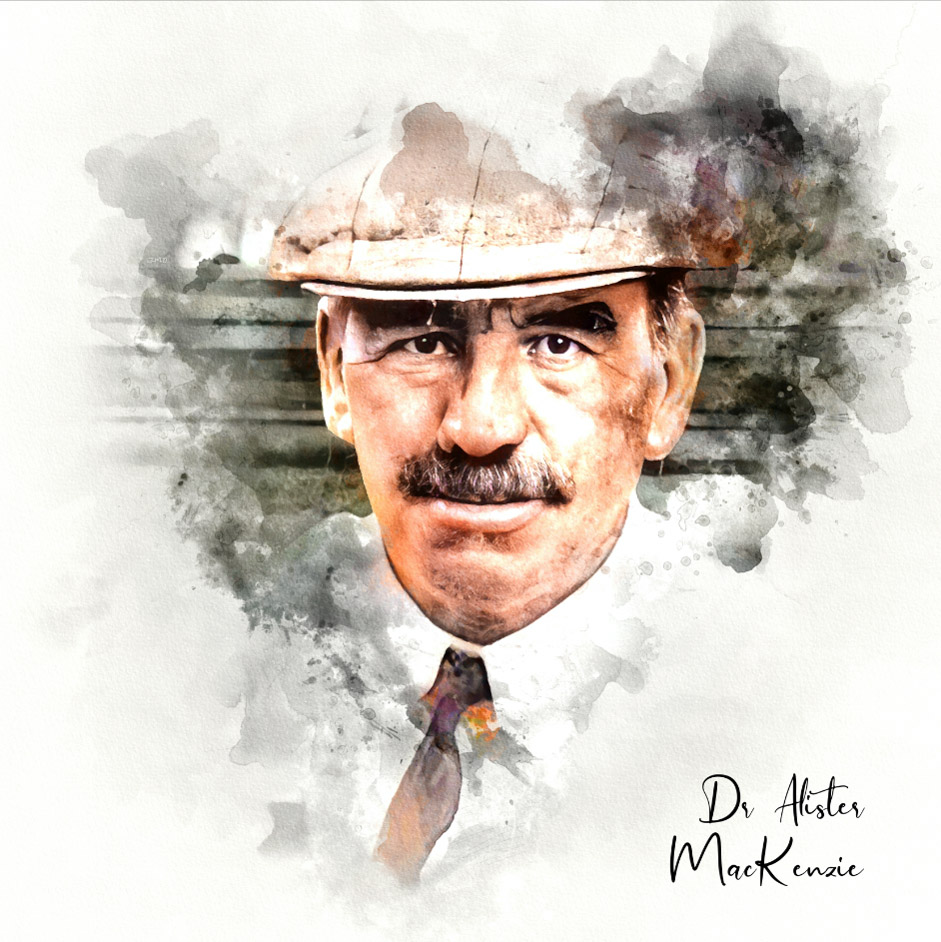 Featured Architect:
MacKenzie, Alister
As taken from his book, Golf Architecture, Alister MacKenzie felt the following were essential: The course, where possible, should be arranged in two loops of nine holes. There should be a large proportion of good two-shot holes and at least four one-shot holes. There should be little walking between...
View Profile