Strandhill Golf Club

County Sligo, F91 FKN7, Ireland
Overview
The links lie at the base of an interesting geological feature known as Knocknarea. The Hill of Knocknarea is a limestone hum 320 metres above sea level on the Cuil Iorra Peninsula. On the summit is a neolithic monument known as Queen Maeve's Cairn - essentially Ireland's Stonehenge.
Course Review

(Click to reveal)

Golf Course Review

Strandhill Golf Club is found in the small hamlet of Strandhill just west of Sligo, County Sligo, Ireland. The course is situated across a peninsula, playing from Strandhill Beach on one side across to Cullenmore Beach on the other.
Strandhill Golf Club History
Established in 1931, it was played as a 9 hole course until John McAlister relaid out a 9 hole course in 1939. Eddie Hackett added 9 holes in 1973. Since then, Ally McIntosh has directed the club through a bunker project. Phase two includes new holes, resequencing and lengthening.
Strandhill's Unique Routing
The routing is a figure eight with the front nine making up the perimeter of both loops. The 1st hole takes you south towards Cullenmore Beach before holes 2, 3 and 4 play alongside it. Hole 5 brings you back inland before the 6th brings you back out to Strandhill Bach on the other side of the peninsula. Hole 7 plays alongside the beach before returning back inland. The holes on the back nine play inside the two loops created by the front nine!
36 in County Sligo
The 'other' course in the immediate area is County Sligo Golf Club to the north across Sligo Bay. With just 30 minutes between the two courses, it is the perfect 36 hole destination between Carne, Enniscrone, County Donegal, and Narin & Portnoo.
Strandhill Golf Club Reviews
Read More
Strandhill Golf Club

- Videos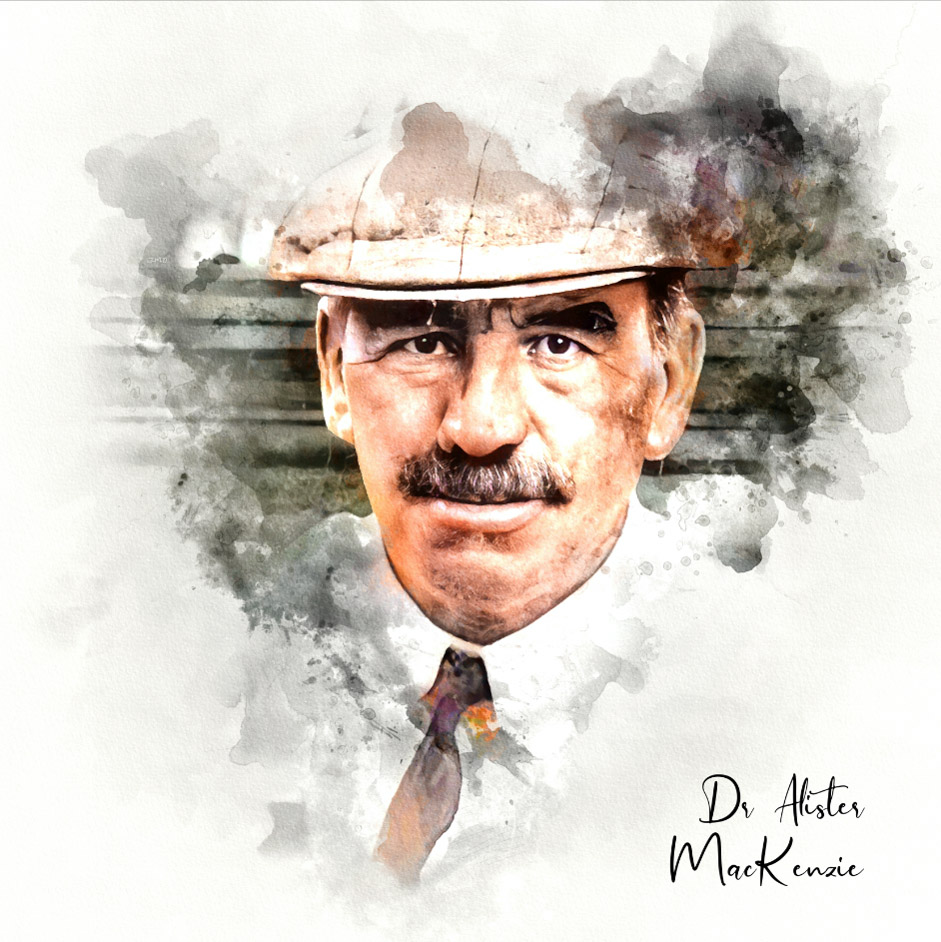 Featured Architect:
MacKenzie, Alister
As taken from his book, Golf Architecture, Alister MacKenzie felt the following were essential: The course, where possible, should be arranged in two loops of nine holes. There should be a large proportion of good two-shot holes and at least four one-shot holes. There should be little walking between...
View Profile