St Andrews Ladies' Putting Club

Overview
Alister MacKenzie wrote about The St Andrews Ladies' Putting Club or Himalayas: "The most interesting putting course I have ever seen is the Ladies' Putting Course at St Andrews. Even first-class golfers consider it a privilege to be invited there and are to be found putting with the greatest enthusiasm from early morning till late at night."
Course Review

(Click to reveal)

Golf Course Review

Himalayas or St Andrews Ladies' Putting Club was founded in 1867. The young ladies waiting for their fathers and brothers playing the old course needed a place to pass the time without being harrassed by the caddies without a loop.
Old Tom Morris laid out a nine-hole miniature golf links on either side of the fisherman's path known as 'Jordan'. The local washerwomen used the area for drying clothes before the course was established. Initially, a cleek and putter were used to play.
The St Andrews Ladies' Putting Club Today
Today, 27 holes are laid out over the incredible undulations and only putters are used. There are 9 holes for young ones and 18 for the more experienced golfer. Usually, open from April to September, the course is changed every Wednesday offering a new challenge. It was a highlight of my golfing career to help lay out the pins on this hallowed turf in the Autumn of 2021.
The course is located to the east of the first green of the Old Course with the St Andrews Links clubhouse and the first tee of the New Course on the north side. In fact, the 2nd tee in play during the Open is located on the Himalayas!
Read More
St Andrews Ladies' Putting Club

- Videos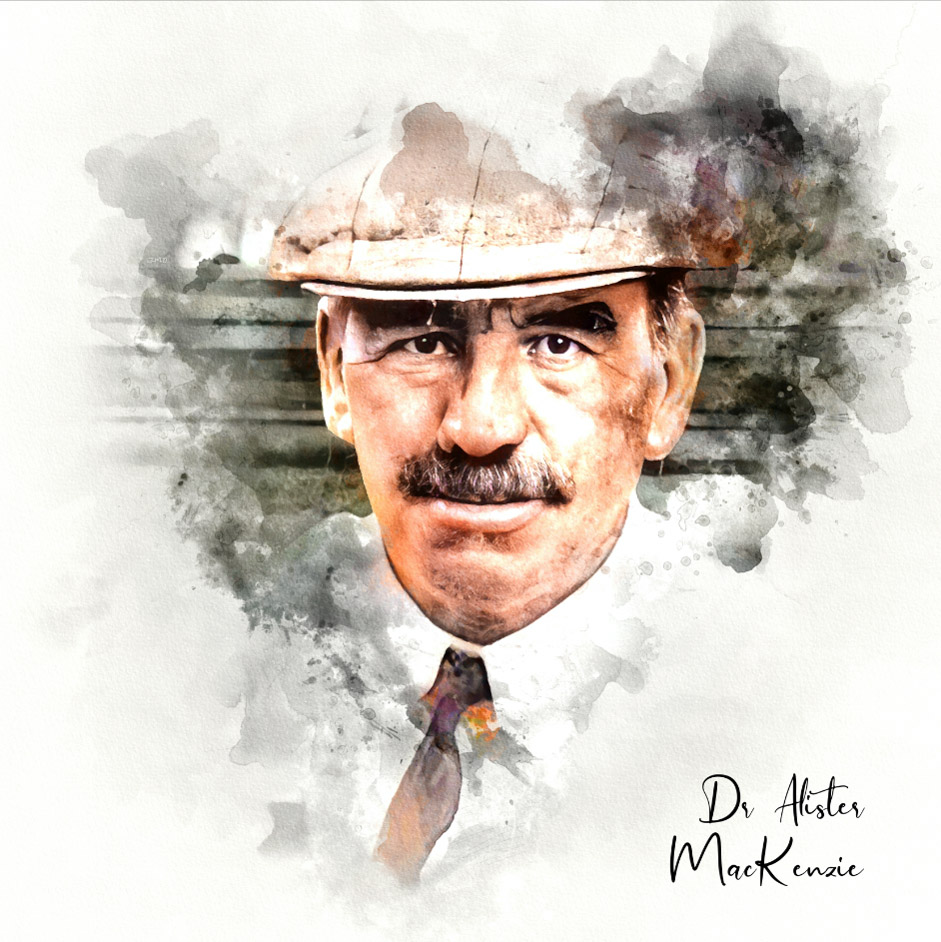 Featured Architect:
MacKenzie, Alister
As taken from his book, Golf Architecture, Alister MacKenzie felt the following were essential: The course, where possible, should be arranged in two loops of nine holes. There should be a large proportion of good two-shot holes and at least four one-shot holes. There should be little walking between...
View Profile