St Andrews Jubilee Course

Overview
St Andrews Jubilee Course is often thought to be the sternest test of the three 'Championship' courses.
After The Old, Ladies Putting Green, and The New came The Jubilee and thereafter finally, The Eden. In modern times, the Castle Course is the most recent addition.
Course Review

(Click to reveal)

Golf Course Review

The St Andrews Jubilee Course was opened for play in June 1897, just two years after the New Course opened. So named for the 60th anniversary of Queen Victoria and her Diamond Jubilee from 1837 to 1897. The course was the 3rd of the 4th courses built on the West Sands. After The Old, it was The New followed by The Jubilee.
St Andrews Jubilee Course History
The Jubilee Course itself was initially laid out for the ladies and beginners. Construction began on April 7, 1897, on a 12 hole course with holes between 150 and 300 yards. (Edinburgh Evening News 8.4.1897) and later extended to 18 holes.
Following WW2, Willie Auchterlonie made improvements to the 18 hole layout. The construction budget was so meager and materials in short supply, refuse from the town, and scrapings from the street were used for construction! Open Champion from 1893 and professional of the R&A, he laid the foundations for what the Jubilee is today.
St Andrews Jubilee Course Modern Developments
Donald Steel made it a Championship Course in 1988 with Brian D Pierson Ltd building the course. The course is located directly on the West Sands and is the closest links to the North Sea. An out and back routing, it follows the pattern set by The Old and later adopted by The New. Felt by many to be the most difficult of the seven golf courses on offer.
St Andrews Jubilee Course Photography
Read More
St Andrews Jubilee Course

- Videos




Watch hidden links review st andrews jubilee course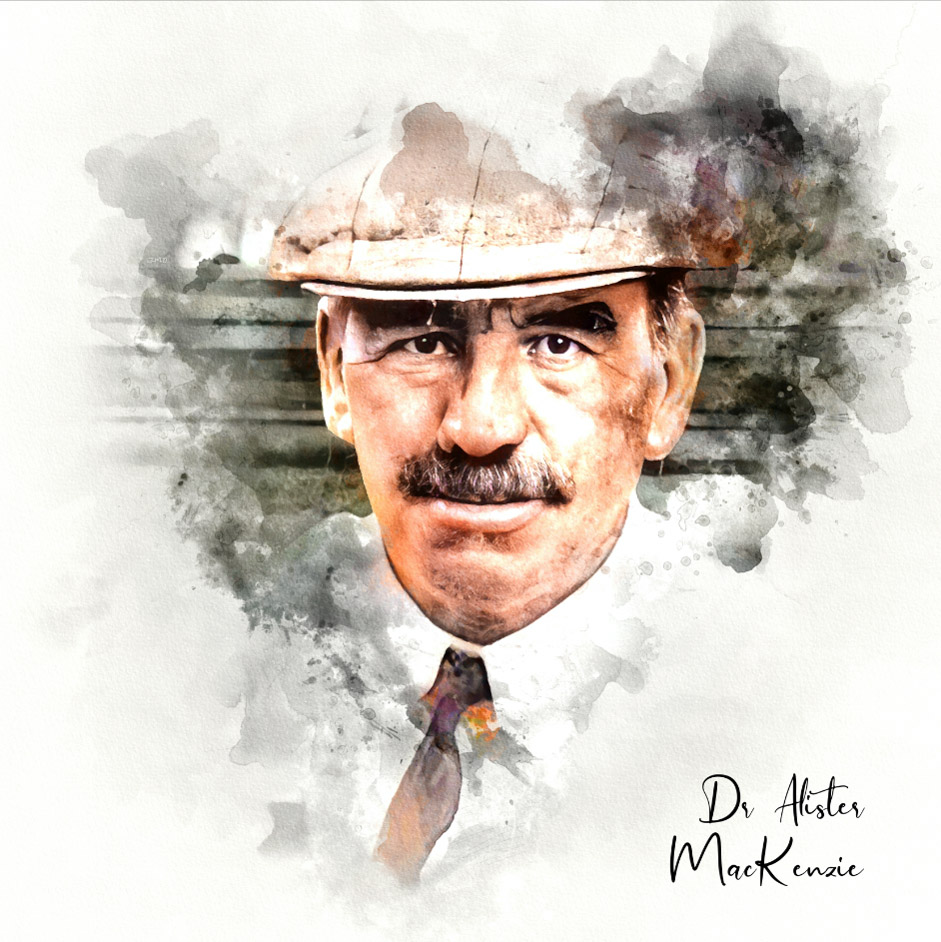 Featured Architect:
MacKenzie, Alister
As taken from his book, Golf Architecture, Alister MacKenzie felt the following were essential: The course, where possible, should be arranged in two loops of nine holes. There should be a large proportion of good two-shot holes and at least four one-shot holes. There should be little walking between...
View Profile