Moray Golf Club

Highland, IV31 6QS, Scotland
Overview
The club has its own house whisky, Glen Moray.
Moray is not pronounced Moor-Ay but rather, Murray.
With two courses to choose from, go for the Lossiemouth or Old Course from Old Tom Morris.
Course Review

(Click to reveal)

Golf Course Review

The Moray Golf Club is located in the former port and fishing town of Lossiemouth, Moray, Scotland. The course sits on the North Sea coast, beside Lossiemouth West Beach, and offers spectacular views of the Moray Firth.
Moray Golf Club Early History
There are two courses on offer: The Old or Lossiemouth and the New. The Old Course (Lossiemouth) was known as one of the narrowest in Scotland due to the thick gorse bordering its fairways. In more recent times, it has been slowly repealed. It was laid out by Old Tom Morris and opened for play on March 30, 1889. The course is played as a single loop with the front nine playing away from the beach and more inland. The back nine plays on the lower ground near the Firth and back to the clubhouse.
The New Course was laid out by Henry Cotton and opened in 1979.
Moray Golf Club & Whisky
The club has a strong connection with distillers. Many early members worked in the industry and the club purchased whiskey by the hogshead (230-250 litres). The club whiskey was Glen Grant, then Macallan, and is now Glen Moray.
Read More

Moray Golf Club

- Videos




watch hidden links classic review of moray golf club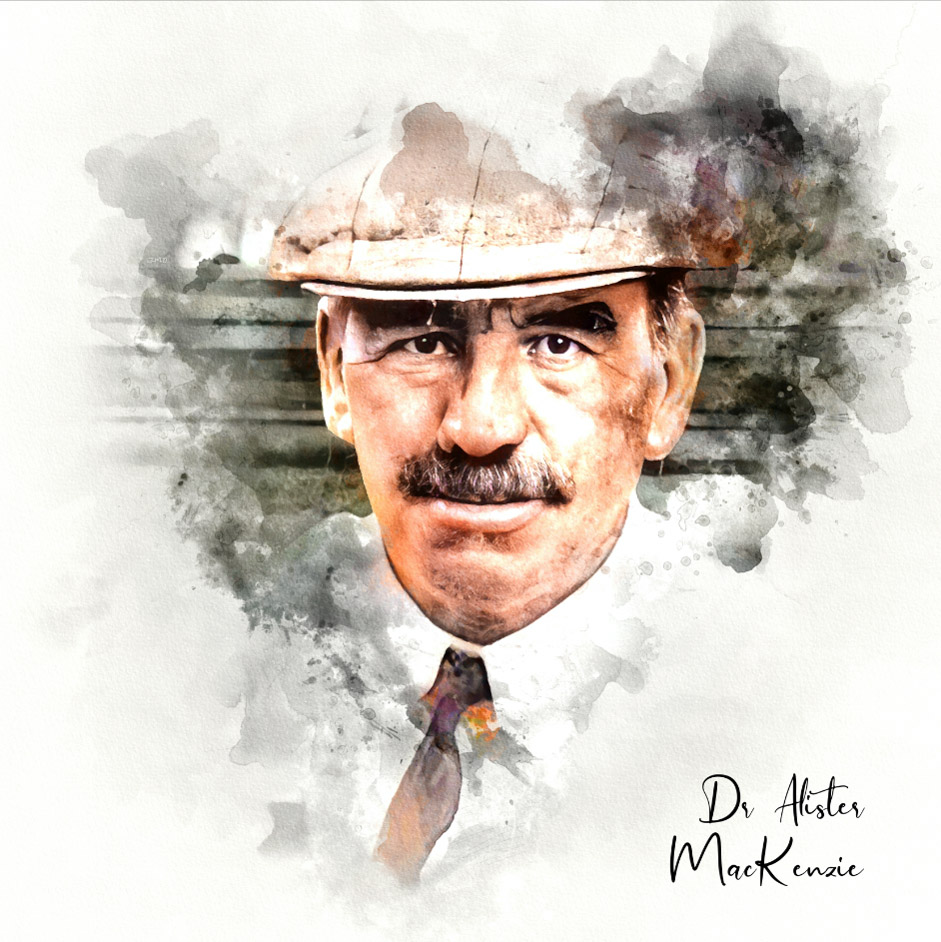 Featured Architect:
MacKenzie, Alister
As taken from his book, Golf Architecture, Alister MacKenzie felt the following were essential: The course, where possible, should be arranged in two loops of nine holes. There should be a large proportion of good two-shot holes and at least four one-shot holes. There should be little walking between...
View Profile