Littlehampton Golf Club

West Sussex, BN17 5DL, England
Overview
It is the only links course to be found between Hayling and Rye and the only true links in the county of West Sussex.
Tom MacKenzie feels the greens are as good as any at Deal and Rye!
Course Review

(Click to reveal)

Golf Course Review

Littlehampton Golf Club is found in a seaside resort town on the south coast of England in the county of West Sussex. It is situated on West Beach and lies directly on the English Channel and on the western bank of the mouth of the River Arun. Views across the channel and of the South Downs are afforded from the course.
Littlehampton Golf Club History
The club was founded on February 16, 1889, making Littlehampton Golf Club the oldest golf club in West Sussex. Originally a nine-hole layout, it was was extended to 18 holes in 1894.
From 1889 until 1908, the only way to access the links was by boat from across the estuary. Two boatmen who were named Jimmy and Peachy ferried keen golfers across the fast-flowing river for a single penny!
FG Hawtree and JH Taylor were called upon to remodel the course prior to 1926. Significant changes were made to the routing as well as the reconstruction of several greens. Few alterations have been made since then and the quality and creativity of the green complexes remain the course's strength.
Praise Littlehampton's Green Complexes
Tom MacKenzie has consulted on the links in recent years and has remarked that 'the greens at Littlehampton, as a set, rank amongst the most creative seaside greens in the country and should be considered in the same bracket as the likes of Rye, Deal, and Dornoch.' The 2nd, 5th, 8th, 10th, 11th, 12th, 13th, and 18th have all been highlighted as superb examples of links greens at Littlehampton Golf Club.
Littlehampton Golf Club Photography
Purchase Kevin Murray's photography of Littlehampton.
Read More
Littlehampton Golf Club

- Videos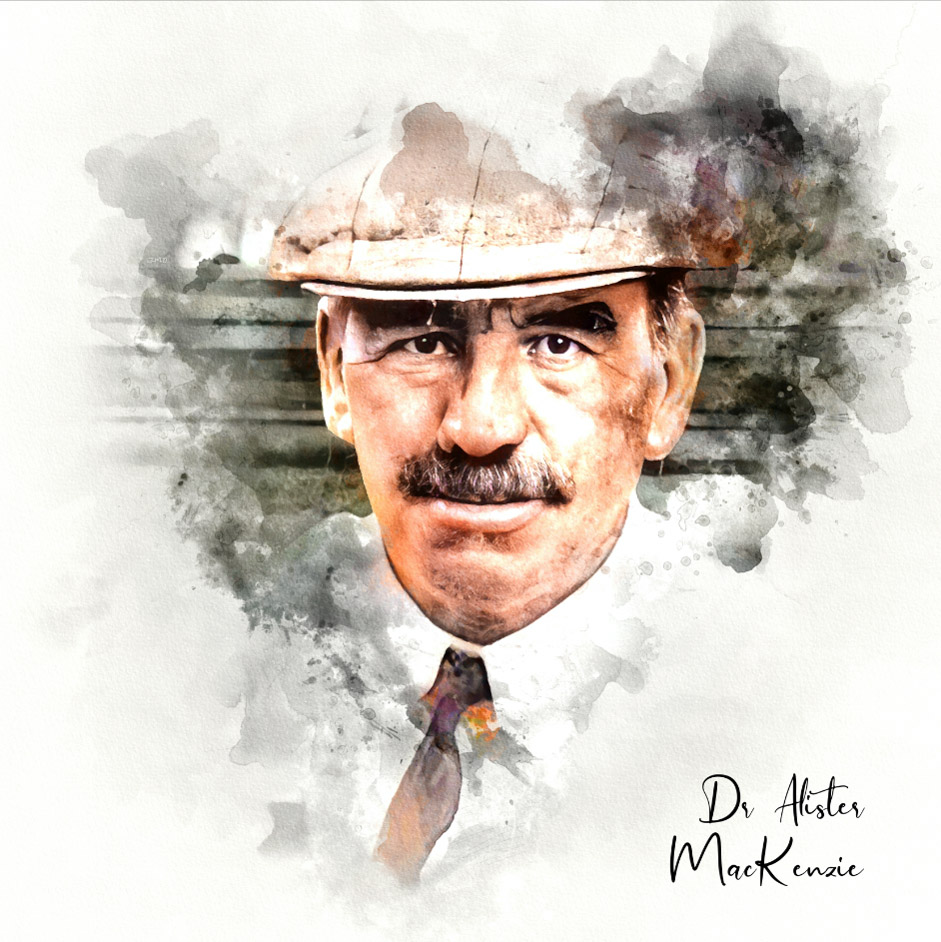 Featured Architect:
MacKenzie, Alister
As taken from his book, Golf Architecture, Alister MacKenzie felt the following were essential: The course, where possible, should be arranged in two loops of nine holes. There should be a large proportion of good two-shot holes and at least four one-shot holes. There should be little walking between...
View Profile