Little Aston Golf Club

West Midlands, B74 3AN, England
Overview
The unique putting green earns Little Aston Golf Club a place in the Needle in a Haystack Collection!
Frank Pennink described Little Aston as the Sunningdale of the Midlands and the finest course in the area.
Tom Doak says Little Aston is so good it's worth leaving the coast and links for!
Course Review

(Click to reveal)

Golf Course Review

Little Aston Golf Club is found within the Little Aston Private Estate in Sutton Coldfield, West Midlands, England, and is one of England's highest-rated parkland golf courses.
Harry Vardon Lays the Foundation
The Little Aston Golf Club was established in 1908 when 136 acres of land was leased and Harry Vardon was called upon to layout the inland course. It appears Vardon's bunkering was penal and many of the members struggled.
Harry Colt & Little Aston Golf Club
Harry Colt was then called in to address the bunkering in 1911.  There is no record of Colt's recommendations but the committee was authorized to implement a bunker scheme four holes. In 1913, the minute book mentions updates to the bunkering on holes 3, 4, 6, 7, 8, 14, 15, 16, 17, and 18. There was also mention of a new 5th green, 17th green, and hillocks on the 3rd. The bulk of Harry Colt's work appears to have been completed just in time for WW1…
In 2006, the 17th hole was altered when the green was moved into the lake. With the exception of the 17th, the course is pretty much the way Harry Colt left it…
Little Aston Golf Club Review
Read More
Little Aston Golf Club

- Videos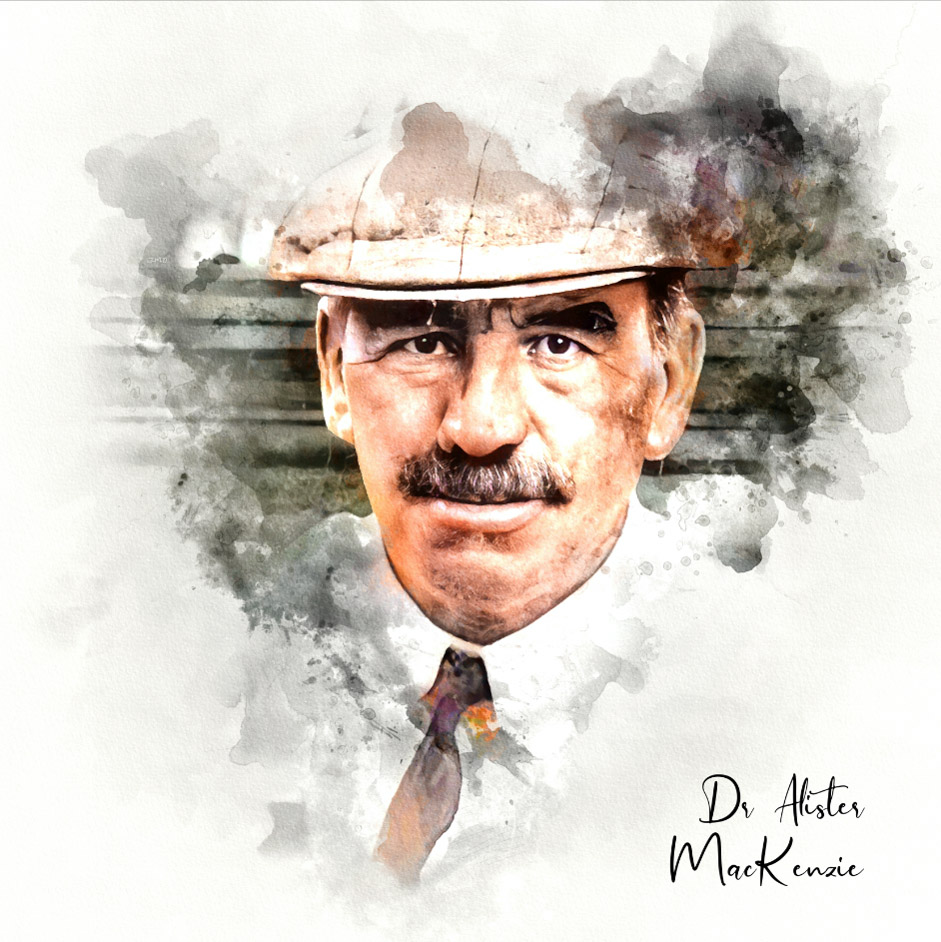 Featured Architect:
MacKenzie, Alister
As taken from his book, Golf Architecture, Alister MacKenzie felt the following were essential: The course, where possible, should be arranged in two loops of nine holes. There should be a large proportion of good two-shot holes and at least four one-shot holes. There should be little walking between...
View Profile