Cleveland Golf Club

North Yorkshire, TS10 5BJ, England
Overview
Cleveland Golf Club is the oldest course in North Yorkshire dating from 1887. It is also its only links!
The architectural pedigree is world-class with Old Tom Morris, Harry Colt, and Donald Steel all contributing.
Course Review

(Click to reveal)

Golf Course Review

Cleveland Golf Club has recently been termed the 'best links you've never played' by National Club Golfer. An easy walk with North Sea views, this is Yorkshire links is the only one of its kind.
Starting with a par 3 and following it up with a par 5 is a bold move. In fact, there are only three par4's on the front nine, meaning you play no consecutive same par holes in a row until the 10th.  Interestingly, the back nine has only one par 5 and one par 3. The course has four one-shot holes and four three-shot holes.
From the medal tees, Cleveland Golf Club can be lengthened nearly 7000 yards. Each of the par 5's are over 500 yards long and the shortest of the par 3's is 168 yards long.
Read More
Cleveland Golf Club

- Videos




Watch NCG's Review of Cleveland GC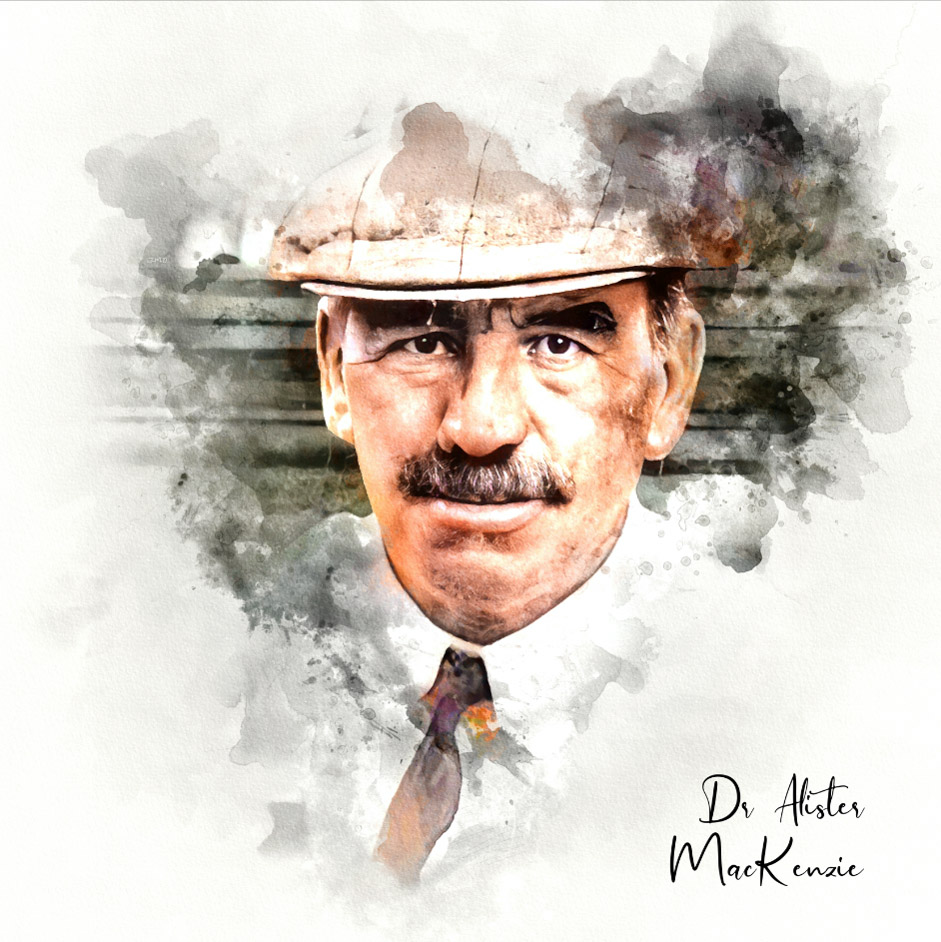 Featured Architect:
MacKenzie, Alister
As taken from his book, Golf Architecture, Alister MacKenzie felt the following were essential: The course, where possible, should be arranged in two loops of nine holes. There should be a large proportion of good two-shot holes and at least four one-shot holes. There should be little walking between...
View Profile