Cleeve Hill Golf Club

Gloucestershire, GL52 3PW, England
Overview
Occupying an elevated vantage point, it is affectionately known as Cleeve Cloud.
Course Review

(Click to reveal)

Golf Course Review

There are very few golf courses that can claim Old Tom Morris and Alister MacKenzie as part of its heritage… the issue? It appears to be myth and legend… in any event, the golf is great and even if the good Dr. didn't practice here, its worth the journey! Cleeve Hill is the highest point in the Cotswolds with views afforded of Winchcombe, Bishops Cleeve, and Cheltenham.
Cleeve Hill Golf Club's Architectural Provenance
Holes 4, 5, 7 & 9 are purported to be Alister MacKenzie's. Hole 13 is believed to be the only remnant of Old Tom Morris. It is rugged golf on common land with an abundance of blind tee shots and carries over quarries abound.
Cleeve Hill & Cleeve Cloud
The municipal course is officially named Cleeve Hill GC but is known colloquially as Cleeve Cloud. Cleeve Cloud is also the name of a golf club that plays at CHGC.
Course Summary
Once you visit and play the course you'll understand why the course has a cult-like status and a fervent fan base loyal to its cause. A great course and class golf club, the unique golf course.
Cleeve Hill Golf Club Reviews
Take Sean Arble's Tour of Cleeve Hill.
Enjoy Richard Pennell's accomplished write-up of Cleeve Hill.
Read More
Cleeve Hill Golf Club

- Videos




Cookie Jar's Cleeve Hill Golf Club Plea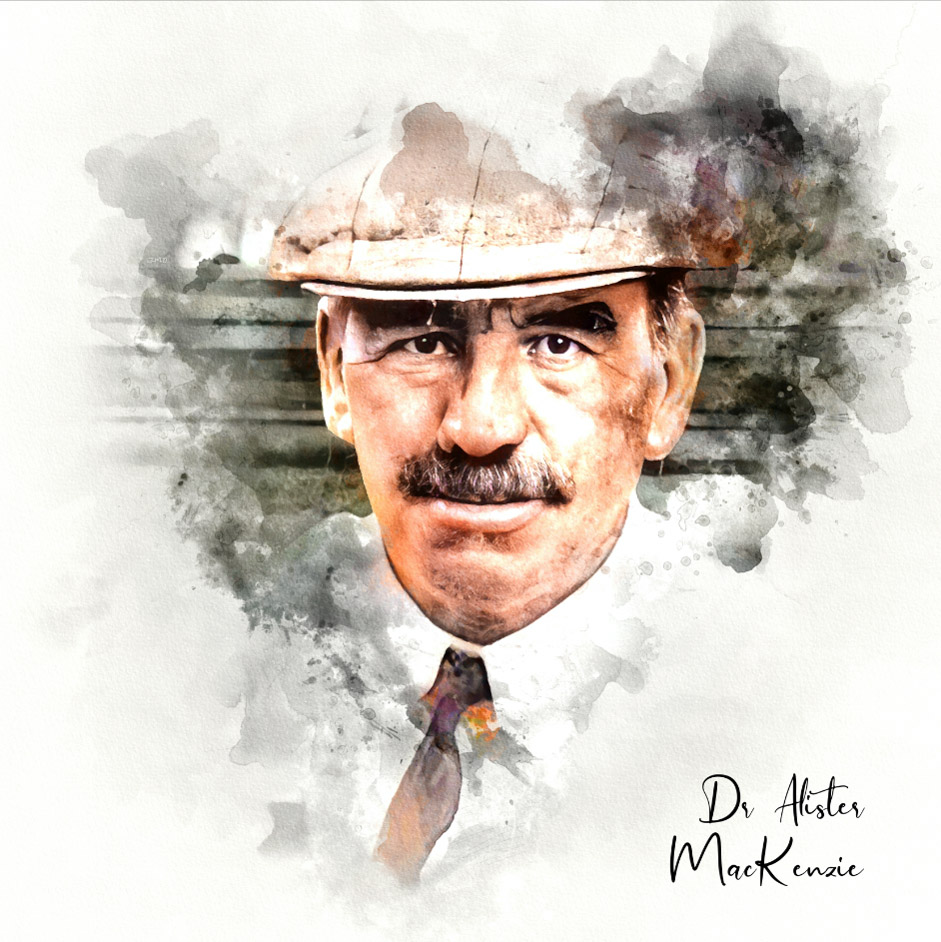 Featured Architect:
MacKenzie, Alister
As taken from his book, Golf Architecture, Alister MacKenzie felt the following were essential: The course, where possible, should be arranged in two loops of nine holes. There should be a large proportion of good two-shot holes and at least four one-shot holes. There should be little walking between...
View Profile