Brancepeth Castle Golf Club

County Durham, DH7 8EA, England
Overview
The Brancepeth Castle Golf Club was laid out on Brancepeth Castle Deer Park. The former stables and coach house now serve as the clubhouse. The most memorable part of the golf course is the ravine that cuts its way through the course adding suspense to tee shots. Steep-faced bunkers adorn all but 3 holes and hollows and mounds are used to good effect.
Course Review

(Click to reveal)

Golf Course Review

Laid out by Harry Colt in 1924, Brancepeth Castle Golf Club is perhaps the most original Harry Colt design in Britain. Some believe Aliser MacKenzie collaborated on the design but no definitive evidence exists.
Brancepeth Castle Golf Club & Harry Colt
It was reported that great improvements had been made to the course in the Sunderland Daily Echo in January of 1926. The initial credit was given to the Executive of the Brancepeth Castle Golf Club for the improvements made in the autumn and winter of 1925/ 26. At the time they also enlarged the 1st tee and added a bridge on the 9th. This appears to 'ease the traversing of the course' which was arduous to many.
Harry Colt Bunkering
It was conceded in the report that the improvements were a follow-on from the bunkering scheme provided by Harry Colt. The bunkers added consisted of the following:
Bunkers on the right of the 4th hole to trap a sliced drive.
A nest of bunkers on the 5th hole.
Right and left fairway bunkers on the 6th.
A right-side bunker on 12 with a leveled area to the left
Echelon bunkers were added in front of the green on the 14th demanding a 'well-pitched second shot.'
Two 'reverse bunkers' were added on the 15th 'to allow players to see the green in certain lights.'
Brancepeth Castle GC Summary
Like most Harry Colt golf courses, the bones are great and routing superb.
Read More
Brancepeth Castle Golf Club

- Videos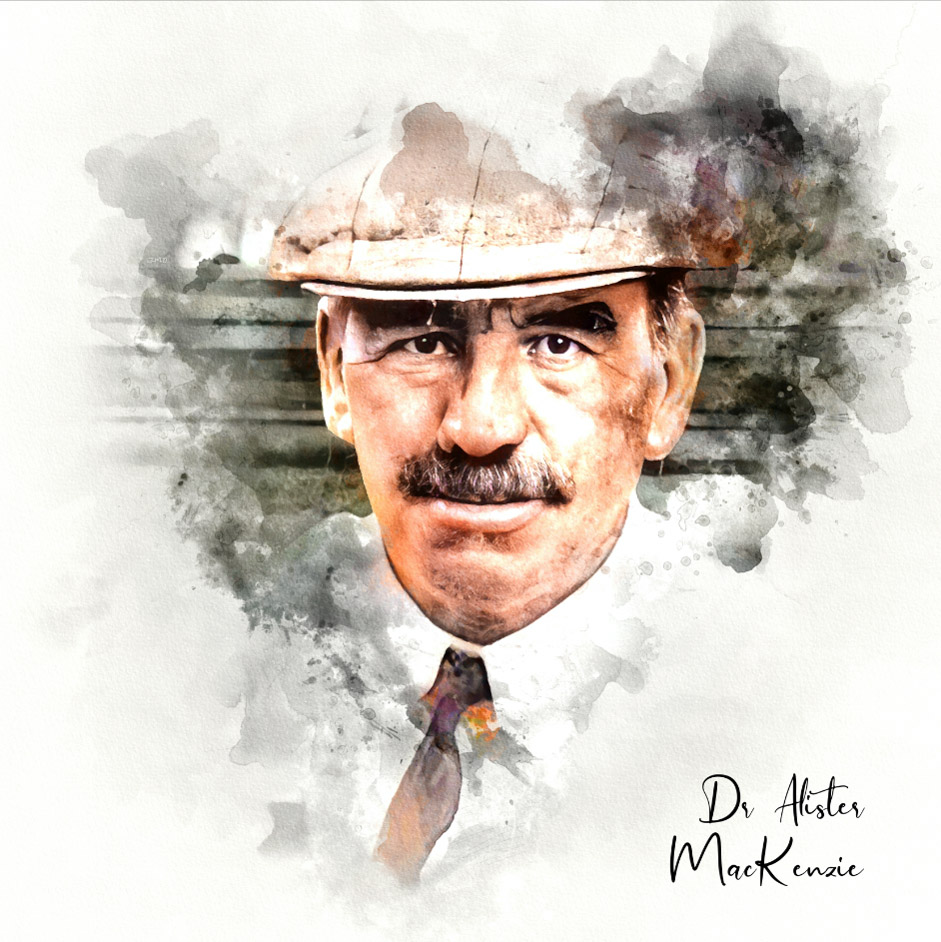 Featured Architect:
MacKenzie, Alister
As taken from his book, Golf Architecture, Alister MacKenzie felt the following were essential: The course, where possible, should be arranged in two loops of nine holes. There should be a large proportion of good two-shot holes and at least four one-shot holes. There should be little walking between...
View Profile