Blackwell Golf Club

Worcestershire, B60 1PY, England
Overview
A traditional English, mature parkland course welcomes guests and visitors that is known for its excellent condition.
Course Review

(Click to reveal)

Golf Course Review

Blackwell Golf Club is a parkland golf course located in Bromsgrove, Worcestershire. The midlands county is not known for its golf but Blackwell is more than capable of putting it on the map.
Blackwell Golf Club History
A 9 hole course existed when the club was established in 1893. In 1922, Tom Simpson and Herbert Fowler reconstructed the original 9 holes and were commissioned to lay out a further 9 holes in 1923 on just 102 acres of land.
Bobby Jones played here after winning The Open at Hoylake in 1930. Some suggest the 13th at Blackwell was the inspiration for the 12th at Augusta National. There is no evidence to suggest this conclusion.
Blackwell GC Synopsis
The par 70 course measures just over 6200 yards in length. There are five par 3's, ten par 4's, and just three par 5's.
Frank Pennink describes the highlight of Blackwell Golf Club as the collection of 5 one-shot holes. All five holes point to different points on the compass and range from 160 yards to 222 yards.
For the first 13 holes, there are no successive holes with the same par! That changes on 14, where you play 5 two-shot holes in a row home.
Frank Pont at Blackwell
Blackwell Golf Club is in the midst of a remodeling master plan by Frank Pont, the original Herbert Fowler and Tom Simpson design philosophies are being re-established. Widening of the fairways, tree removal, and the opening up of aprons and green surrounds are all a part of the planned works.
Blackwell Golf Club Reviews
Read More
Blackwell Golf Club

- Videos




See Cookie Jar Golf's Mixer at Blackwell Golf Club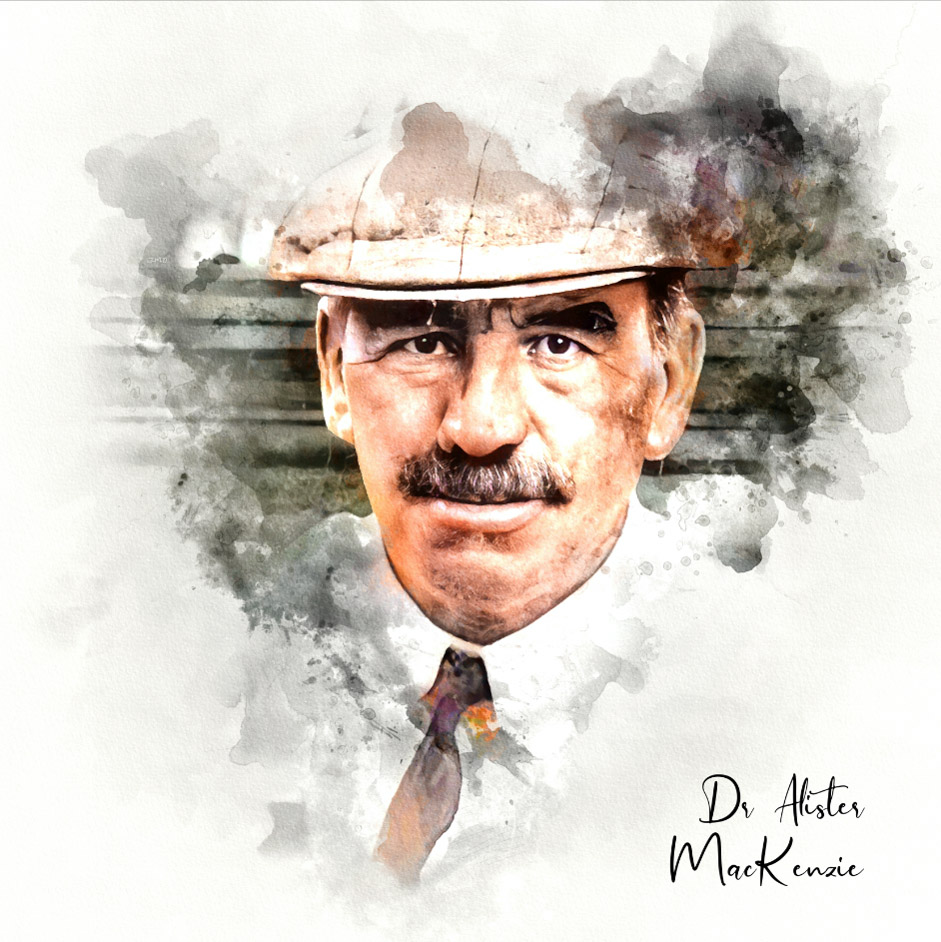 Featured Architect:
MacKenzie, Alister
As taken from his book, Golf Architecture, Alister MacKenzie felt the following were essential: The course, where possible, should be arranged in two loops of nine holes. There should be a large proportion of good two-shot holes and at least four one-shot holes. There should be little walking between...
View Profile