Archerfield Links

East Lothian, EH39 5HU, Scotland
Overview
The wealthy gated community of Archerfield House keeps a low profile but the golf is still accessible through a Membership Experience. For north of £200, you get to play one of the two courses. The other way on is to book accommodation on the estate after which you obtain preferred rates.
Course Review

(Click to reveal)

Golf Course Review

Archerfield Links has two 18 hole golf courses designed by DJ Russell on the Archerfield Estate which opened for play in 2004. The Rennaissance Club would be built a little later but along with Archerfield would complete the offerings of classic and modern links in East Lothian.
Archerfield Links Golf History
Despite the modern courses being recent additions to the East Lothian landscape, golf was played here on a 6 hole layout from the mid 19th century. In 1869, the course was extended to 13 holes before Ben Sayers extended it to 18 holes in 1910. The course survived until WW2 when the Archerfield Estate was requisitioned by the Ministry of Defense.
Archerfield Fidra & Archerfield Dirleton
The Fidra features a mixture of pine forest and fast-running links whereas the Dirleton is described as a more traditional links course. The Fidra receives higher praise than the Dirleton but it would seem that is a matter of preference rather than any material difference.
No matter how good a course may be, having neighbours like Gullane 1, Muirfield, North Berwick, and even Renaissance makes for stiff competition. However, even to be mentioned as peers to these illustrious neighbours is a testament to the quality of golf on offer at Archerfield.
Archerfield Links Photography
Read More
Archerfield Links

- Videos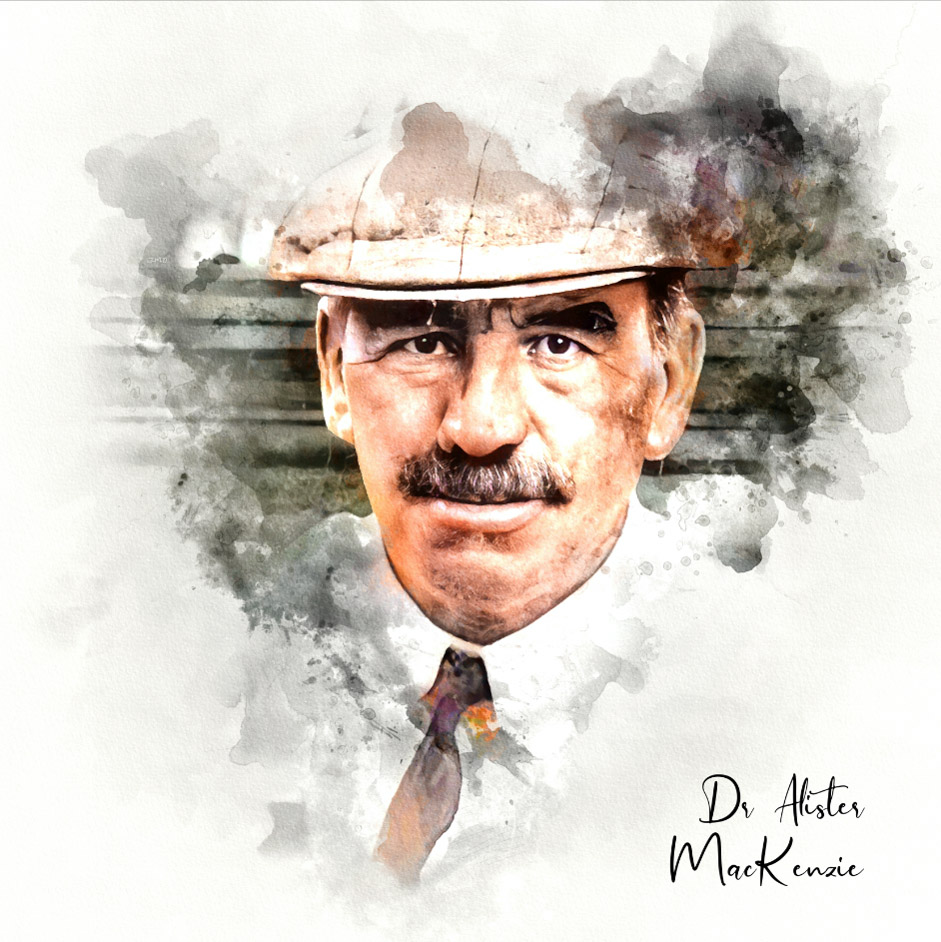 Featured Architect:
MacKenzie, Alister
As taken from his book, Golf Architecture, Alister MacKenzie felt the following were essential: The course, where possible, should be arranged in two loops of nine holes. There should be a large proportion of good two-shot holes and at least four one-shot holes. There should be little walking between...
View Profile