The Open Rota is a list of golf clubs that are considered to be in the running to be chosen as venues for future Open Championships. An unofficial list, it is an elite collection of world-class links that will forever be part of the fabric of the game of golf.
The Open Championship has been contested 148 times with 14 golf courses used as venues. To date, the Open has been hosted 96 times in Scotland, 50 times in England, and twice in Northern Ireland. No golf course in Wales or the Republic of Ireland has ever been an Open venue.
The Current Open Rota
There are 10 courses that are considered to be on the Open Rota. The number of Opens hosted is presented in brackets:
* The R&A made a statement that The Open would not return to Turnberry for the foreseeable but did stop short of saying it would never return.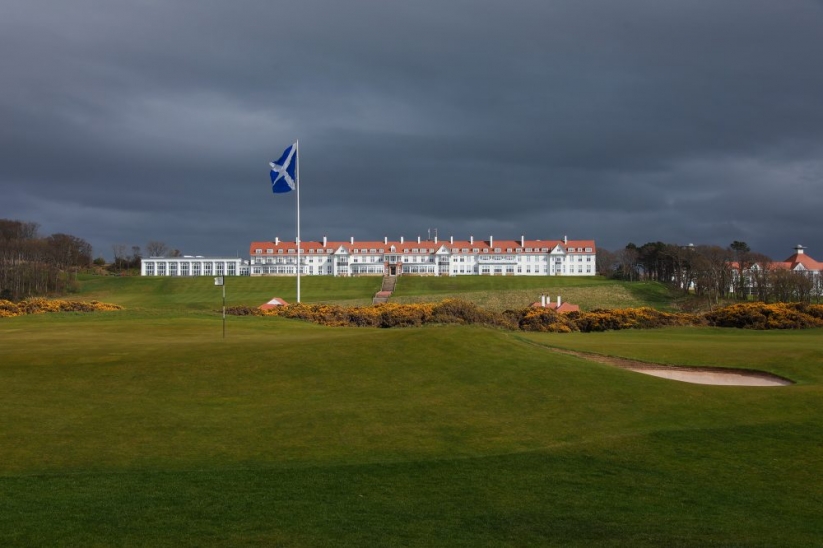 Former Venues In The Open Rota
The 4 golf courses which have been previously hosted The Open, but are not currently considered to be part of the Open Rota, are:
The Open Rota
How many Open Rota venues have you played? It is an elite list and collection of courses that rival any in the world. Perhaps a more intriguing question is: If you were to add any courses to The Open Rota, which would they be and why? The obvious answer is Portmarnock. Which others would you want to see?
Future Open Venues
The 150th will be played at St Andrews in 2022, 151st at Royal Liverpool Golf Club (Hoylake) in 2023, and the 152nd Open will be hosted by Royal Troon Golf Club in 2024. The Open heads back to Royal Portrush in 2025 for the 153rd Open.
Further Viewing
Spend some time on the R&A's Open Championship website. You'll see short films, documentaries from the 1970s until the present day. The Open is truly golf's championship and the chance to play any course that has been or is on the Open Rota should never be missed!
Header Photo Jason Livy