Tralee Golf Club

County Kerry, V92 A406, Ireland
Overview
Tralee Golf Club was Arnold Palmer's first overseas design and first proper golf links project.
Course Review

(Click to reveal)

Golf Course Review

Tralee Golf Club is known as Arnold Palmer's Jewel. The man himself said, "I may have designed the first nine, but surely God designed the back nine.' Such is the quality and splendour of these fine links in County Kerry, Ireland.
The links are found on the rugged Atlantic coastline in Ireland's south-west. Barrow Beach flanks one side of the course and Barrow Harbour the other. In the distance are seen the Magharee Islands and the small islands of Mucklaghmore, Illaunnabarnagh and Illaunnucusha. Directly opposite is the peninsula of Fenit Island.
Tralee Golf Club History
Tralee was founded in 1896 on a 9 hole course in the town of Tralee itself. A year later in 1897, the course moved to a 9 hole course on Fenit Island, opposite Barrow Harbour from where the current course sits. In the 1920s, Captain Lionel Hewson laid out a new course in Oakpark. At some point, a further move was made to Mounthawk where the club would play on 9 holes until the 18 hole course opened in 1984.
Tralee Golf Club Synopsis
The course is laid out in two loops. The front nine is more on the harbourside of the site. Four of the opening 9 holes are situated directly on the seashore. The back nine is on the northerly side of the site closer to Barrow Sands. This is where the towering dunes the course is known for are to be found. Holes 15, 16 and 17 run along the coast.
Tralee Golf Club Photography
Purchase Kevin Murray's Tralee photography.
Read More

Tralee Golf Club

- Videos




Hidden Links review of Tralee Golf Club
Watch Octofly's Extensive course tour of tralee golf club
Octofly's abbreviated drone video of tralee golf club
No Laying Up reviews Tralee golf Club
GTW reviews tralee golf club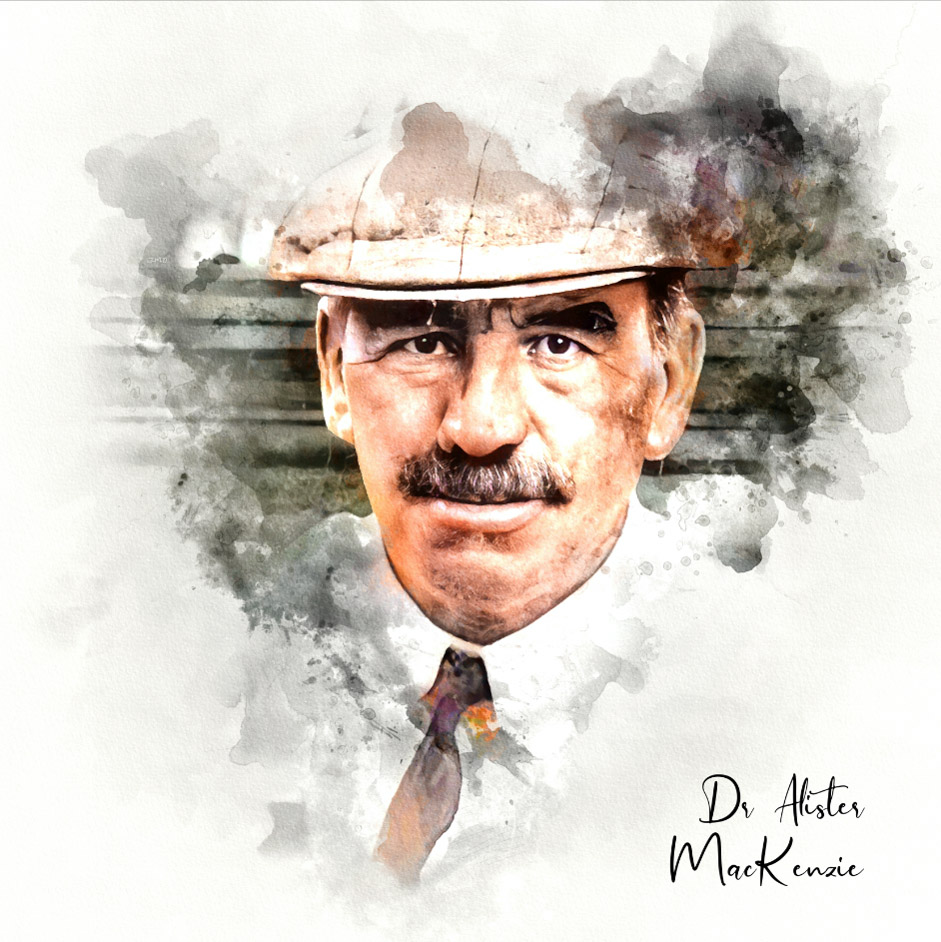 Featured Architect:
MacKenzie, Alister
As taken from his book, Golf Architecture, Alister MacKenzie felt the following were essential: The course, where possible, should be arranged in two loops of nine holes. There should be a large proportion of good two-shot holes and at least four one-shot holes. There should be little walking between...
View Profile