Sunningdale Heath Golf Club

Berkshire, SL5 9RX, England
Overview
The Queen Mother was Captain of the Club in 1932 and thereafter the Patron of the club for many years.
Sunningdale Heath features fourteen par 3s. This short course has small greens, tricky bunkers, practise facilities and a quaint club house.
Course Review

(Click to reveal)

Golf Course Review

Sunningdale Heath Golf Club was established in 1902 by Mr Edward Ernest Villiers as the Sunningdale Ladies Golf Club. As women were not allowed to join nor play Sunningdale Golf Club proper, Mr TA Roberts, one of Sunningdale's founders, requested a club be established where they could play.
A comfortable clubhouse along with lawns for tennis and croquet were laid on along with a golf course for the Ladies. The aristocratic and high society flocked to the club with hundreds of lady members signing up. In total, seven members of the Royal family have held official positions within the club, including two Queens!
Sunningdale Heath Golf Club – What's In a Name?
There is some confusion around the name of the club when doing research. The original Sunningdale Heath Golf Club was the third loop of nine holes, known as the Chauffeurs course, established in 1911. From 1911 until 1923, the estate would have featured Willie Park Jr's Sunningdale, Sunningdale Heath and the 18 hole Ladies course.
In 1923, the New Course laid out by Harry Colt cannibalised the Chauffeurs Course or what was then officially known as Sunningdale Heath Golf Club. After Tom Simpson's changes, the name was changed from the New Course to the Jubilee Course. After John Morrisons changes in 1939, the name was changed back to the New Course!
The name change back to Sunningdale Heath GC was made in 2016 from Sunningdale Ladies GC with the transfer of ownership to Kristian Baker and Tom Reid. Learn more about their story in the video above.
Sunningdale Heath Golf Club Synopsis
The 18 hole course plays to a par of 58 and stretches to just 3705 yards. There are no par 5's and the longest Par 4, of which there are only four, is 328 yards! With 14 of 18 holes being one-shot holes, it would appear this short course features the most Harry Colt designed par 3s in existence. CDP has been commissioned to review the work and advise on improvements.
Read More
Sunningdale Heath Golf Club

- Videos




purchasing Sunningdale heath golf club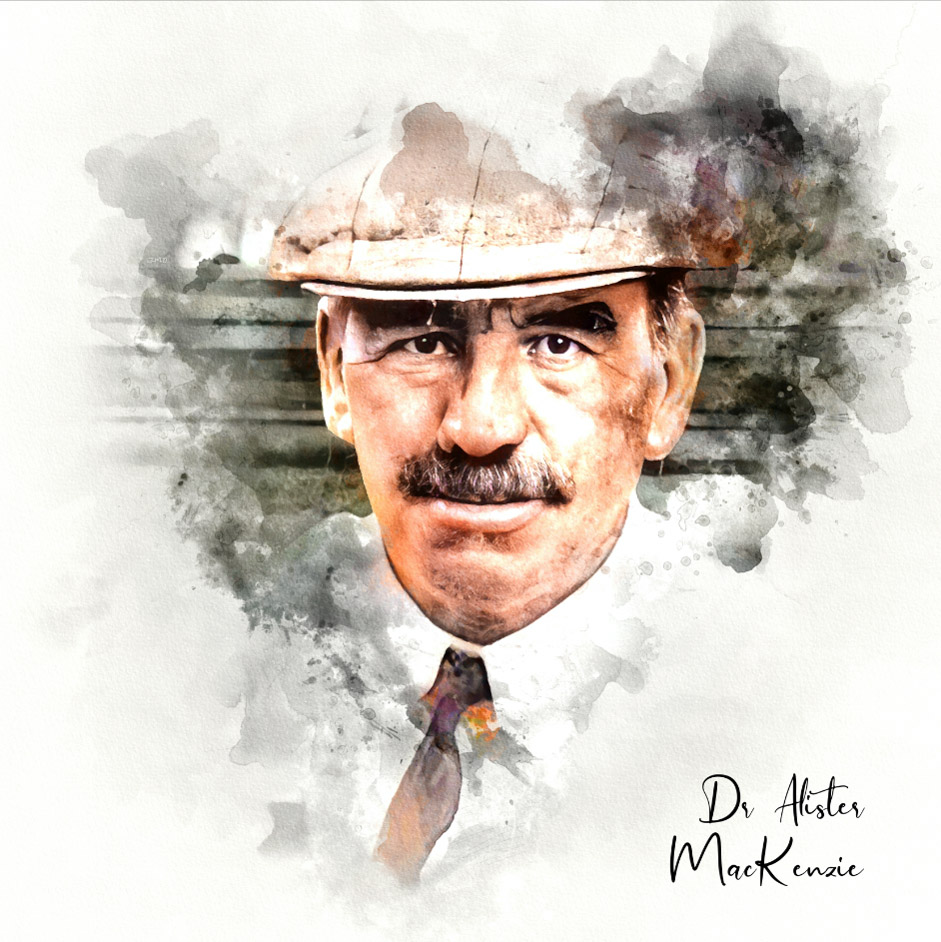 Featured Architect:
MacKenzie, Alister
As taken from his book, Golf Architecture, Alister MacKenzie felt the following were essential: The course, where possible, should be arranged in two loops of nine holes. There should be a large proportion of good two-shot holes and at least four one-shot holes. There should be little walking between...
View Profile