Stonehaven Golf Club

Aberdeenshire, AB39 3RH, Scotland
Overview
Hitler's Bunker, between the first and second fairway, is a crater left by a bomb dropped by German aircraft following WW2.
The one-shot holes are some of the most dramatic in all of Scotland!
Course Review

(Click to reveal)

Golf Course Review

Stonehaven Golf Club overlooks the North Sea and the harbour town of Stonehaven, Aberdeenshire. 15 miles south of Aberdeen, golf has been played here since 1888.
The clifftop golf begins with a driveable par 4 to one horn of Craigeven Bay. The course works its way inland before trundling back down the opposite horn of the bay. The course tacks its way around the bay before heading inland and across the railway line that bisects the course.
The most dramatic hole is the 15th over a massive ravine where one must play to Garron Point alongside the cliff edge of Perthumie Bay.
Stonehaven Golf Club is dramatic, scenic, and playing around and over two bays alongside the North Sea. Of interest, the Highland fault runs through the course. In the course of play, you visit both the Highlands and Lowlands!
Read More
Stonehaven Golf Club

- Videos




Hidden Links reviews stonhaven golf club
Watch Stonehaven Golf Club's aerial overview
The average golfer reviews stonehaven golf club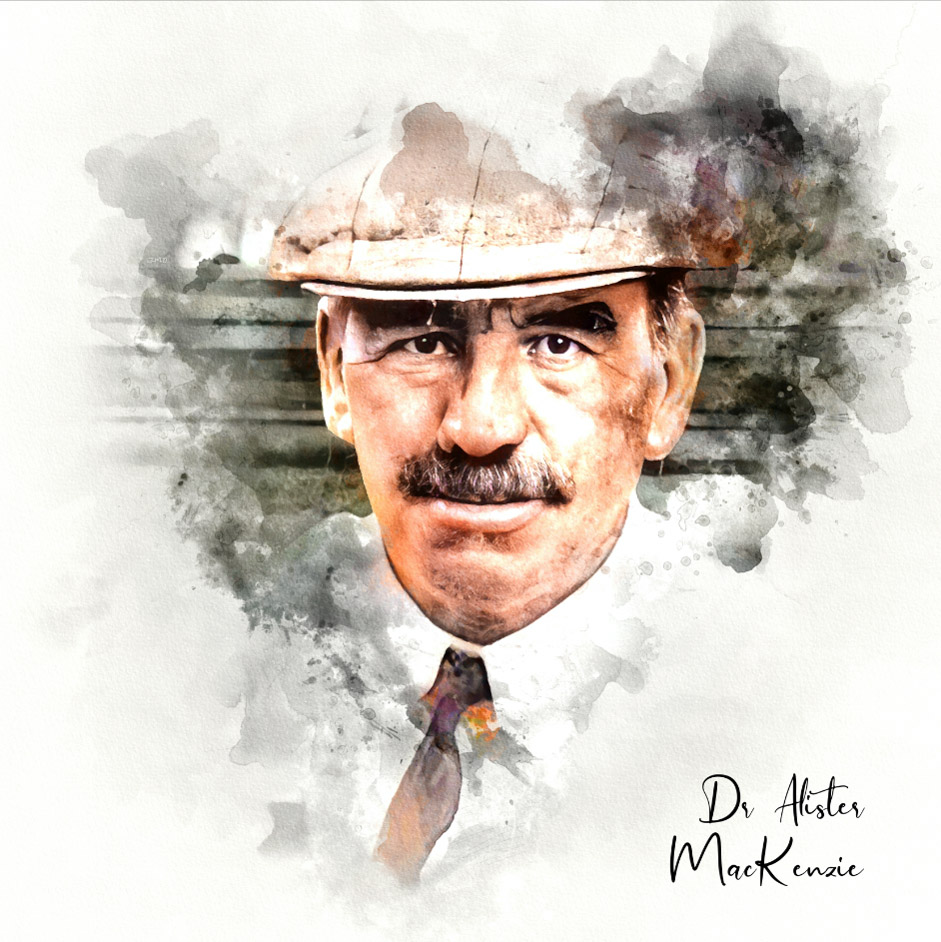 Featured Architect:
MacKenzie, Alister
As taken from his book, Golf Architecture, Alister MacKenzie felt the following were essential: The course, where possible, should be arranged in two loops of nine holes. There should be a large proportion of good two-shot holes and at least four one-shot holes. There should be little walking between...
View Profile