St Annes Old Links Golf Club

Lancashire, FY8 2LD, England
Overview
St Annes Old Links sits opposite Royal Lytham St Annes. A Championship golf course in its own right, it hosts Open qualifying and has hosted The Brabazon Trophy!
Bobby Jones reportedly described the 9th Hole, Cannon, as 'difficult to improve upon.'
Bernard Darwin wrote: "No course - not even Pine Valley - is as hard as it can appear at first sight, but St Anne's is unquestionably a fine, fierce, searching test of golf."
Course Review

(Click to reveal)

Golf Course Review

St Annes Old Links lies immediately beside the Blackpool Airport. Despite being set back from the North Beach it is well and truly linksland. The course is relatively flat and devoid of large dunes. However, subtlety is an underrated and underappreciated feature of links golf design.
St Annes Old Links Golf Club History
The land the course sits on once belonged to Royal Lytham and St Annes. They vacated the current site in 1897. Four years later, St Annes Old Links Golf Club was established and money was raised to obtain the lease in 1901. George Lowe was called in to rework the dormant course and two weeks later the course was ready to play.
In 1909, a 40-year lease was obtained on 90 acres and the course was eventually reworked. Alex (Sandy) Herd worked with George Lowe again to make the setup work. Through all its iterations, the 10th and 17th greens on the modern course are the only two elements that survive today from the original Royal Lytham & St Annes course.
St Annes Old Links Golf Club Synopsis
The links sits on a rectangular piece of property with the front nine on the more inland portion of the site and the back nine on the seaside portion.
Of interest, there are four Par 5's on the course and are evenly split between the form and back. Both come back to back on the 5th and 6th and on the 17th and 18th. Despite this quirky routing, it is the Par 3 9th hole that attracts most of the attention.
St Annes Old Links Golf Club Photography
Purchase Kevin Murray's St Annes Old Links Golf Club photography.
Read More
St Annes Old Links Golf Club

- Videos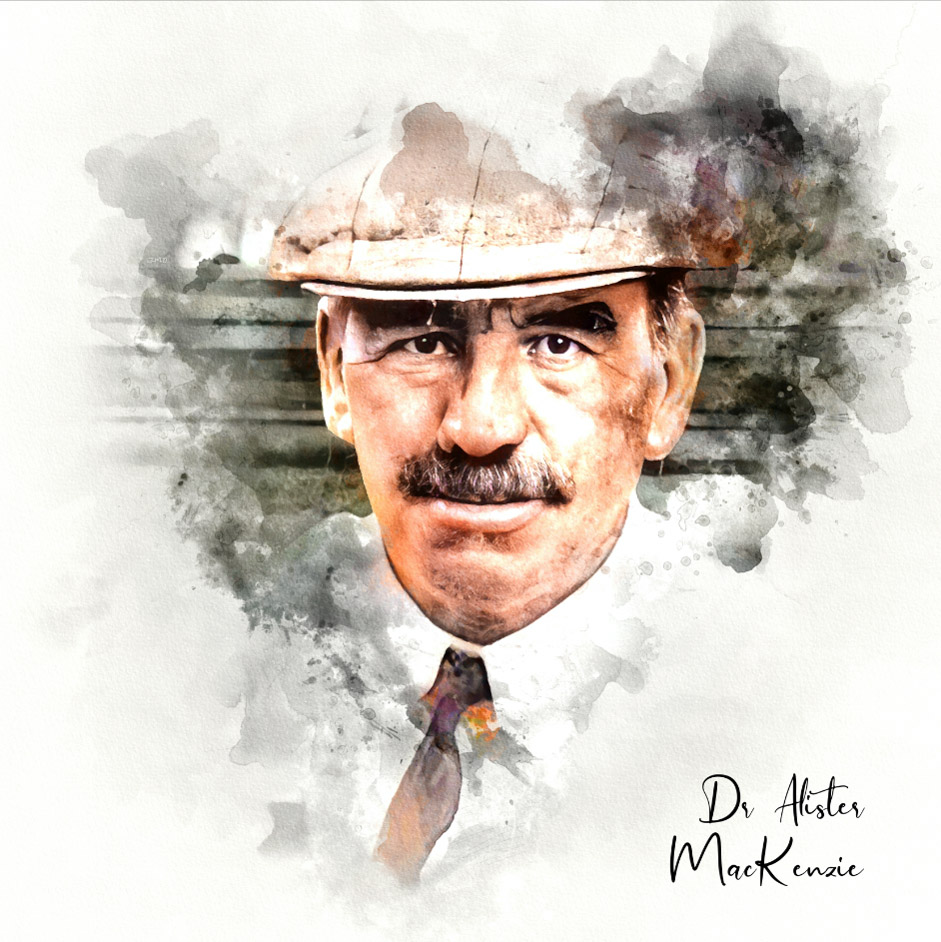 Featured Architect:
MacKenzie, Alister
As taken from his book, Golf Architecture, Alister MacKenzie felt the following were essential: The course, where possible, should be arranged in two loops of nine holes. There should be a large proportion of good two-shot holes and at least four one-shot holes. There should be little walking between...
View Profile