Spey Valley Golf Course

Highland, PH22 1PN, Scotland
Overview
The trademark of Spey Valley Golf Course is the 635-yard 5th, purported to be the longest hole in Scotland.
Between Spey Valley and Boat of Garten, you'll be hard-pressed to find another 36 holes of inland Scottish golf that rivals the quality and beauty of the ones on offer.
Course Review

(Click to reveal)

Golf Course Review

Spey Valley Golf Course is located in the town of Aviemore on the banks of the River Spey at the Macdonald Aviemore Resort. The moorland setting featuring heather, fine grasses and the backdrop of the Cairngorms offers a spectacular location for golf. The routing brings you out alongside the river before meandering back through the ancient Caledonian Pine forest and two lochs.
Spey Valley Golf Course & The Boat
The other inland golf course nearby is Boat of Garten Golf Club, just a few miles up the river. A point of difference between the two is the undulating fairways. A modern course, heavy equipment was used in Spey Valley's construction that unfortunately removed the humps, bumps, and hillocks which characterise The Boat nearby. What is not modern is the traditional greenkeeping methods used to keep with course firm and fast.
Spey Valley & Dave Thomas
Spey Valley has been called Dave Thomas' masterpiece. Known for raised tees, quirk, and 'tongued bunkers', if you are a fan – you won't be disappointed by his work here. Built to host professional tournaments and cater to visitors of the resort, it rewards the aerial approach as opposed to the ground game found on seaside links. It is a fine destination for those who want a change of scenery and coupled with The Boat, makes for one of the finest and most varied 36 holes of inland golf in Scotland.
Spey Valley Golf Course Photography
Read More
Spey Valley Golf Course

- Videos




watch the official review of spey valley golf course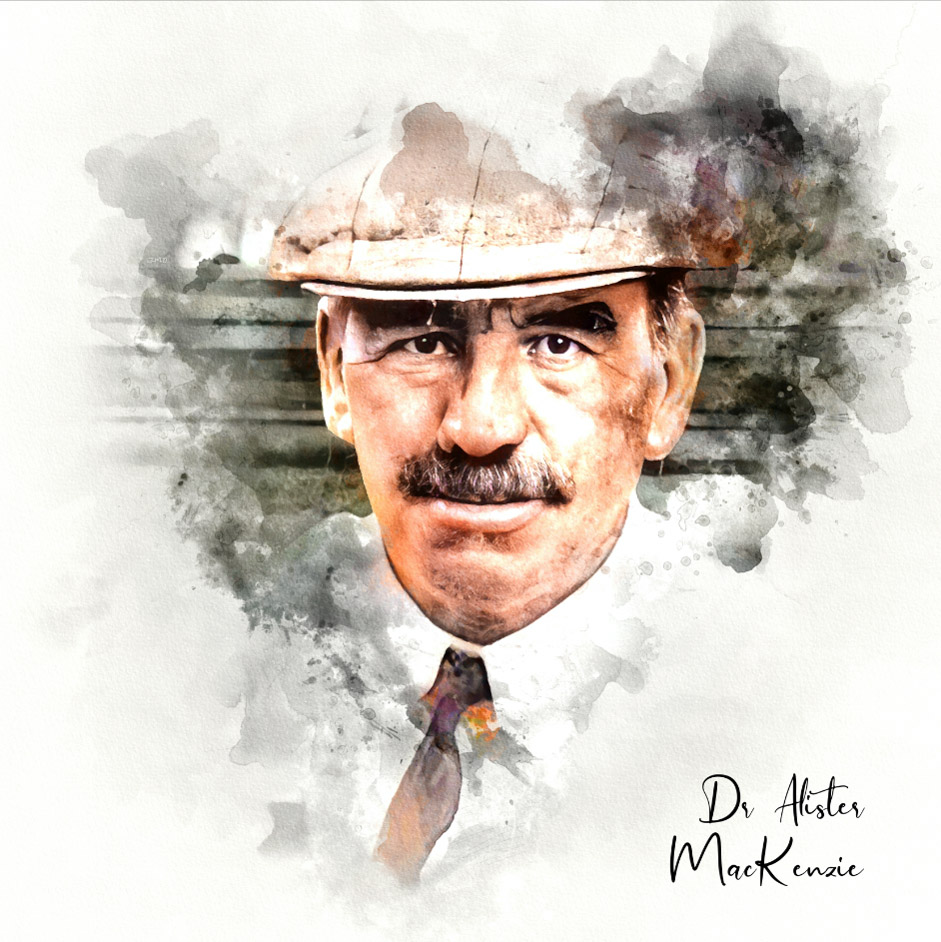 Featured Architect:
MacKenzie, Alister
As taken from his book, Golf Architecture, Alister MacKenzie felt the following were essential: The course, where possible, should be arranged in two loops of nine holes. There should be a large proportion of good two-shot holes and at least four one-shot holes. There should be little walking between...
View Profile