Sherwood Forest Golf Club

Nottinghamshire, NG18 3EW, England
Overview
Sherwood Forest Golf Club enjoys a good reputation for quality greens kept in immaculate condition.
Is it a James Braid or Harry Colt? It's tough to say as the bones on the front nine are mostly Harry Colt with the back nine predominantly from James Braid. In the pursuit for length, much of Colt's work was lost or incorporated into Braid's solution and revamp.
Course Review

(Click to reveal)

Golf Course Review

Sherwood Forest Golf Club is a heathland course found in the Forest of Sherwood on one of the largest heathlands in middle England and the British Isles. Located east of Mansfield, it is considered to be one of the best golf courses in Nottinghamshire, East Midlands.
Sherwood Forest Golf Club History
The club traces its history back to 1895 when the club was called the Mansfield Golf Club and played at nearby Ravensdale. In 1912, the club moved to its present location and was renamed the Sherwood Forest GC. Harry Colt laid out the 18 hole course which tipped the scales at just 5955 yards.
James Braid's & Sherwood Forest Golf Club
About 1927, James Braid was called upon to lengthen the course. Modest changes were made on the opening holes but significant yardage was added on the 4th and 6th with new tees being added.
The 4th green was completely rebuilt in 1972, replacing Harry Colt's original design. A new green was added on the 7th with the original Colt green still visible to the left of the current green today. The 8th and 9th holes are firmly of James Braid's vintage, although some of Colt's components were used.
The back nine sees Braid make more extreme changes. Using some Colt components, Braid would find 9 new holes and completely transform the layout. In all, the course in 1927 would measure an astonishing 6660 yards!
Sherwood Forest GC Reviews
Read More

Sherwood Forest Golf Club

- Videos




watch the sherwood forest golf club promo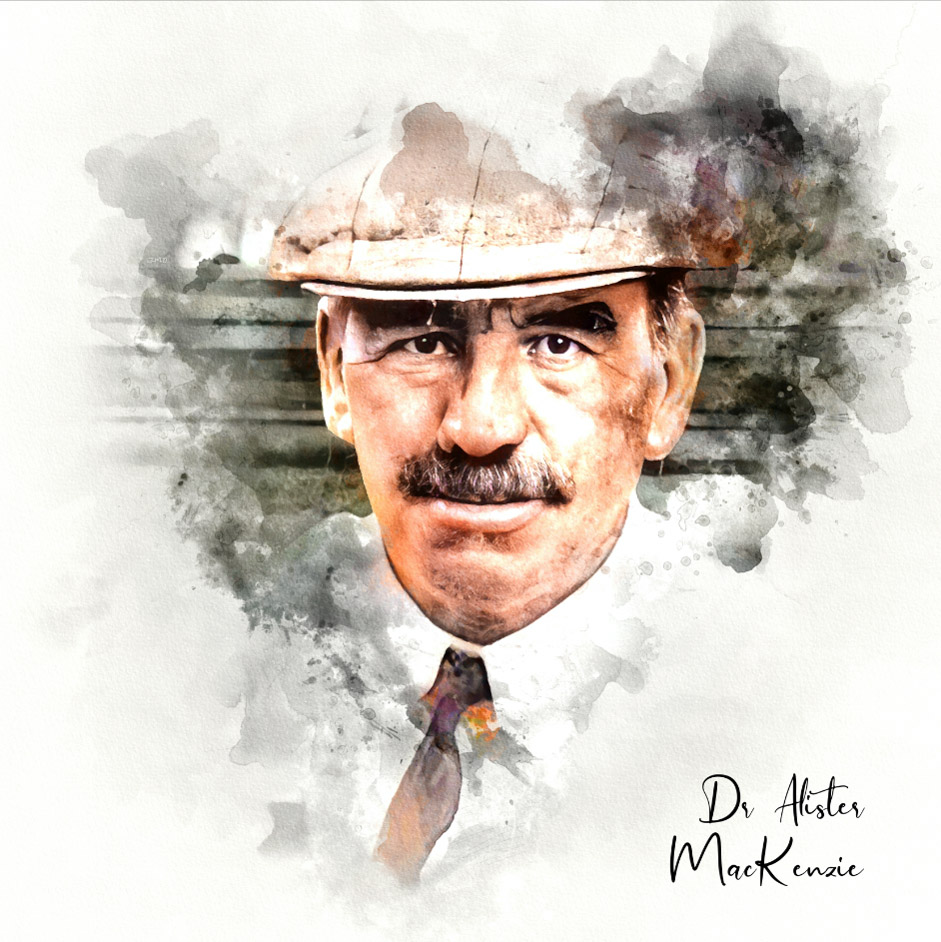 Featured Architect:
MacKenzie, Alister
As taken from his book, Golf Architecture, Alister MacKenzie felt the following were essential: The course, where possible, should be arranged in two loops of nine holes. There should be a large proportion of good two-shot holes and at least four one-shot holes. There should be little walking between...
View Profile