Seaton Carew Golf Club

North Yorkshire, TS25 1DE, England
Overview
With 22 holes on offer, you can play up to five different courses. If you're looking for Alister MacKenzie content, the Old Course rotation is the one you want.
The club has hosted the prestigious Brabazon Trophy - twice!
Course Review

(Click to reveal)

Golf Course Review

Seaton Carew Golf Club, once known as the Durham & Yorkshire Club, is a links golf course in the seaside town of Hartlepool. Adjacent to the Teesmouth National Nature Reserve, the course enjoys North Sea views but also reminders of the industrial northwest of England. Similar to nearby Cleveland Golf Club on the south side of the River Tees in Redcar, both links are superb when you focus on why you've come.
Seaton Carew Golf Club History
Seaton Carew Golf Club is the 10th oldest golf club in England, dating back to 1873. The club originally played on a more inland, 14 hole course which was extended to 18 holes in 1891. The course would remain as such until Dr. Alister MacKenzie would submit a proposal to redesign the course in 1924 moving it into the dunes.
The Brabazon Loop
In the 1970s, Frank Pennink would add four more holes, bringing the number to 22. The four holes added are known as the Brabazon Loop. The question which is always asked is: Why? The answer is simply the club was informed they may lose the land rented from Tees Port on the south end of the course. In preparation, they added four holes to ensure they would have 18 and in the end, nothing happened. Hence, the club retained the original 18 and added 4 more!
Seaton Carew Golf Club's Courses
With 22 holes to choose from, there are five 18 hole courses made from the 22 holes on offer:
Old Course – The original Alister MacKenzie's layout with the exception of the 12th.
Brabazon Course – Used for the Brabazon Trophy. It includes all four of Frank Pennink's holes.
Micklem Course – Used for the Carris Trophy. It includes three of Frank Pennink's holes.
The other variants are the New and Bishop, however, these are seldom played.
Seaton Carew Golf Club Reviews
Read More
Seaton Carew Golf Club

- Videos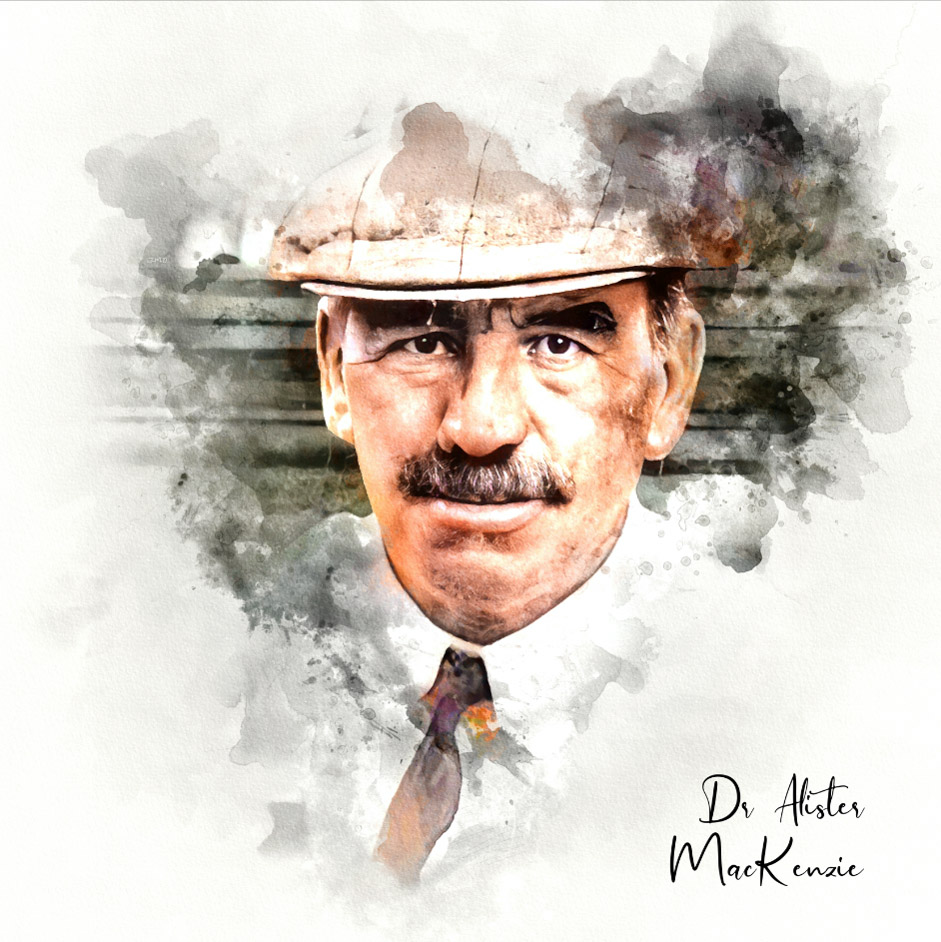 Featured Architect:
MacKenzie, Alister
As taken from his book, Golf Architecture, Alister MacKenzie felt the following were essential: The course, where possible, should be arranged in two loops of nine holes. There should be a large proportion of good two-shot holes and at least four one-shot holes. There should be little walking between...
View Profile