Remedy Oak Golf Club

Dorset, BH21 8ND, England
Overview
The name is derived from a massive Oak tree nearby the course. Purported to bestow healing, especially against scurvy, it was here that King Edward VI would cure afflicted commoners with his divine touch.
A John Jacobs design routed through acres of ancient woodland in Southern England, Remedy Oak is the epitome of a hidden gem.
Course Review

(Click to reveal)

Golf Course Review

Remedy Oak Golf Club is a forest golf course built on 256 acres of ancient woodland in Horton, near Wimborne, Dorset. John Jacobs, assisted greatly by Jonathan Gaunt, built the 18-hole, par 72, 7010-yard golf course in 2006. As expected, water comes into play on 8 of 18 holes.
Remedy Oak Golf Club – A Private Affair
With membership limited to just 400 and their invited guests, the course is proud to declare itself a 5-star venue that is prestigious, unique, and exclusive. The R&A and the Top 100 Rankings are in agreement – using it for Regional Open Qualifying and awarding it a place in a few of the Top 100 Lists.
Visitors Welcome at Remedy Oak
There are a few tee times reserved for those who avail themselves of the Remedy Oak Experience, which includes a round of golf, range balls, and some sustenance. The course is never overrun, making it a 'tranquil, secluded and personal golf experience.'
Remedy Oak Golf Club Photography
Purchase Kevin Murray's photography of Remedy Oak.
Read More
Remedy Oak Golf Club

- Videos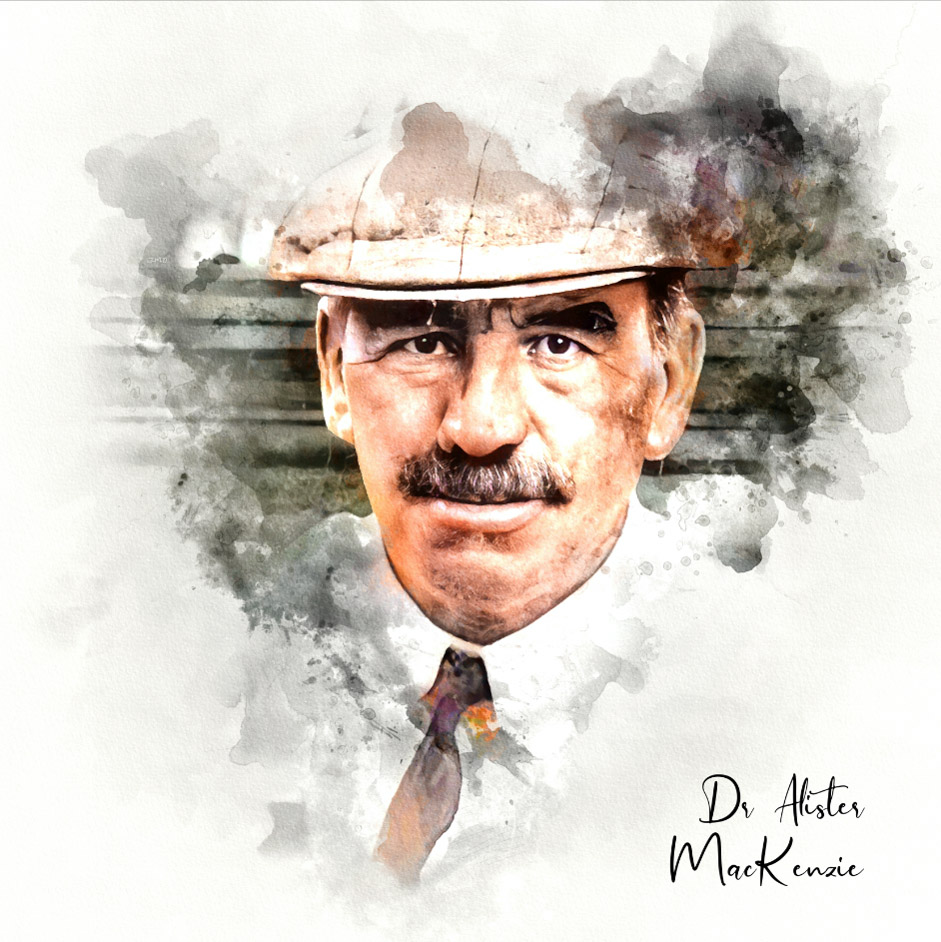 Featured Architect:
MacKenzie, Alister
As taken from his book, Golf Architecture, Alister MacKenzie felt the following were essential: The course, where possible, should be arranged in two loops of nine holes. There should be a large proportion of good two-shot holes and at least four one-shot holes. There should be little walking between...
View Profile