Parkstone Golf Club

49A Links Road, Poole, Dorset, BH14 9QS, England
Overview
Great views from Parkstone Golf Club are afforded of Poole Harbour, Brownsea Island, and the Isle of Purbeck.
Recent tree work and heather regeneration have remedied the well-intentioned neglect - not surprisingly the accolades and praise for this heathland have also returned!
CK Cotton was Secretary when James Braid completed his overhaul. Perhaps this is where his later career as a golf course architect began?
Course Review

(Click to reveal)

Golf Course Review

Parkstone Golf Club is found in the south of England in the seaside town of Poole, Dorset.
Parkstone Golf Club History
Construction began in November 1908 on the 100-acre site with Willie Park Jr designing a golf course for Lord Wimborne. In June 1909, James Braid, Sandy Herd, JH Taylor, and Harry Vardon opened the course. Criticism would follow the opening of the course and its undulating nature – being described as 'suitable for a qualified goat.'
During the 1920s and 1930s, further land was acquired and James Braid was asked to return to re-lay the course. In all James Braid laid out six new holes, significantly changed four, and left eight pretty much as they were. CK Cotton was acting Secretary and took an active role in the design.
Post WW2 Decline
The course would suffer from mismanagement in the years following WW2 until the late 1990s.
Trees and undergrowth were allowed to flourish. The firm and fast ground game was lost along with the fine grasses and heather which characterised the course in its prime.
Gladly, this has been addressed and the course has continued to regain its former glory.
Willie Park Jr & James Braid at Parkstone Golf Club
Holes 1, 3, 4, 5, 6, 7, and 16 are Willie Park Jr's. The remainder are widely attributed to James Braid. More recently, Martin Hawtree has led the club in its efforts to become its former self.
Read More

Parkstone Golf Club

- Videos




watch the parkstone golf club video promo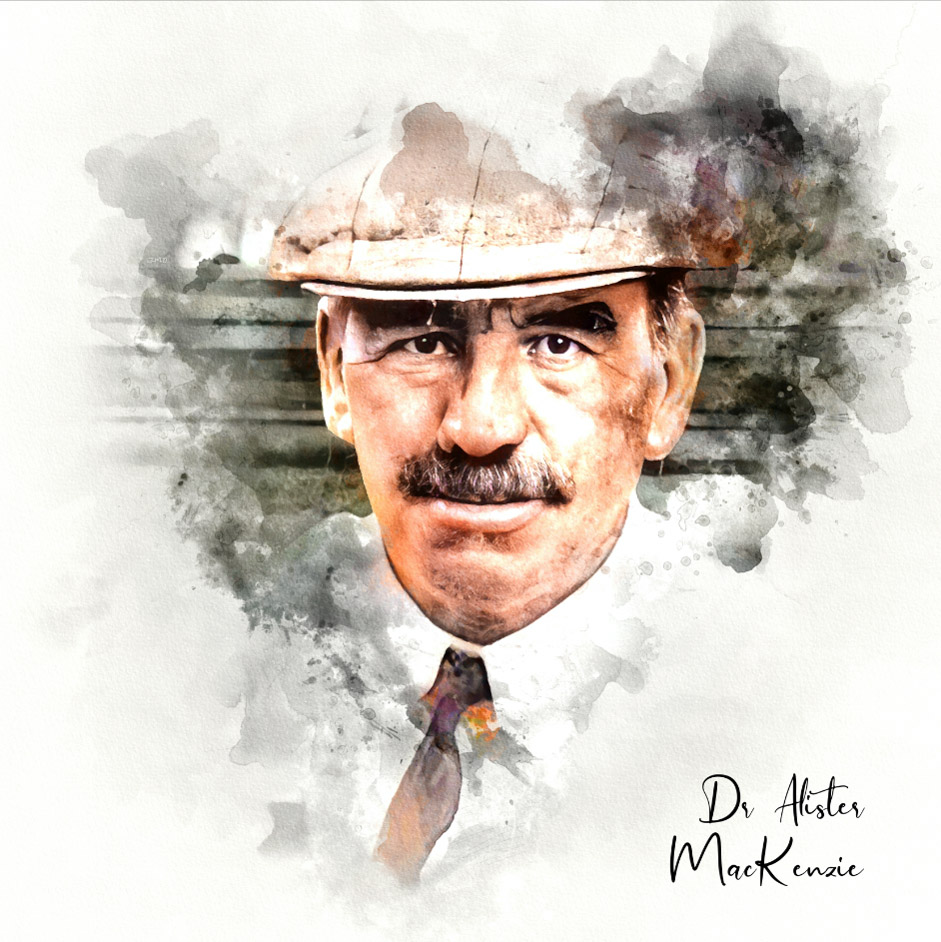 Featured Architect:
MacKenzie, Alister
As taken from his book, Golf Architecture, Alister MacKenzie felt the following were essential: The course, where possible, should be arranged in two loops of nine holes. There should be a large proportion of good two-shot holes and at least four one-shot holes. There should be little walking between...
View Profile