Narin & Portnoo Links

County Donegal, F94 F433, Ireland
Overview
Combine Narin & Portnoo Links with Cruit Island for a great day of golf in County Donegal, Ireland!
Course Review

(Click to reveal)

Golf Course Review

Narin & Portnoo Links was established as a 9 hole layout in 1930 and was extended to 18 holes in 1965. Laid out beside the white sands of Gweebarra Bay and stunning views of Inishkeel in County Donegal.
Recent Work at Narin & Portnoo Links
Larry Foley and a member of the club, Liam McDevitt, purchased the club and hired Hanse Design and company to completely renovate the links. Phase One began in October 2018 and was completed in February 2019 by SOL Golf Construction. Phase Two began in October 2019 and was completed in June 2020 by Atlantic Golf Construction.
The Modern Links
The course is a Par 70 that can play from 4999 yards to 6591 yards over fours sets of tees. There is also a combo set of tees that plays at 5386 yards. There are four one-shot holes all of which are under 150 yards. There are just two three-shot holes, with the 3rd hole tip the scales at nearly 600 yards.
There are 22 holes at Narin & Portnoo. The additional holes will be kept as a nursery and some will be put in and out of play as needed.
Read More
Narin & Portnoo Links

- Videos




watch golfing the world's video of narin & portnoo golf club
watch hidden links classic review of narin & portnoo golf club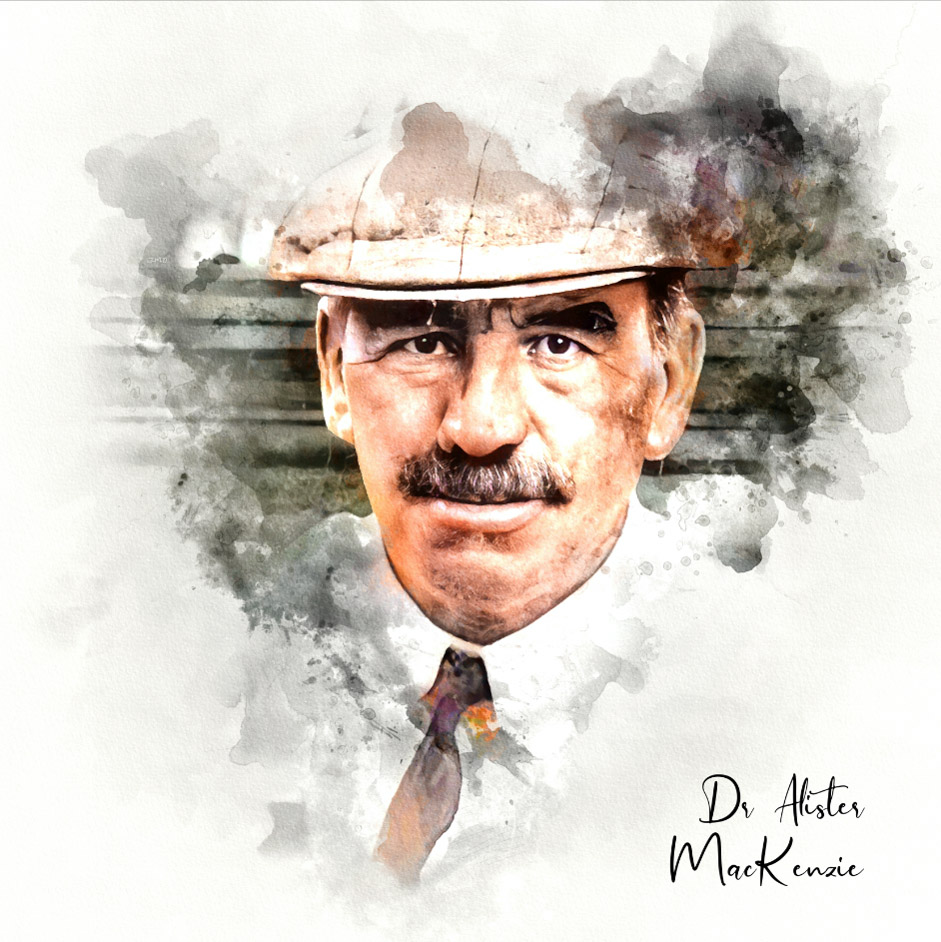 Featured Architect:
MacKenzie, Alister
As taken from his book, Golf Architecture, Alister MacKenzie felt the following were essential: The course, where possible, should be arranged in two loops of nine holes. There should be a large proportion of good two-shot holes and at least four one-shot holes. There should be little walking between...
View Profile