Malone Golf Club

County Antrim, BT17 9GA, Northern Ireland
Overview
Some have mistakenly attributed the current layout to Alister MacKenzie. He did design a golf course for the Malone Golf Club - just not at the present location!
27 are available but 18 are worth your time. Drumbridge and Ballydrain are the two nine's to play.
Course Review

(Click to reveal)

Golf Course Review

Malone Golf Club is located to the south of Belfast in Northern Ireland. 27 holes are laid out over a sprawling 330-acre estate of undulating parkland. The course itself is encircled by the River Lagan which has a large natural trout lake at its center. Malone Golf Club was established in 1895 but the club has moved multiple times before settling in Dunmurry, Belfast in the lower Lagan Valley at Ballydrain.
The Three Nines at Malone Golf Club
The three nines are called the Drumbridge, Ballydrain, and Edenderry. The Drumbridge and Ballydrain make up the 18 hole course that most will want to play. The Edenderry is the hilliest of the three nines and is often mentioned as the third nine at Malone.
The first 18 hole layout was completed by John Harris. Much of his work is seen on what is known as the Drumbridge (Holes 1-9). Within a few years, Fred Hawtree essentially made the Ballydrain (Holes 10-18) what it is today.
Fast forward to the 1980s and Frank Ainsworth and David McLean would create what is known today as the Edenderry (Holes 19-27). David Jones has recently completed work with new greens, bunkers, and cosmetic sleepers on the now-iconic short 15th.
Read More
Malone Golf Club

- Videos




watch the official malone golf club video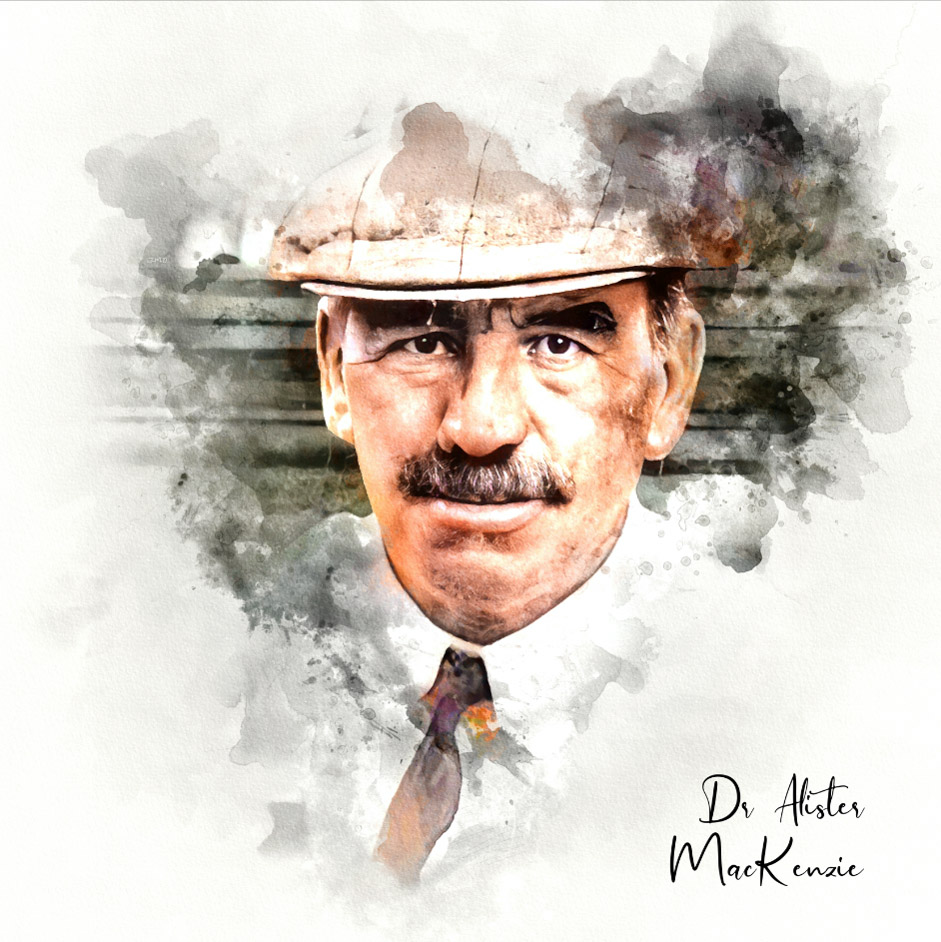 Featured Architect:
MacKenzie, Alister
As taken from his book, Golf Architecture, Alister MacKenzie felt the following were essential: The course, where possible, should be arranged in two loops of nine holes. There should be a large proportion of good two-shot holes and at least four one-shot holes. There should be little walking between...
View Profile