Littlestone Golf Club

Overview
The 16th hole was included in CB Mcdonald's list of Ideal Holes in preparation for his own golf course construction project.
Course Review

(Click to reveal)

Golf Course Review

Littlestone Golf Club is an undulating links golf course on England's south coast in Kent. The Championship Links is laid out near Romney Marshes with the English Channel and Strait of Dover serving as a backdrop.
Littlestone Golf Club History
Golf has been played here since 1888. William Laidlaw Purves of Sandwich fame and the local professional, David Herd, laid out the links. James Braid was called upon to bunker the course. His work is still seen on the 12th and 16th.
Following WW1, the club invited Alister MacKenzie to advise. The 6th, 8th and 17th are of his design along with the 5th and 18th greens. Relatively unchanged since, new tees have been added on the 4th, 7th 9th, 11th and 12th holes.
CB MacDonald & Littlestone
Charles Blair MacDonald visited Britain twice in 1902 and 1904. What he saw on the 16th at Littlestone inspired him to build the 4th hole at the Lido Golf Club. He wrote: "The fourth hole at the Lido I consider the finest two-shot hole in the world of golf, but fully 90 percent of golfers will have to play it as a three-shot hole. I absorbed the idea from the 16th hole at Littlestone…"
Littlestone Golf Club Review
Read More
Littlestone Golf Club

- Videos




watch littlestone golf club's official promo video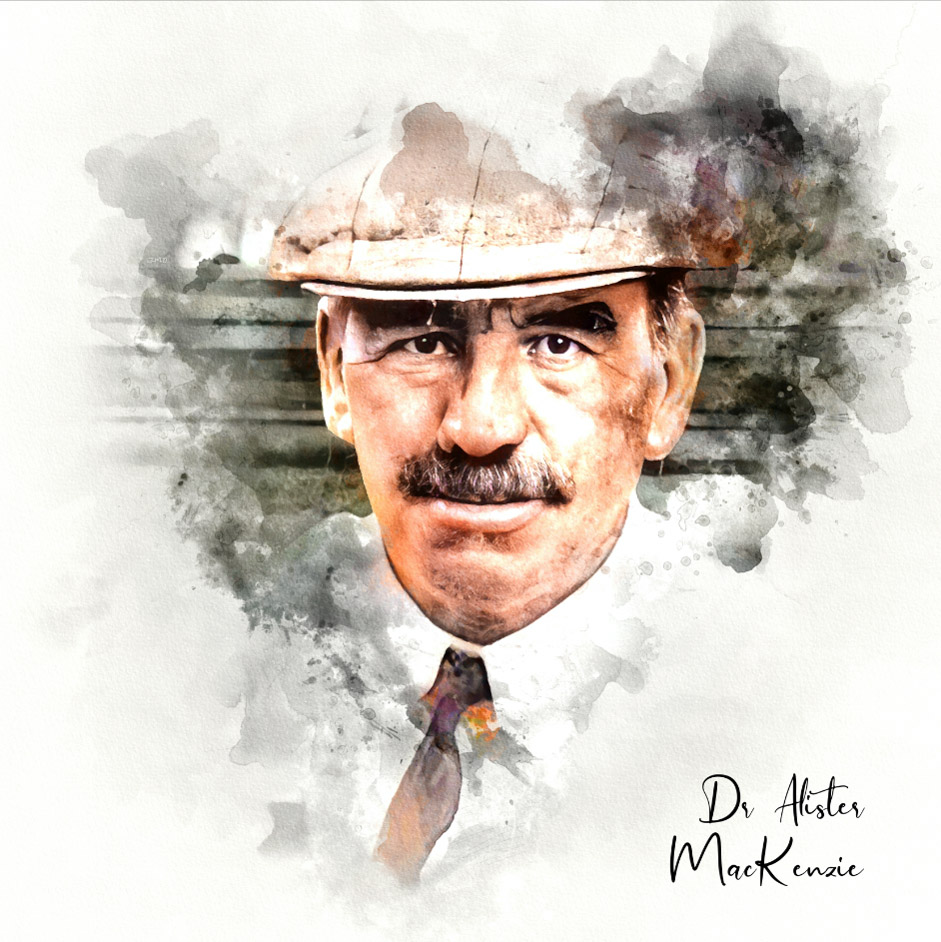 Featured Architect:
MacKenzie, Alister
As taken from his book, Golf Architecture, Alister MacKenzie felt the following were essential: The course, where possible, should be arranged in two loops of nine holes. There should be a large proportion of good two-shot holes and at least four one-shot holes. There should be little walking between...
View Profile