Hesketh Golf Club

Merseyside, PR9 9QQ, England
Overview
Hesketh Golf Club is the birthplace of the English Golf Union.
Henry Cotton is rumoured to have said the 16th was the best short hole in Lancashire.
Hesketh is the home of the controversial Hitler Trophy. It was won by a member of the club, Arnold Bentley, in 1936 in Germany.
Course Review

(Click to reveal)

Golf Course Review

Hesketh Golf Club was founded as Southport Golf Club in 1885. Located on the seafront and Southport Beach, the course overlooks the Ribble and Alt Estuaries.
Hesketh Golf Club Early History
From 1885 to 1892, this golf club played what would later become holes 5, 6, 8, 9, 10, 12 and 17 of  original course. Southport Golf Club would later move inland and eventually amalgamated with a newly formed golf club on the links current location, thus becoming the Hesketh Golf Club, Southport. The new links was built in 1901 and was opened for play on October 1, 1902.
Architectural Changes
The original course was designed by Old Tom Morris' son, James. He was Tommy's little brother. Fred Hawtree made changes to the 17th. Dr Martin Hawtree redeveloped the 3rd, 5th and 12th holes in 2005.
The best holes here are the opening and closing stretch. Once you cross the road the terrain becomes flatter and less inspired.
Read More
Hesketh Golf Club

- Videos




WATCH THE HESKETH OFFICIAL PROMO VIDEO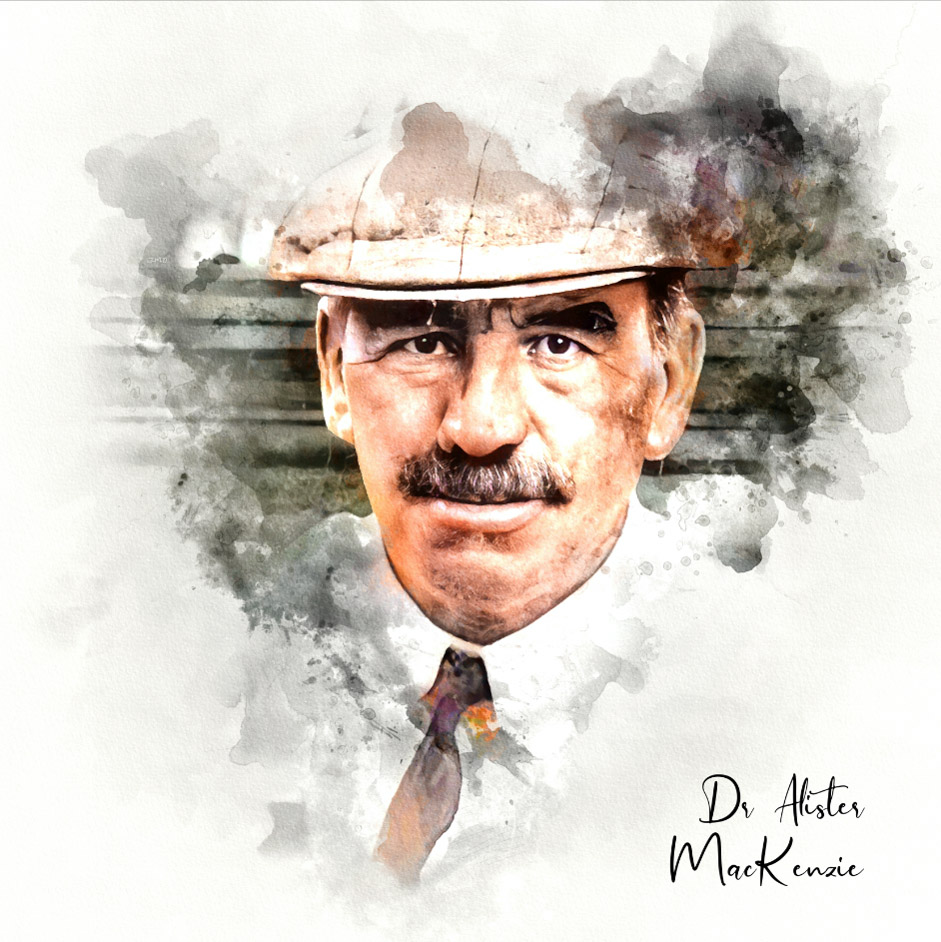 Featured Architect:
MacKenzie, Alister
As taken from his book, Golf Architecture, Alister MacKenzie felt the following were essential: The course, where possible, should be arranged in two loops of nine holes. There should be a large proportion of good two-shot holes and at least four one-shot holes. There should be little walking between...
View Profile