Harborne Golf Club

West Midlands, B32 2JE, England
Overview
The course is a largely untouched Harry Colt parkland dating from 1924.
Cleverly laid out, it is routed using the changes in elevation to maximum effect.
Perhaps considered short by modern standards, it plays longer with stout par 3's and only two par 5's.
Course Review

(Click to reveal)

Golf Course Review

Harborne Golf Club is found in England's second city, Birmingham. Perhaps overlooked because of its city centre and West Midlands location, the Harry Colt designed parkland layout remains virtually unchanged.
Harborne Golf Club History
The Harborne Golf Club was established on October 14, 1893. The first competition was played over nine holes on December 26th of the same year at a site called Home Farm.
By 1895, due to a disagreement over what to do with the grass cuttings, the club moved across the road to Church Farm. By 1902, there was a united 18 hole course with 10 holes at Home Farm and 8 at Church Farm.
In October 1924, the revised layout by Harry Colt was opened which has remained largely untouched until today.
The Modern Course
The course plays to just over 6100 yards and to a par of 70. Cleverly, the course plays longer than its yardage as many of the landing zones pitch into upslopes limiting roll and placing a premium on carry.
There are two Par 5's both coming on the front nine on the 4th and 8th holes. Neither measure more than 500 yards even from the Tiger Tees.
There are four Par 3's split evenly between the two halves. The stout 234 yard par 3 finishing hole provides a challenge to turning in a decent scorecard or closing out a match.
The course has two loops that both run out and back from the clubhouse. The front nine is a compact loop with the back nine routed around it. Just 80 bunkers are used to provide the course's strategic intent.
Harborne Golf Club Reviews
Take Sean Arble's tour of Harborne Golf Club.
Harborne Golf Club
 Photography
Purchase Kevin Murray's Harborne GC photography.
Read More
Harborne Golf Club

- Videos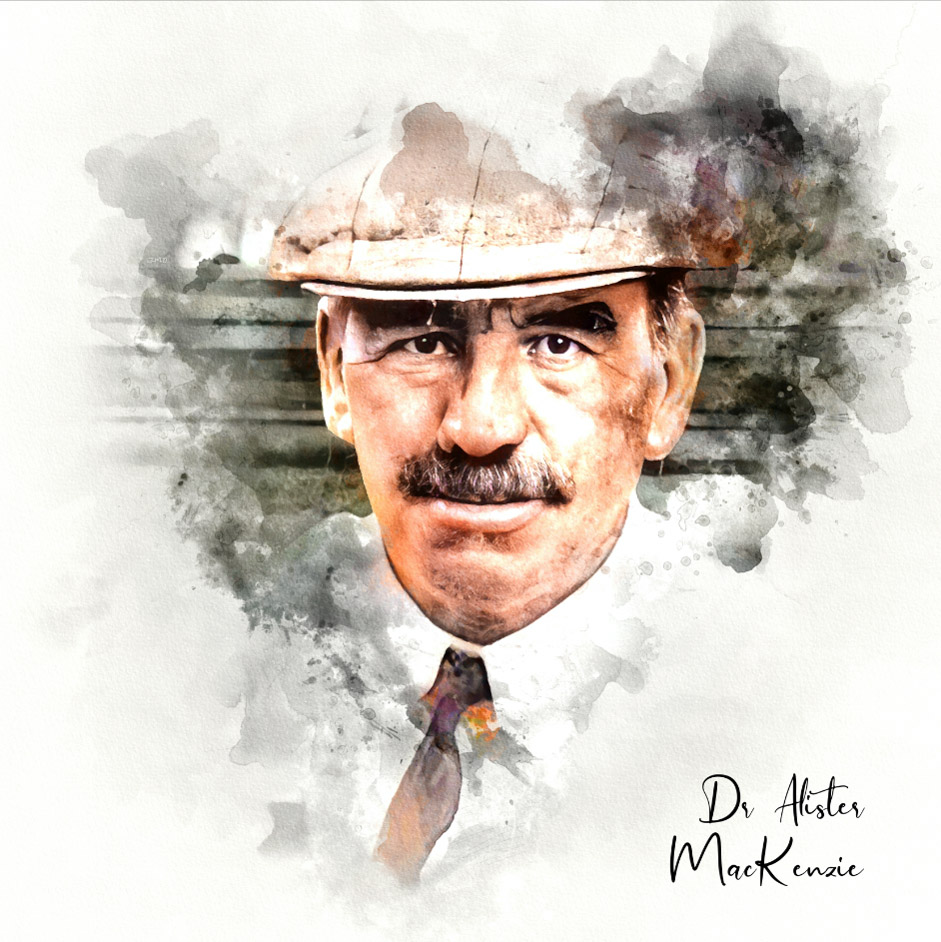 Featured Architect:
MacKenzie, Alister
As taken from his book, Golf Architecture, Alister MacKenzie felt the following were essential: The course, where possible, should be arranged in two loops of nine holes. There should be a large proportion of good two-shot holes and at least four one-shot holes. There should be little walking between...
View Profile