Halifax Golf Club

West Yorkshire, HX2 8XR, England
Overview
From an architectural point of view, you have work here from Herbert Fowler, Alister MacKenzie, and James Braid all on Yorkshire moorland!
The first and eighteenth holes share a fairway along with the third and fourth holes!
No two holes play in the direction.
Course Review

(Click to reveal)

Golf Course Review

Halifax Golf Club is set in the heart of the Ogden Moors north of Halifax and west of Bradford in West Yorkshire, England.
Founded in 1895, the Halifax Golf Club played on a 12 hole course until they moved to Ogden and the Ogden Moors in October 1902. Changes to the course quickly followed and were put in play by autumn 1906.
In 1908, Herbert Fowler cast his eye over the course and left plans for the club's greenkeeper Lawerence Birch to instate. Four years later in 1912, Dr Alister MacKenzie came to inspect and make suggestions on the course. The 2nd hole, a 130-yard par 3, was built on his recommendation. Some feel the 10th green should be credited to him as well.
However, it would be James Braid in 1920 who made the final major changes and introduced the current 6th, 7th and 8th holes.
Read More
Halifax Golf Club

- Videos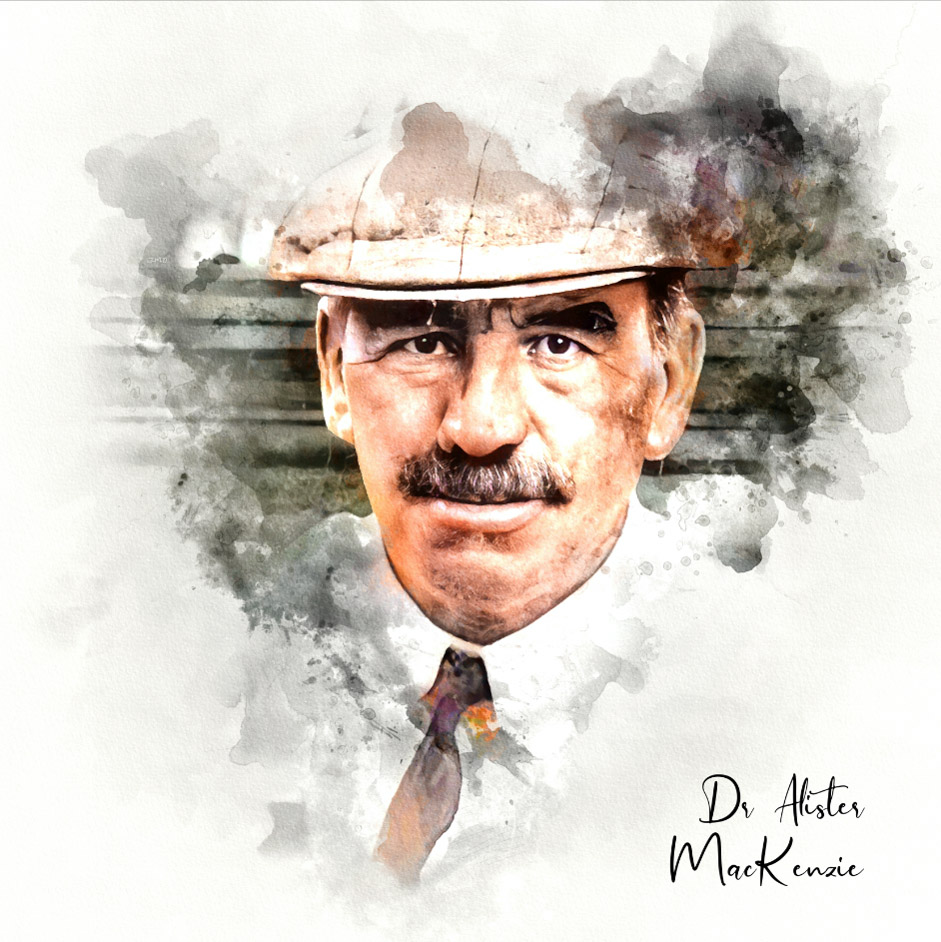 Featured Architect:
MacKenzie, Alister
As taken from his book, Golf Architecture, Alister MacKenzie felt the following were essential: The course, where possible, should be arranged in two loops of nine holes. There should be a large proportion of good two-shot holes and at least four one-shot holes. There should be little walking between...
View Profile