Galway Golf Club

County Galway, H91 D8NW, Ireland
Overview
Most visitors to Galway will visit Galway Bay without even thinking that a rare MacKenzie, Colt & Alison course lies opposite the bay and for a fraction of the price. Given Alister MacKenzie's fame stateside, it's a wonder more isn't made of this rare golf course.
Course Review

(Click to reveal)

Golf Course Review

Galway Golf Club is located in Blackrock, Salthill, County Galway, Ireland. This 18 hole parkland golf course lies east of the city of Galway with waterfront property on Blackrock Beach, Galway Bay.
Despite having waterfront property on Galway Bay, only the first four holes make use of the coastline before moving inland for the remaining 14. Both nines return to the clubhouse and a tunnel connects the first four fours with the remaining 14 on the other side of the road.
Colt, Alison & MacKenzie at Galway Golf Club
Interestingly, the club approached the firm of Colt and Alison in the 1920s to lay out the new course. Of note, it was neither Harry Colt nor CH Alison who traveled to Salthill but rather, Alister MacKenzie who visited. He quickly established the routing and laid out the positions of the tees and greens.
Read More
Galway Golf Club

- Videos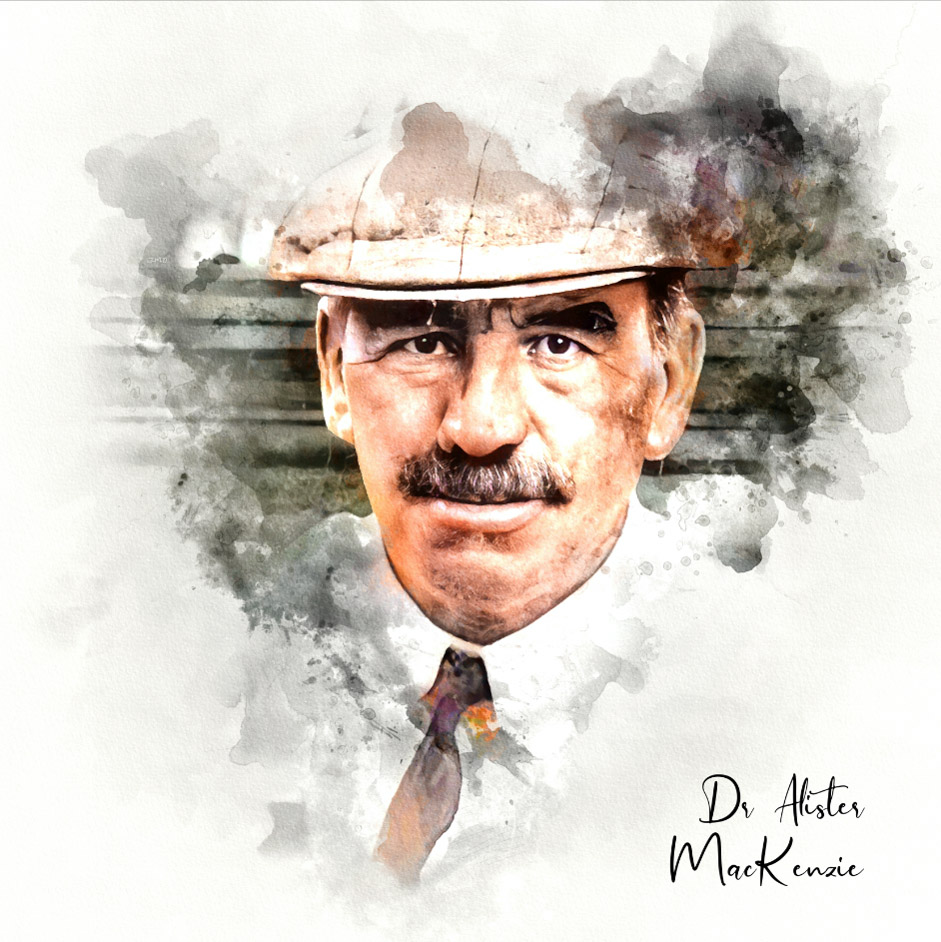 Featured Architect:
MacKenzie, Alister
As taken from his book, Golf Architecture, Alister MacKenzie felt the following were essential: The course, where possible, should be arranged in two loops of nine holes. There should be a large proportion of good two-shot holes and at least four one-shot holes. There should be little walking between...
View Profile