Fortrose & Rosemarkie Golf Club

Highland, IV10 8SE, Scotland
Overview
The 3rd through 6th holes are known to be a premier dolphin watching location!
Golf, however, was played here since 1702! A local farmer wrote to an acquaintance in Edinburgh requesting a club and golf balls. He admits as a farmer he shouldn't be playing golf during harvest but concludes with the words: 'Oportet Vivere' - a Latin expression conveying the ideal that life is for living.
Course Review

(Click to reveal)

Golf Course Review

Fortrose & Rosemarkie Golf Club is the 15th oldest golf club in the world dating to 1793.  In fact, when you play holes 6 through 8 you will be paying over the footprint of the original links dating back over 200 years!
Located 20 minutes from Inverness on the Chanonry Peninsula overlooking the Moray Firth opposite Fort George. In the early days, access to the course was mostly by boat before the railways and eventually motor car. It is known for being one of the best value for money courses in Scotland.
Despite golf being played on the links, it was in the late 19th century before the club would really take off. A clubhouse was erected in 1895 and by 1888 there were 50 members. Like most clubs, WW1 affected the club and playing over the links virtually ceased. However, by 1924 the course had been reestablished and extended to 18 holes.
In 1932, James Braid was invited to redesign the entire course. WW2 would again affect the links but the return of golf would be seen in 1946. The bones which Mr Braid left are the foundation on which the current course Fortrose & Rosemarkie Golf Club plays.
Fortrose & Rosemarkie Golf Club is gaining more and more acclaim. It was ranked in the Top 50 Golf Courses in Scotland and Top 30 Fun Golf Courses in the UK & Ireland.
Read More
Fortrose & Rosemarkie Golf Club

- Videos




WATCH AN AERIAL VIEW OF FORTROSE & ROSEMARKIE GOLF CLUB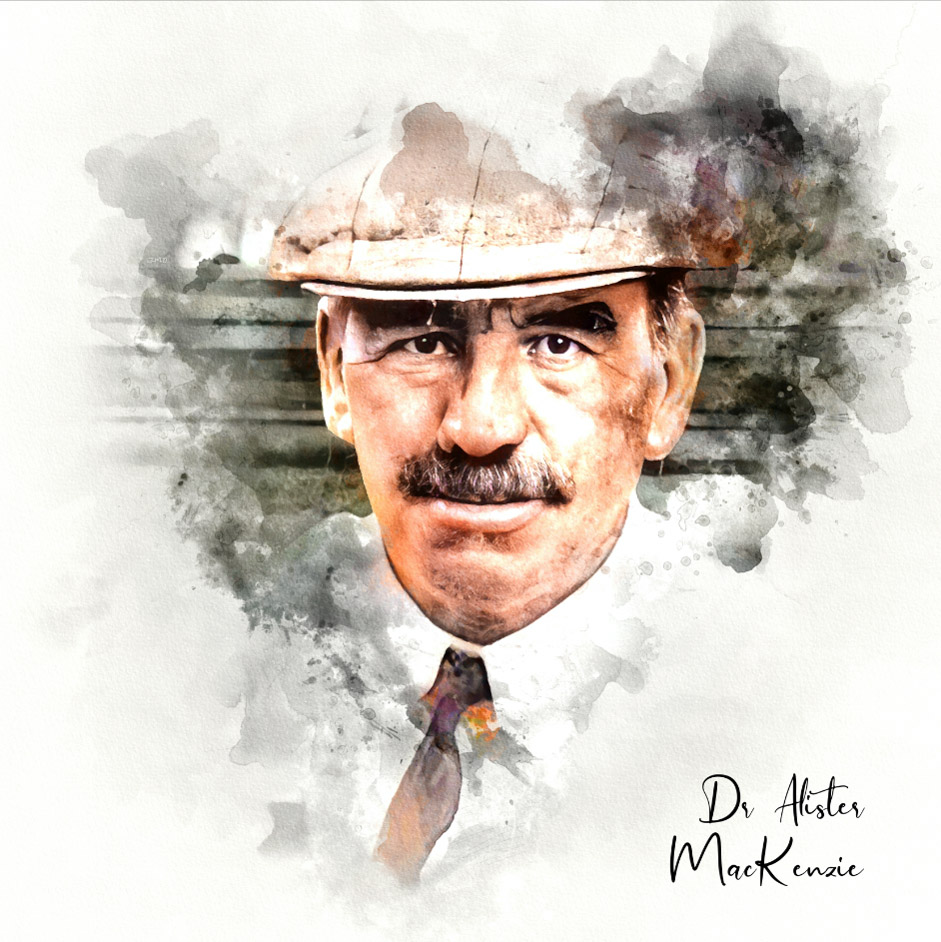 Featured Architect:
MacKenzie, Alister
As taken from his book, Golf Architecture, Alister MacKenzie felt the following were essential: The course, where possible, should be arranged in two loops of nine holes. There should be a large proportion of good two-shot holes and at least four one-shot holes. There should be little walking between...
View Profile