Formby Ladies Golf Club

Merseyside, L37 1YH, England
Overview
The club is one of the few independent women's golf club in the world!
Being short it relies on strategy rather than distance. This fact also makes it a perfect Hickory destination.
Course Review

(Click to reveal)

Golf Course Review

In 1896, the Ladies section of Formby Golf Club struck off on their own and laid out their own course… inside the course they just left! After the amicable split, a nine-hole course along with a modest clubhouse was established. In 1907, negotiations began on an additional nine holes which were readied and open for play in the summer of 1908.
The course now plays to just over 5300 yards. Greg Norman's take on the course was: "Over 100 years old and still your course can stand the test of time. What a beautiful course. It clearly shows that courses do not have to be 7000 yards plus to be formidable." Interestingly, none of the 18 holes are longer than 500 yards… in fact the longest hole is 433 yards. There are four Par 3's that range from 122 yards to 157 yards. For the gentlemen, that means 14 teo shot holes. The variety of these holes is Formby Ladies Golf Club strength. Four are less than 300 yards, six are between 3-400 yards and the remainder are 400 yards plus.
Formby Ladies Golf Club isn't the longest but it does have undeniable charm. Is it as good as Formby next door? In places, yes. Is a short course full or character better than an insipid long course that hits the ridiculous ideal of par 72 and 7400 yards? Every day of the week.
Formby Ladies Golf Club Reviews
Read More
Formby Ladies Golf Club

- Videos




WATCH NO LAYING UP'S VISIT TO FORMBY LADIES GOLF CLUB
ENJOY COOKIE JAR'S STORY OF A GOLF CLUB AT FORMBY LADIES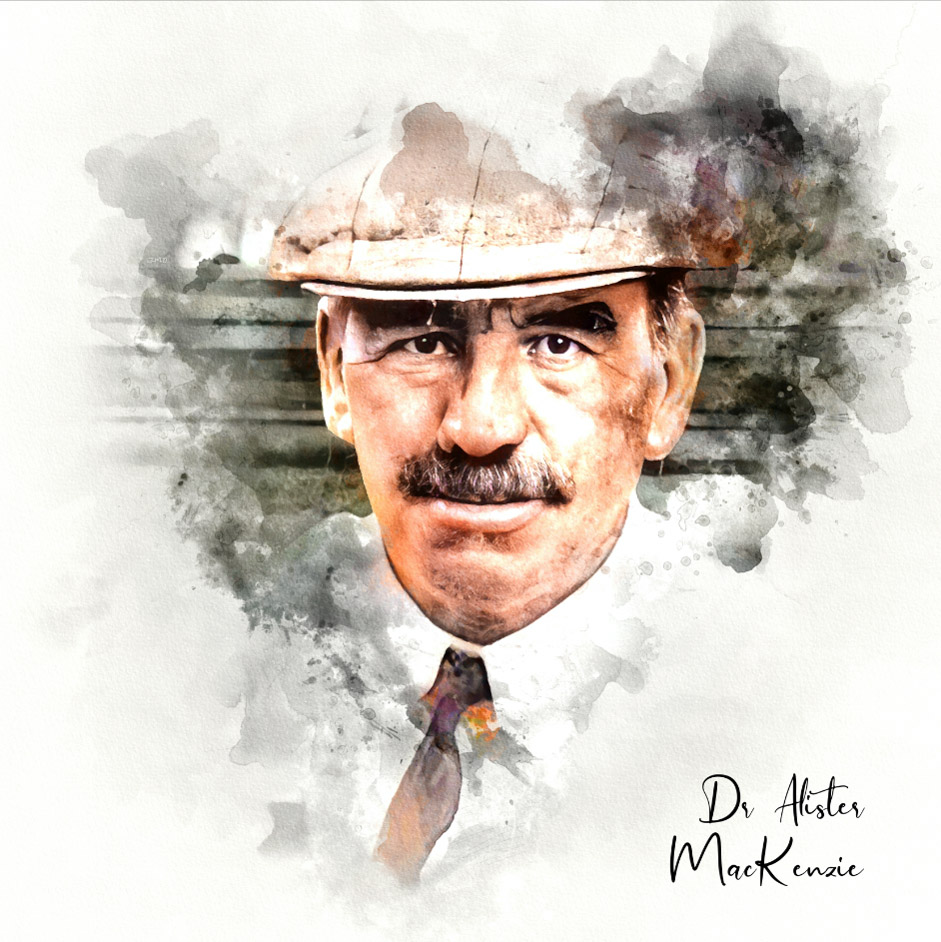 Featured Architect:
MacKenzie, Alister
As taken from his book, Golf Architecture, Alister MacKenzie felt the following were essential: The course, where possible, should be arranged in two loops of nine holes. There should be a large proportion of good two-shot holes and at least four one-shot holes. There should be little walking between...
View Profile