Carne Golf Links

County Mayo, F26 TY03, Ireland
Overview
Tom Doak says these are the largest dunes he has ever seen... With the recent combining of the Hackett and Kilmore nines, the Dunes has been born. The club claims this now constitutes the largest dunes golf course in the world.
Course Review

(Click to reveal)

Golf Course Review

Carne Golf Links lies on the edge of nowhere… well actually, it's in North Mayo, Ireland. While there is much talk about the Wild Atlantic Way, this definitely embodies the essence of that moniker. With views of the Atlantic and the islands of Inis Glóire and Inis Géidhe, there are 27 stunning holes on offer.
Carne Golf Links History
The local Belmullet Golf Club was founded in 1925 and was invited to be the resident club at Carne in 1992.
The Original Hackett Course
Eddie Hackett designed the original 18 holes known as the Hackett Course. This remote links would turn out to be his final design. The first nine opened in 1992, the second nine opened in 1993, and the clubhouse was completed in 1995.
The Kilmore & Dunes Course
Another 9 holes were added in 2013 and were known as The Kilmore 9. This took the total number of holes at Carne Golf Links to 27.
In an attempt to create the best set of 18, the back nine of the Hackett course were combined with the new Kilmore 9 to produce the 18 hole Dunes course. The claim is this has created the largest dunes golf course in the world. The original front nine from Eddie Hackett's serve the club as its 9 hole relief course.
Read More

Carne Golf Links

- Videos




John Garrity's REVIEW CARNE GOLF LINKS
NO LAYING UP VISITS CARNE GOLF LINKS
ENJOY CARNE GOLF LINKS OFFICIAL PROMO
WATCH NORTH WEST & COAST'S REVIEW OF CARNE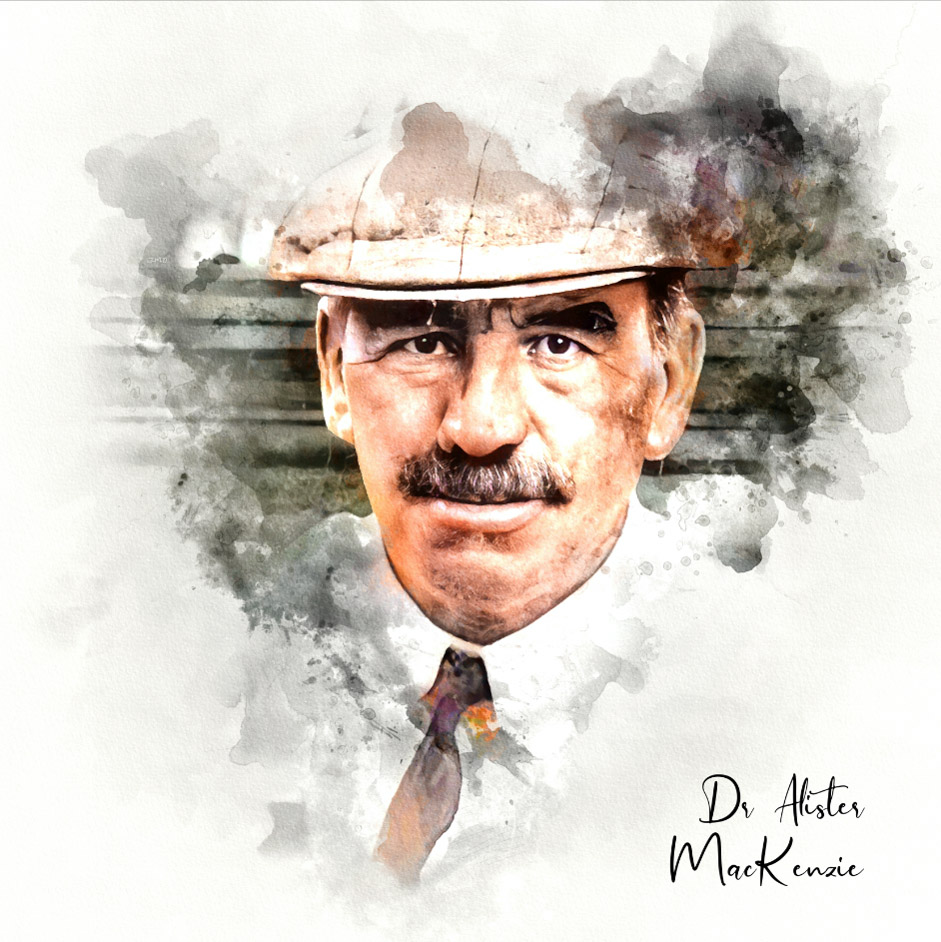 Featured Architect:
MacKenzie, Alister
As taken from his book, Golf Architecture, Alister MacKenzie felt the following were essential: The course, where possible, should be arranged in two loops of nine holes. There should be a large proportion of good two-shot holes and at least four one-shot holes. There should be little walking between...
View Profile