Broadway Golf Club

Gloucestershire, WR12 7LG, England
Overview
The stone walls come into and affect play! In fact, there are numerous registered ancient monuments scattered about the course.
Course Review

(Click to reveal)

Golf Course Review

Broadway Golf Club is one of the Cotwold's best-kept secrets. Established in 1895 and moved to its present location in 1901, there are beautiful views from the course's elevated position across the Vale of Evesham to the Malvern Hills and the Black Mountains.
MacKenzie & Simpson at Broadway Golf Club
Although Broadway Golf Club has 18 holes, play it as a nine-holer. Why? Six of the opening nine holes are the handiwork of Alister MacKenzie and Tom Simpson. The front 9 was set in 1911 and altered by Alister MacKenzie in 1929. Tom Simpson again modified it shortly thereafter. Alister MacKenzie's greens are found on holes 2, 3, 4, and 5. Tom Simpson's additions to the course are played on holes 8 and 9.
James Braid & Martin Hawtree's Work
The second half was designed by James Braid in 1939 but didn't open for play until 1962! Martin Hawtree has offered suggestions more recently and refinements are planned and being implemented.
Broadway Golf Club & Common Land Gems
An amazing stretch of unheralded golf can be had in the immediate area. Minchinhampton Old, Painswick, and Cleeve Hill are all easily accessible. Tack on Kington, Welshpool, and Church Stretton and you have a pure golf trip that will blow you away for next to nothing.
Broadway Golf Club Review
Read More
Broadway Golf Club

- Videos




Evalu18 Recommends

Everything you need to know before you go!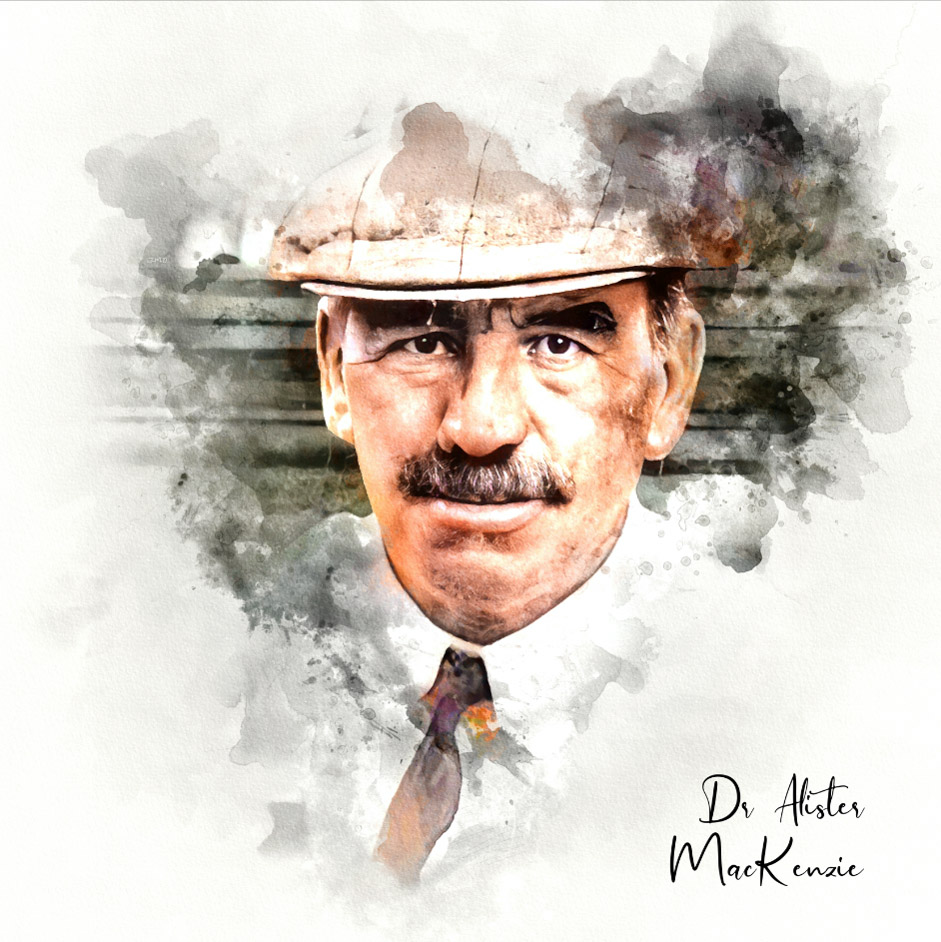 Featured Architect:
Alister MacKenzie
As taken from his book, Golf Architecture, Alister MacKenzie felt the following were essential: The course, where possible, should be arranged in two loops of nine holes. There should be a large proportion of good two-shot holes and at least four one-shot holes. There should be little walking between...
View Profile