Boat of Garten Golf Club

Highland, PH24 3BQ, Scotland
Overview
A sub 6000 yard inland golf course in Scotland. It's not exactly what springs to mind when planning a holiday to the home of links and to the home of golf... but it is worth the trek to play 'The Boat'.
Course Review

(Click to reveal)

Golf Course Review

Boat of Garten Golf Club, or simply: The Boat, is one of Scotland's premier inland golf courses. The heathland course is set in the heart of the Cairngorms National Park – just a few minutes from the town of Aviemore. On one side of the course is the River Spey and on the other, the Strathspey Railway.
Boat of Garten Golf Club History
Founded in 1898 as a six-hole course, three holes were added in 1910. The number jumped to 18 when James Braid added a further nine in 1930 which opened for play in 1932. Since then, changes have been made. For example, new greens have been built on 1, 4, and 5, and new tees have been added on 13 and 14.
Character > Length at The Boat
The course is well under 6000 yards in length measuring just 5876 yards from the back tees. The front nine opens with a strong par 3 measuring 189 yards and closes with a 154-yard par 3. There are two par 5's on the course with one each on the front and back nine. What The Boat of Garten Golf Club lacks for in length it makes up for in fun and engaging golf. The tight fairways are unusually undulating for an inland course.
Boat of Garten Golf Club
Photography
Purchase Kevin Murray's Boat of Garten photography.
Read More
Boat of Garten Golf Club

- Videos




Watch Linksland's Boat of Garten Video
See Hidden Links Boat of Garten Video Here
Watch The Average Golfer's Visit to Boat of Garten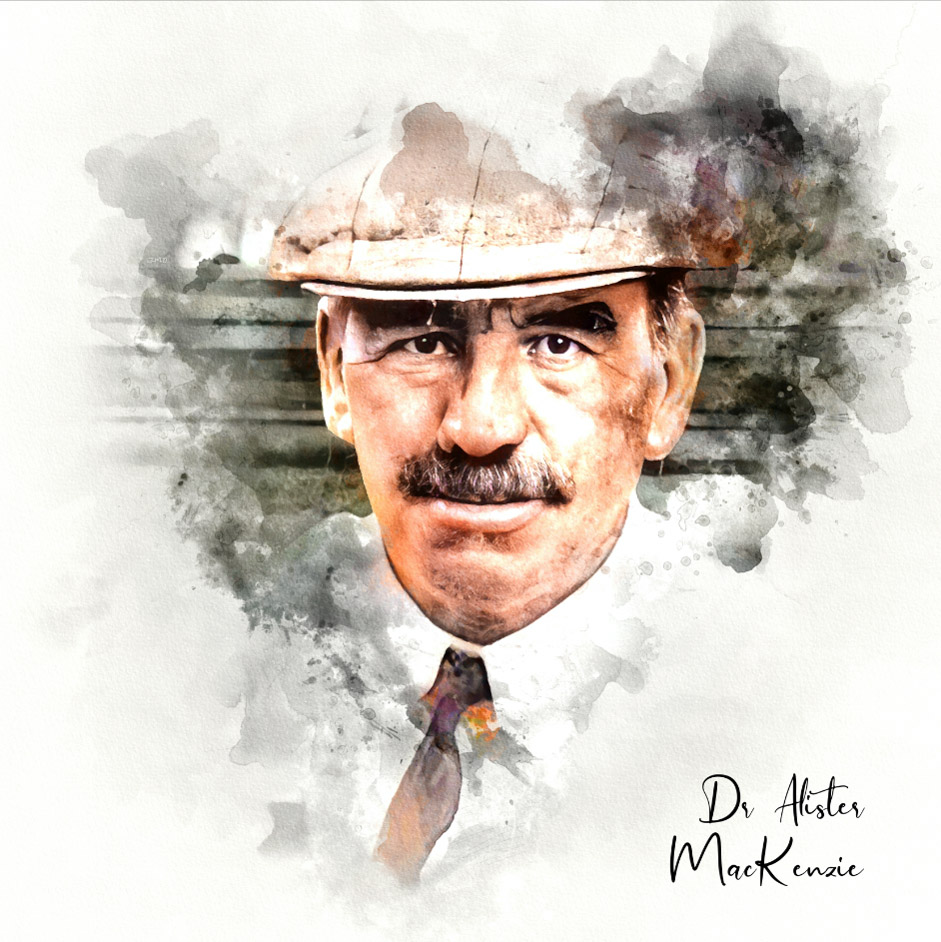 Featured Architect:
MacKenzie, Alister
As taken from his book, Golf Architecture, Alister MacKenzie felt the following were essential: The course, where possible, should be arranged in two loops of nine holes. There should be a large proportion of good two-shot holes and at least four one-shot holes. There should be little walking between...
View Profile