Ardglass Golf Club

County Down, BT30 7TP, Northern Ireland
Overview
Course Review

(Click to reveal)

Golf Course Review

Ardglass Golf Club would be better known if it didn't lie just down the road from Royal County Down. About 30 minutes from one of the greatest golf courses on the planet is another that has captured the attention of modern-day social media influencers. The club is gaining a following and along with it, cult status.
Ardglass Golf Club History
The original course was just 7 holes that fit into the 1st and 18th fairways. In 1907, it became a 9 hole course and remained that way until the 1960s. Additional land was purchased which allowed golf to be played around Ringfad Point to Coney Island Bay and another 9 holes were added.
Ardglass Golf Club Synopsis
Routing out and around a headland, you play from town and back in again. A wonderful way to begin and end a round of golf, it is reminiscent of both Lahinch and St Andrews. Playing typically firm and fast, the small greens are difficult to find with the ever-present winds. The sea is visible from every hole and comes into play on 8 of the 18.
With a stunning clubhouse dating to 1405, sea views, rugged clifftop land, and routing around a headland that starts and ends in town… it is little wonder it warms the cockles of so many! In fact, it is one of Rich Beem's and Tom Coyne's favourite golf courses.
Ardglass Golf Club Photography
Read More
Ardglass Golf Club

- Videos




See AirSwing's Drone Video
See Ardglass Golf Club's Promo Video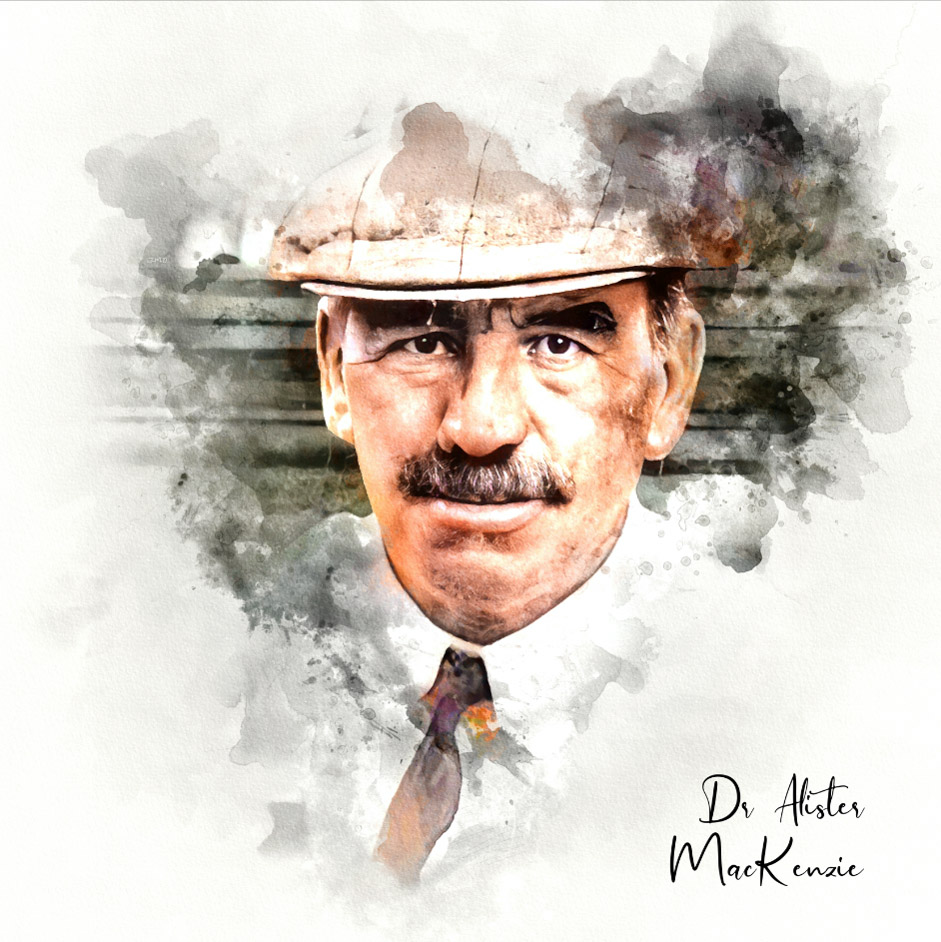 Featured Architect:
MacKenzie, Alister
As taken from his book, Golf Architecture, Alister MacKenzie felt the following were essential: The course, where possible, should be arranged in two loops of nine holes. There should be a large proportion of good two-shot holes and at least four one-shot holes. There should be little walking between...
View Profile