Golf gifts are a tricky thing to get right. Whilst your loved one may thank you for the golf ball monogrammer, it'll end up on eBay as soon as they get the chance. Evalu18 is here to help you navigate the minefield that is golf gift-giving for Father's Day, Christmas, and every occasion in between. Evalu18 presents the ultimate golf gift guide.
Buy These Golf Gifts
The best golf gifts are both practical and have longevity. Golf balls get lost, most practice aids don't work and unless you are buying gag gifts, most other options fall flat.
Golf Gifts For The Golfer With Everything
Struggling to find the perfect golf gift for the serious golfer who has it all? Why not get him the one thing he doesn't have yet – a made to measure putter from The Putter Tailor? An Edel EAS Putter or set of Edel SMS Wedges that have been custom-fit is the ultimate gift. The experience is akin to a bespoke Savile Row suit fitting and each handcrafted putter is never off the peg. A fitting or executive service is available for the more discerning.
Give the Gift of Golf
The one thing golfers like to do more than anything else? Play golf. Why not get them a game on a course they've always wanted to see? Perhaps a green fee to their dream course or contribution towards it?
Any course on the Top 100 Golf Courses in the World Rankings would be appreciated. If you want to cast the net a little wider, check out our Bucket List Collection. What to keep their partner happy as well? The Total Package Collection with identify venues that have pursuits for all tastes.
Golf Gifts That Keep Giving
The newsstands are full of golf magazines that are filled with hints and tips that promise extra distance, slice cures, and the latest equipment. For quality golf journalism and long-form writing, your best bet is independent golf titles. The best bit? They come at various intervals throughout the year!
There are a few options – for some homegrown content, The Links Diary is a Scottish golf magazine and the latest addition to the craft magazine movement. One of the best-written magazines with contributions from world-class journalists is McKellar Magazine. Catalogue 18 is a coffee table magazine that is unique and full of visual stimulation. Caddie Magazine is a personal favourite – Australia-based, it offers a twist and flair unseen in any other offerings. Lastly, the magazine that started the revolution – Golfers Journal. If you want to show the golfer on your list that you care, get them a subscription or back catalogue of these epic magazines.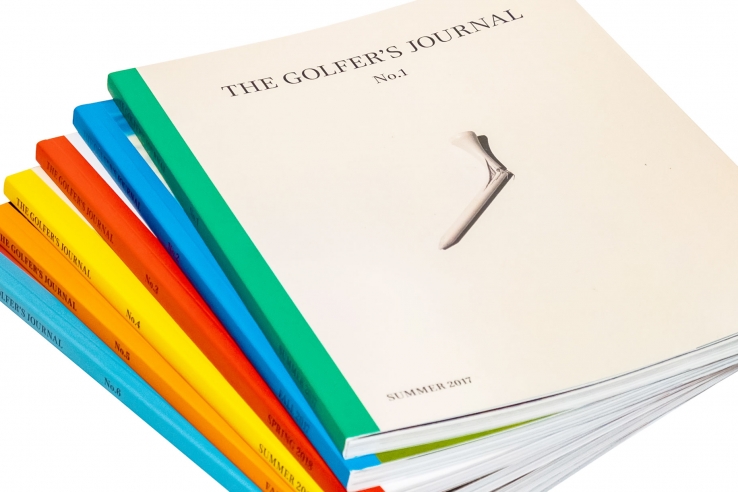 Golf Course Architecture Books
Golf course architecture is a passion of many and unknown to even more. There is a growing awareness of the topic and the golfer on your list is keen, these will be of interest. If they are just beginning on the journey down this rabbit warren, our Beginners Guide will get them going. If you know they have an interest already, getting them a copy of any one of these golf course architecture books won't go amiss. Finally, if you want to sort them out on a budget, you can do so with digital copies.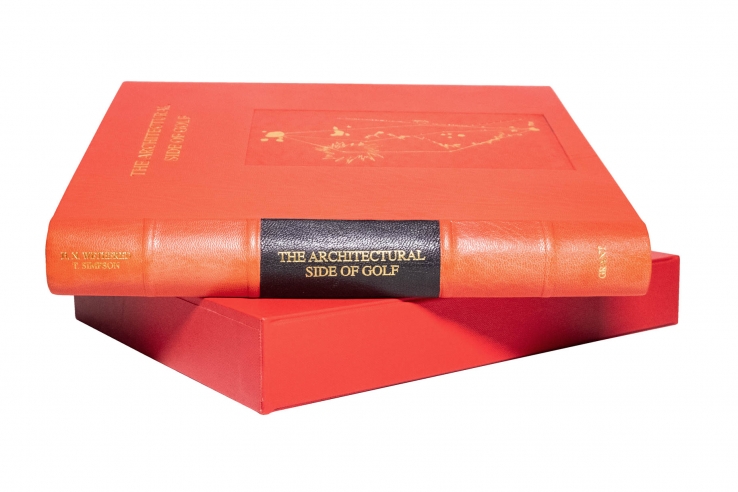 Ultimate Golf Gifts
Golf Art
Modern golf art takes many forms. Whether it's fine art or photography, Shop.Evalu18.com has got the best options available. These museum-grade fine art pieces represent great value for money as golf gifts that you won't find anywhere else.
Digital Watercolours
Joe Mcdonnell has established himself as an innovative and exciting artist that is pushing the boundaries of golf art. A keen golfer, artist, historian, and golf course architecture student puts him at the forefront of the modern golf art movement.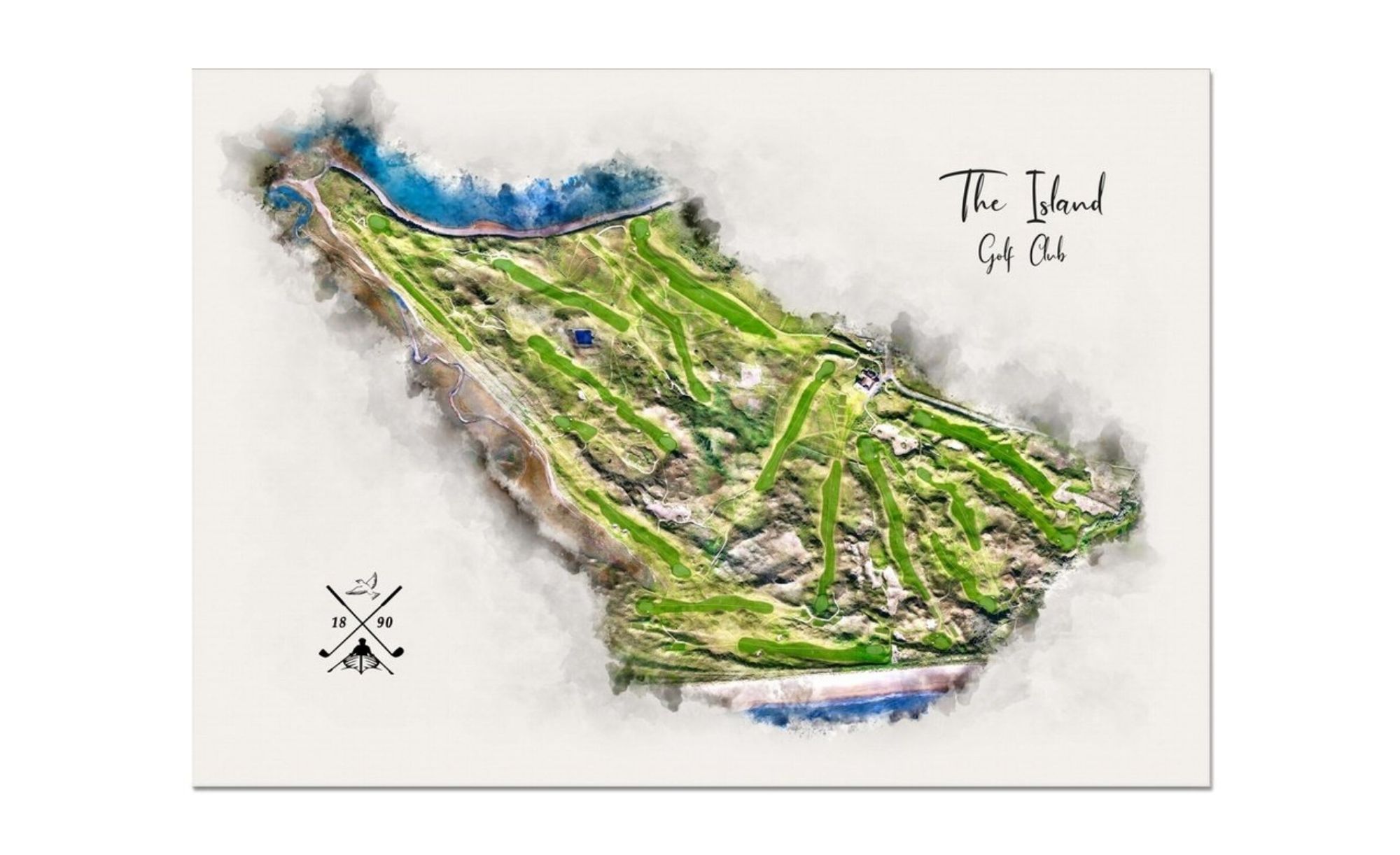 Golf Course Photography
Evalu18 has partnered with world-renowned golf course photographers such as Kevin Murray, Gary Lisbon, and Kevin Markham. Up and coming photographers, such as Adam Toth, are creating a buzz with a new take on best practice. These photos make incredible golf gifts.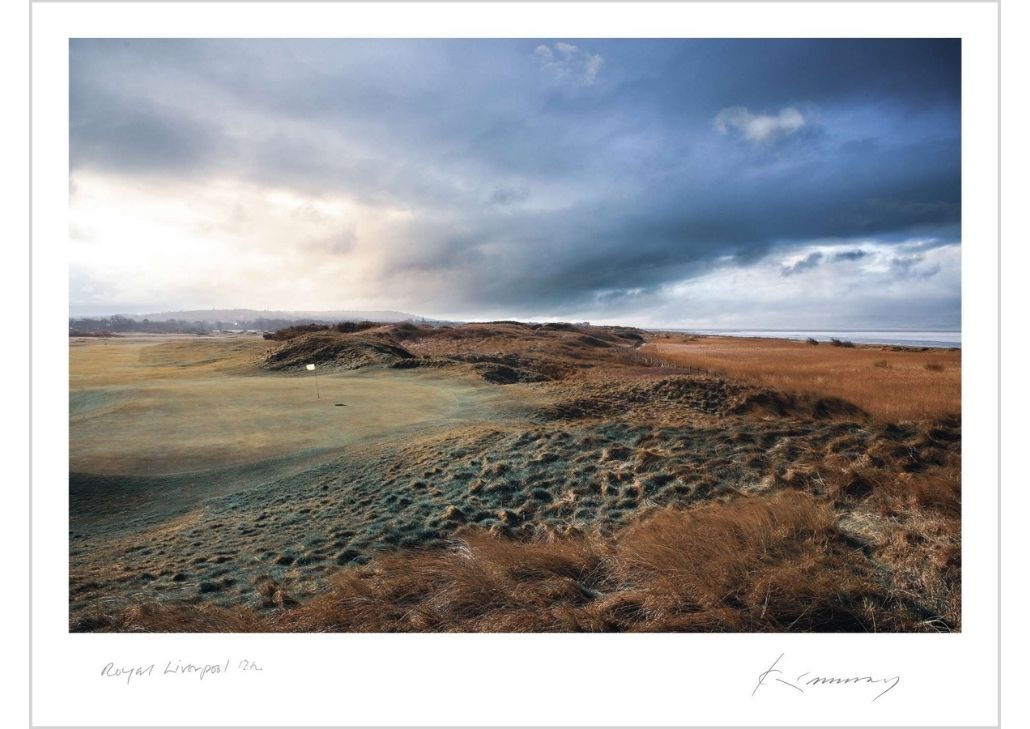 Oil Paintings
Michael Miller and Simon Dalby have worked with Evalu18 to make some of their most profound works available for purchase as golf gifts. A more traditional product, they are perfectly suitable for even the most refined spaces.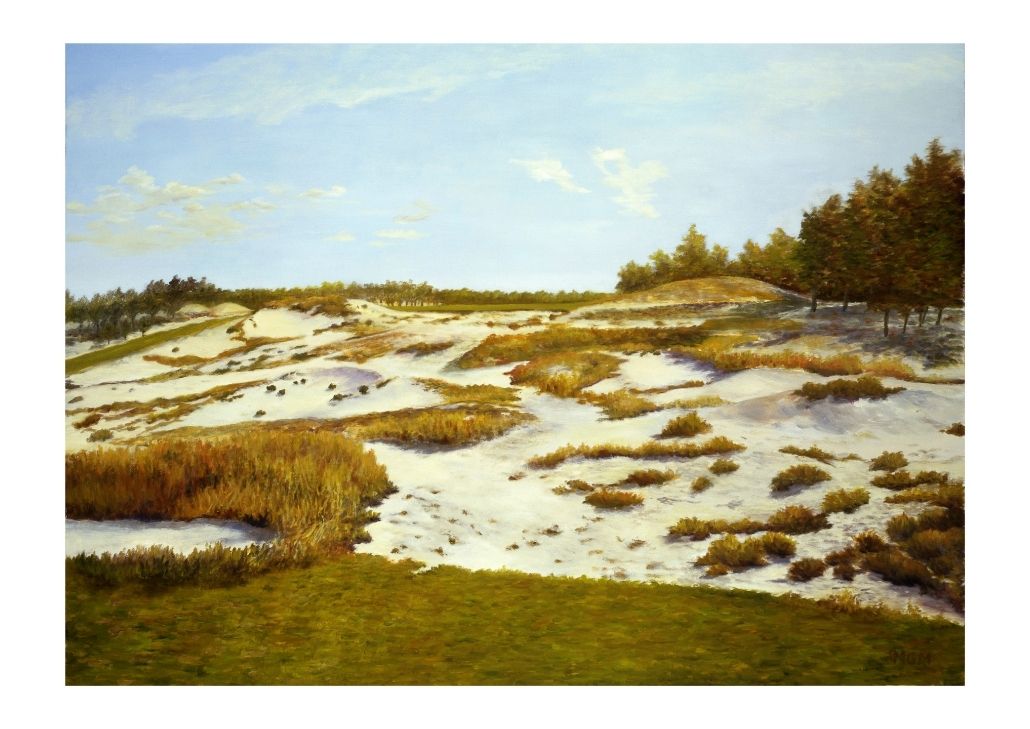 Harry Rountree Watercolours
Ultimate golf gifts for golf historians and Bernard Darwin fans, these digitally remastered watercolours from the book, Golf Courses of the British Isles, are a very rare gift that offers tremendous value for money.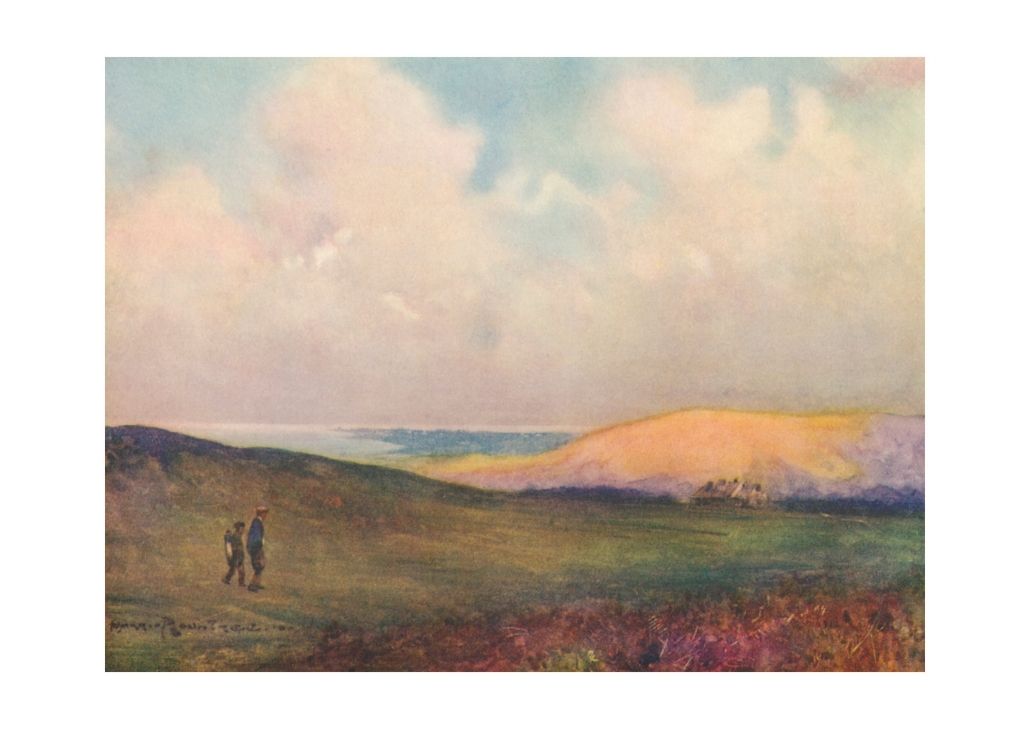 Don't Buy These Golf Gifts
We're not telling you how to spend you're hard-earned dosh, but there is a reason why No Laying Up holds a competition every year for the worst golf presents on Boxing Day. What are the perennial winners? Practice Aids, gimmicks, and cheap golf equipment.
Green Light Golf Gifts
Golf is a highly personal endeavor and unless you know exactly what kit the golfer on your list games, steer clear. There are exceptions to the rule. For example, Titleist Pro V1 and Titleist Pro V1-X golf balls will always be looked on favorably. They are the gold standard and you can't go wrong even if it's not their preferred ball. The age-old adage is 'you get what you pay for.' This is especially true with golf gear.