Private Clubs in the UK & Ireland are a rarity but the allure of private golf club experiences is unmistakable. Whether the golf is indeed better can be argued but it does seem sweeter if you find yourself on the inside rather than the outside of the gate.
Most private golf clubs in the UK are accessible if an approach is made in the right manner. Rye Golf Club, for example, is a private members club which allows visitors at the Secretary's discretion. Muirfield is another which allows visitors but only on Tuesdays and Thursdays. The club remains a private club five days a week and open to the public two. Swinley Forest Golf Club allows a small number of visitors weekdays by prior arrangement - with your best bet being a cordial email. Hogs Head is said to be built for friends by friends but 20% of the annual rounds are set aside for strangers! You'll need to contact them in advance and the privilege with a mandatory caddie will set you back €375!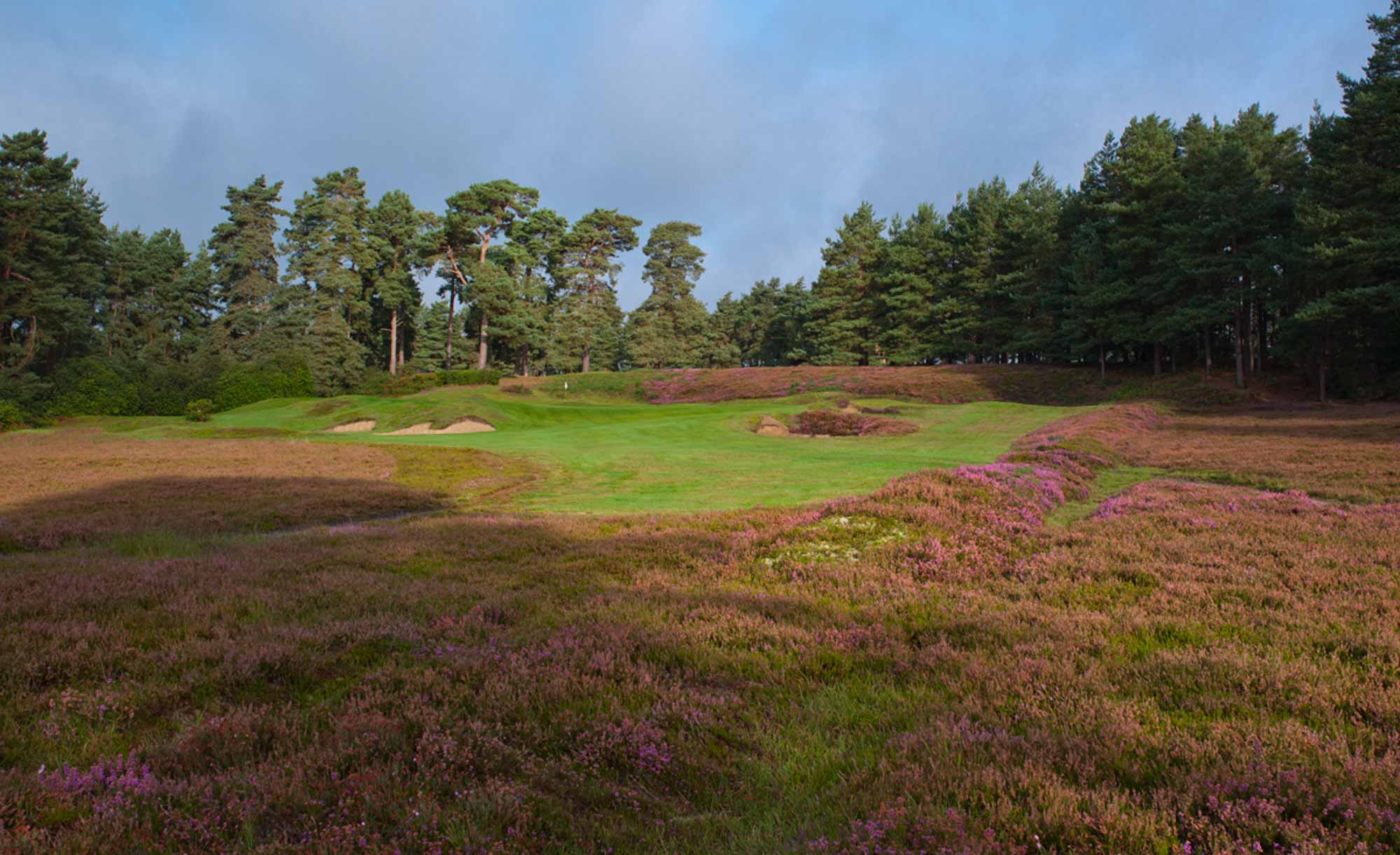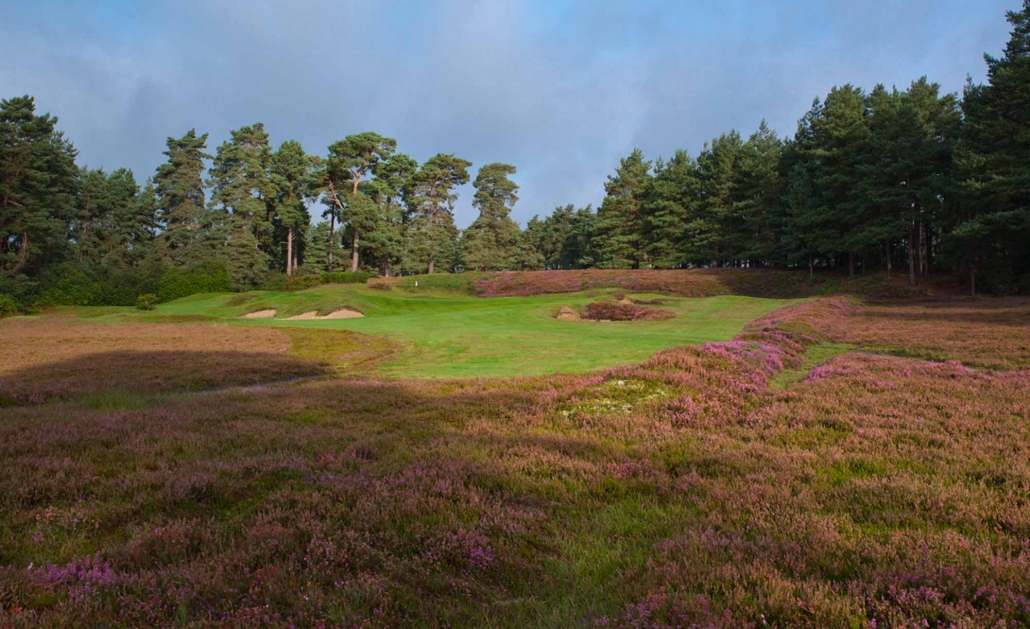 Private Golf Club Experiences
The Rennaissance Club is a private members club in East Lothian. The Renaissance Experience gives members of the public the ability to play the links and enjoy a three-course lunch on a Monday or Wednesday. Another option is to choose The Renaissance Experience Overnight Stay Option which allows multiple chances to play the course during a stay of up to a week. The Member's Lodge and Villas provide some of the most refined accommodation in East Lothian. Make sure you make the most of your stay as non-members who have their request approved can only come once. If you want to come again, you'll need to be a member...
Carnegie Links at Skibo Castle is not a private golf club but rather a private club with a golf course. The Carnegie Links Experience allows one fourball to tee off at 9 a.m. Monday to Friday from June until September. The Experience includes access to the practice facilities, a round of golf, refreshments from the Golf Steward's Cart at 11 a.m., complimentary use of fully stocked halfway house after the 5th and 12th holes, a wee glass of Skibo's own whisky on the 18th green, a complimentary gift bag and a three-course lunch. You also have access to the Skibo Shop which is usually reserved for guests resident at the club. The experience will cost you £350 in 2020.
Centurion Club - The Golf & Dining Experience at Centurion Club includes golf, lessons with former Walker Cup player Raymond Russell and a five-course tasting menu with wine pairings. The day will set you and your mates back £1200 (£400 each) in the summer and £1000 (£333.33 each) in the winter.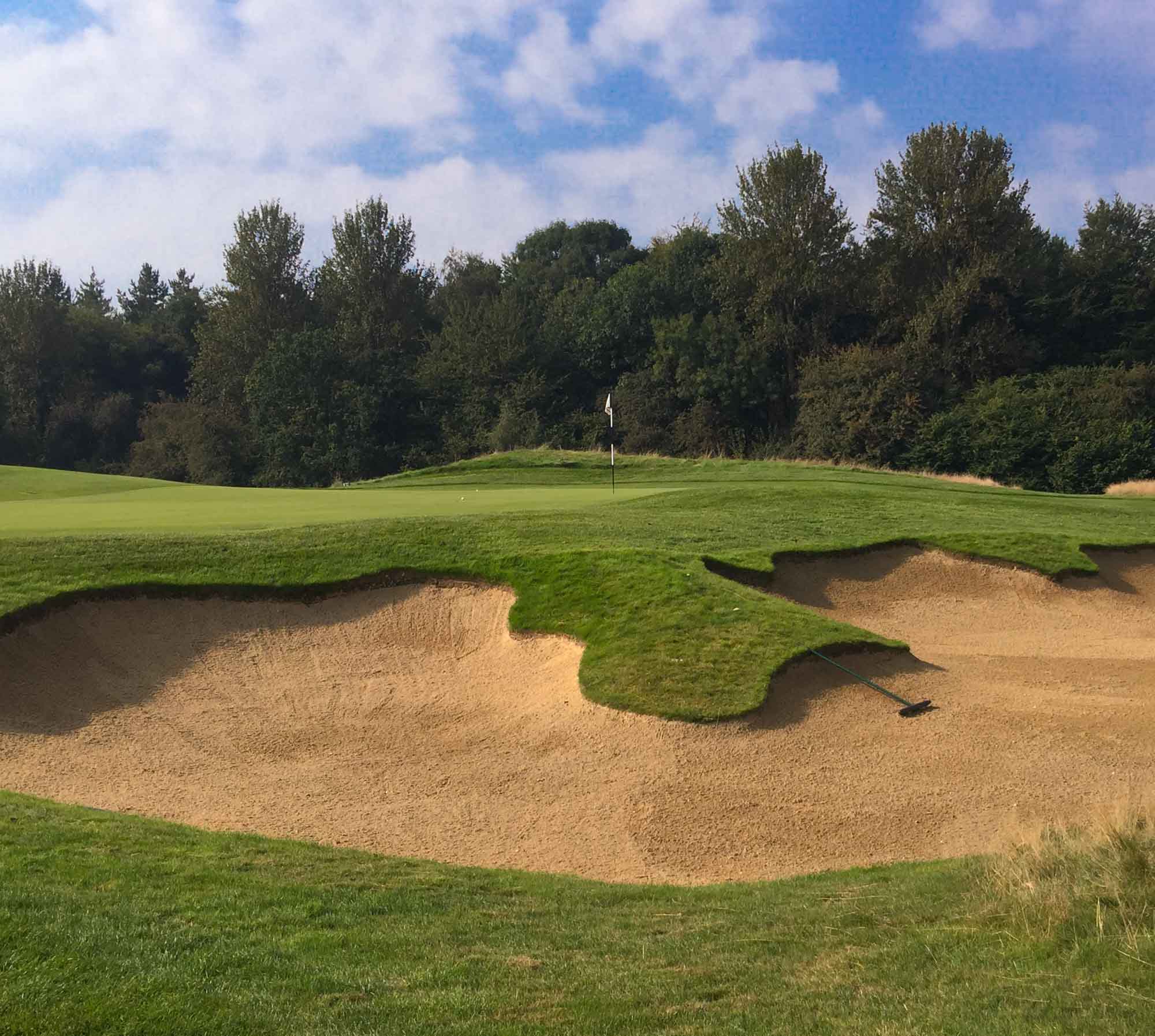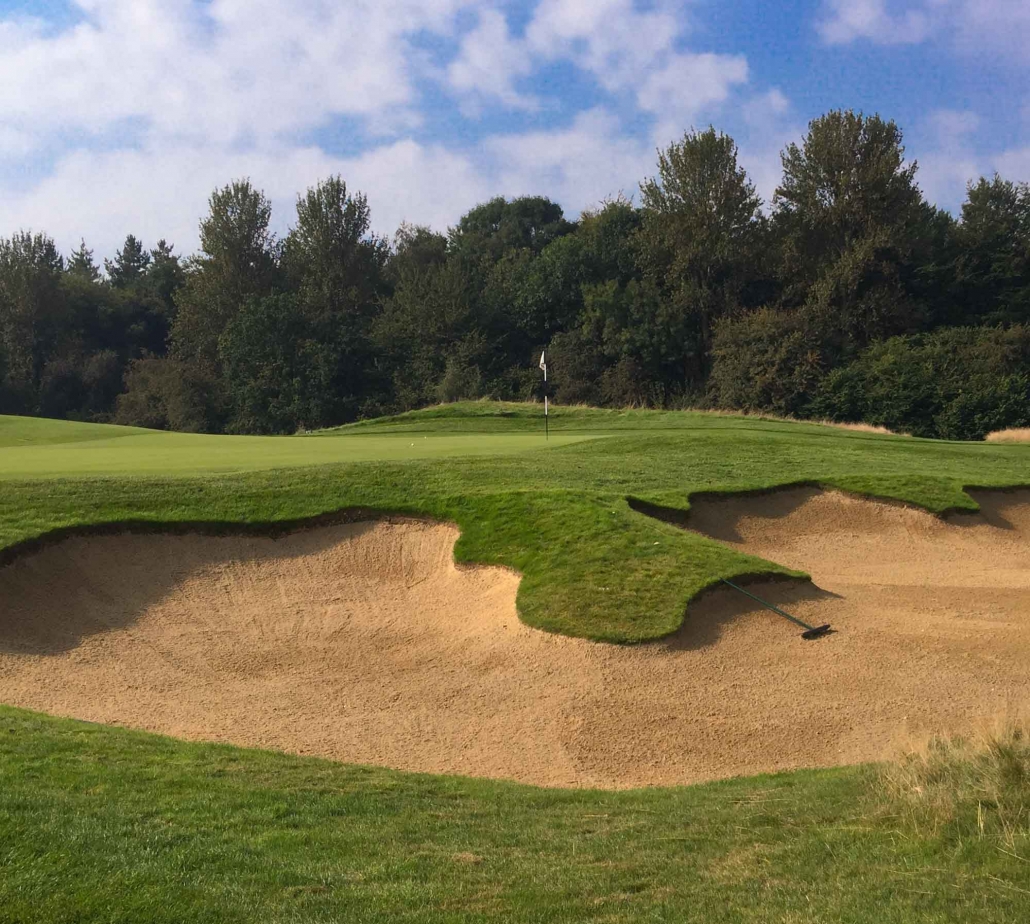 Private Clubs Without Experiences
Bearwood Lakes - There is no pay and play option. The course is for the pleasure of members and their guests.
Beaverbrook - Don't be fooled... the resort and golf club are run separately and staying in residence at the resort won't help get you a tee time...
gWest - Perhaps the most difficult place to play in the UK. No experience days or any other avenues to play the course are known.
JCB - Membership is reserved for corporate clients and their guests. There is no pay and play option available no experience days to be had...
Leckford Estate - Old Course - It is a private members club but societies of 8 or more can book to play.
Loch Lomond - The privilege to play the course is extended only to members and those expressly invited by the club.
Queenwood - Perhaps the most elusive club in England you'll need to know the international jet set to get behind the gates.
Royal Automobile Club - This is a private members club with a golf course. With 1000's of members the odds are better you can use a connection to open the gates!
The Wisley - The club is owned by its members which are 700 strong. There are no 'experiences' available.
Wentworth - Under new ownership a new debenture model was introduced allowing individuals and their families to become members of one of the world's premier golf and country clubs. There is no experience day available.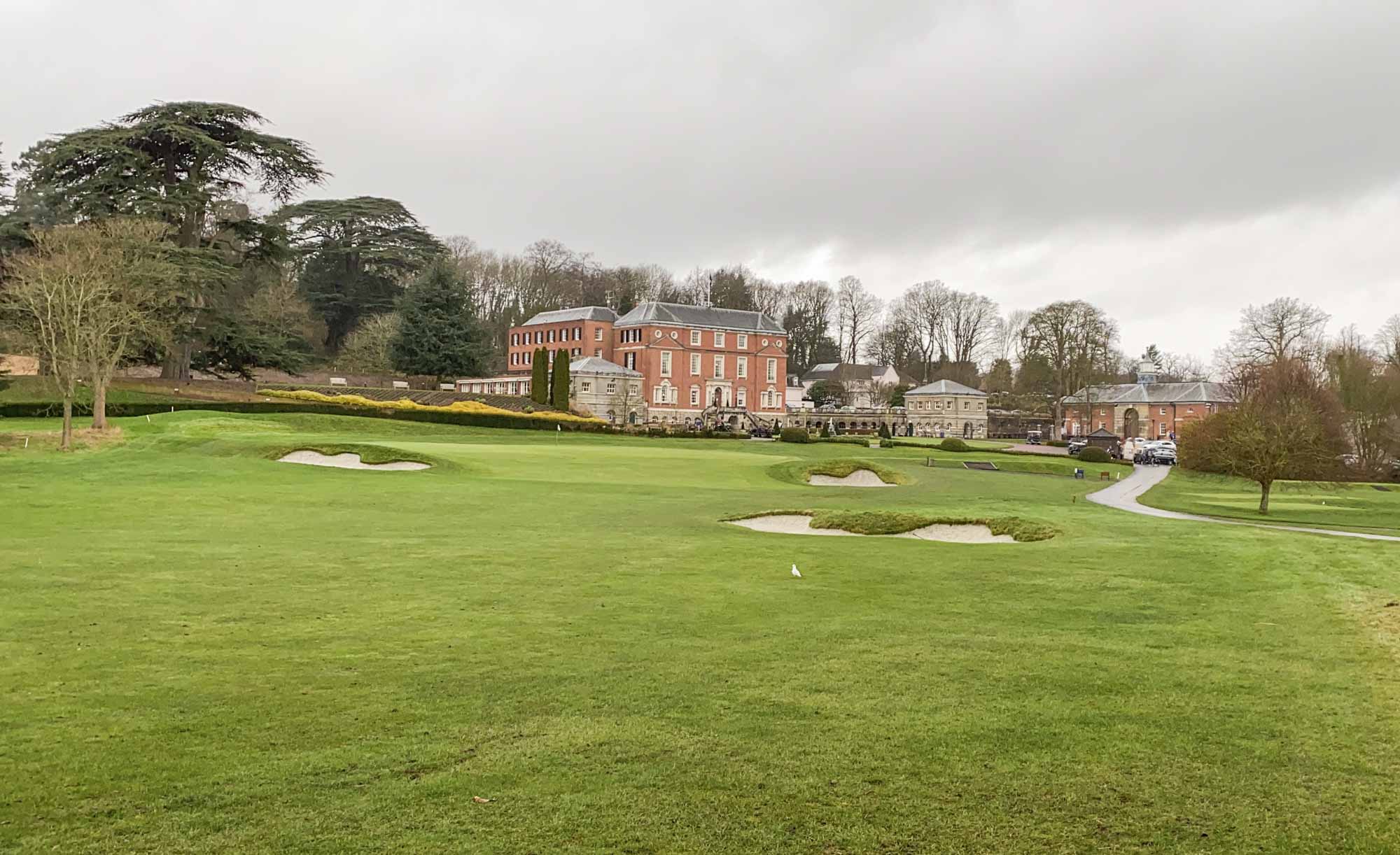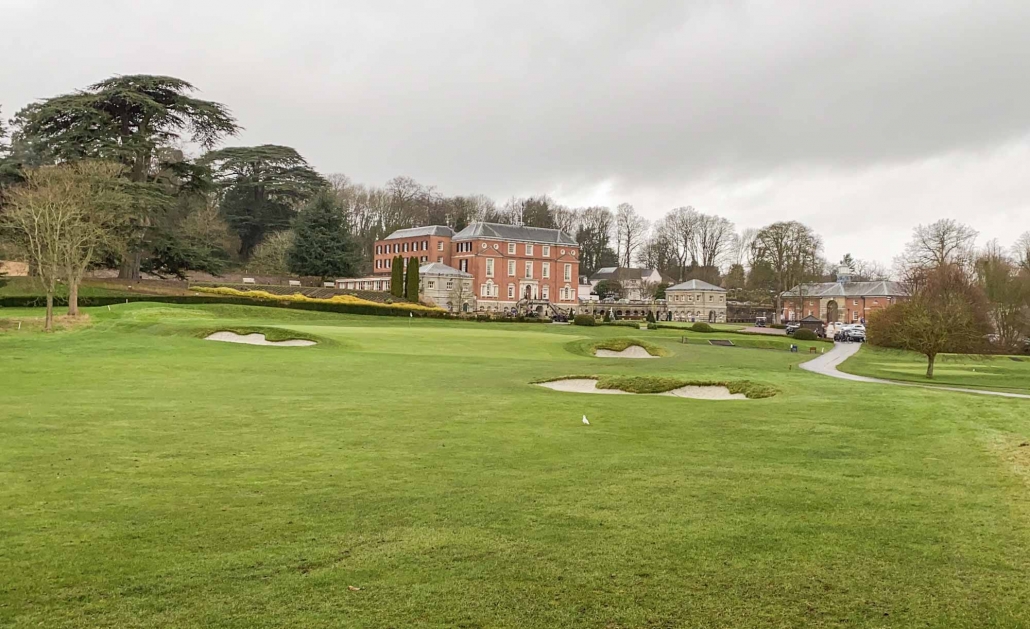 Missing Private Golf Club Experiences?
If we have missed any of the experiences let us know! Have you stumped up for the privilege? Was it worth it? We would love to know - please leave us a message below.