Luffenham Heath Golf Club

Rutland, PE9 3UU, England
Overview
It has recently been counted amongst the Top 100 golf courses in England.
The course is south-east of Rutland Water, one of the largest man-made lakes in Europe and the largest in England!
It is the best golf course in the county of Rutland - England's smallest. It is found between Peterborough and Leicester.
Course Review

(Click to reveal)

Trip Advisor

(Click to reveal)

Golf Course Review

Luffenham Heath Golf Club is an 18 hole golf course near South Luffenham. The course is found east of Leicester and west of Peterborough in England's smallest county, Rutland.
Luffenham Heath Golf Club is a Harry Colt and Charles Hugh (CH) Alison designed heathland golf course. An exclusive, contemporary private members' club, it is the top choice for the best golf on offer in the immediate area.
Luffenham Heath Architectural Heritage
Charles Hugh Alison laid the course out in 1911.
James Braid made tweaks between WW1 & WW2.
CK Cotton made alterations after WW2.
Dr. Martin Hawtree completed a renovation in 2004.
Luffenham Heath Golf Club Review
Read More
Luffenham Heath Golf Club

- Videos




watch luffenham heath golf club's promo video
LHGC Society Corporate Video
Evalu18 Recommends

Everything you need to know before you go!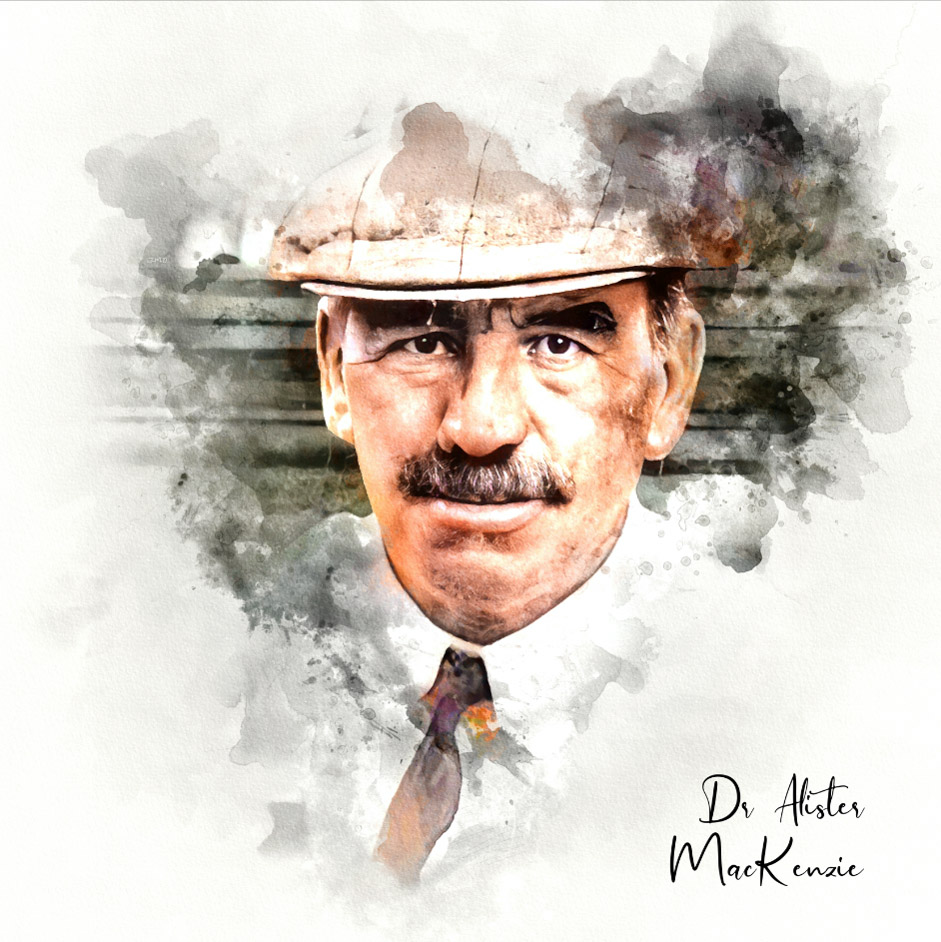 Featured Architect:
Alister MacKenzie
As taken from his book, Golf Architecture, Alister MacKenzie felt the following were essential: The course, where possible, should be arranged in two loops of nine holes. There should be a large proportion of good two-shot holes and at least four one-shot holes. There should be little walking between...
View Profile