Kingarrock Hickory Golf

Overview
There is no modern irrigation nor modern chemicals used... A flock of Hebridean Sheep helps to manage the rough. This is pure golf played as it would have 100 or more years ago.
Course Review

(Click to reveal)

Trip Advisor

(Click to reveal)

Golf Course Review

Kingarrock Hickory Golf is located at the National Trust for Scotland property, Hill of Tarvit Mansion. The mansion house and course are found in Cupar, Fife. Located between Dundee and Glenrothes, it is on your way to golf mecca, St Andrews.
The original course was lost during WW2. A map from 1924 provided the inspiration for the genuine restoration. The bunkers, notably on holes 5 and 7 are authentic both in position and nature. A shared green is used for holes 4 and 8.
Don't worry if you don't have your own clubs... Kingarrock Hickory Golf hires hickory golf clubs in pencil bags and softer rubber-wound golf balls for an authentic Victorian/ early Golden-Age golf experience.
Kingarrock Hickory Golf is the only known hickory only golf club known to exist. If you're looking for an experience rather than ticking boxes off your Top 100 list, this is a great place to start...
Read More
Kingarrock Hickory Golf

- Videos




Evalu18 Recommends

Everything you need to know before you go!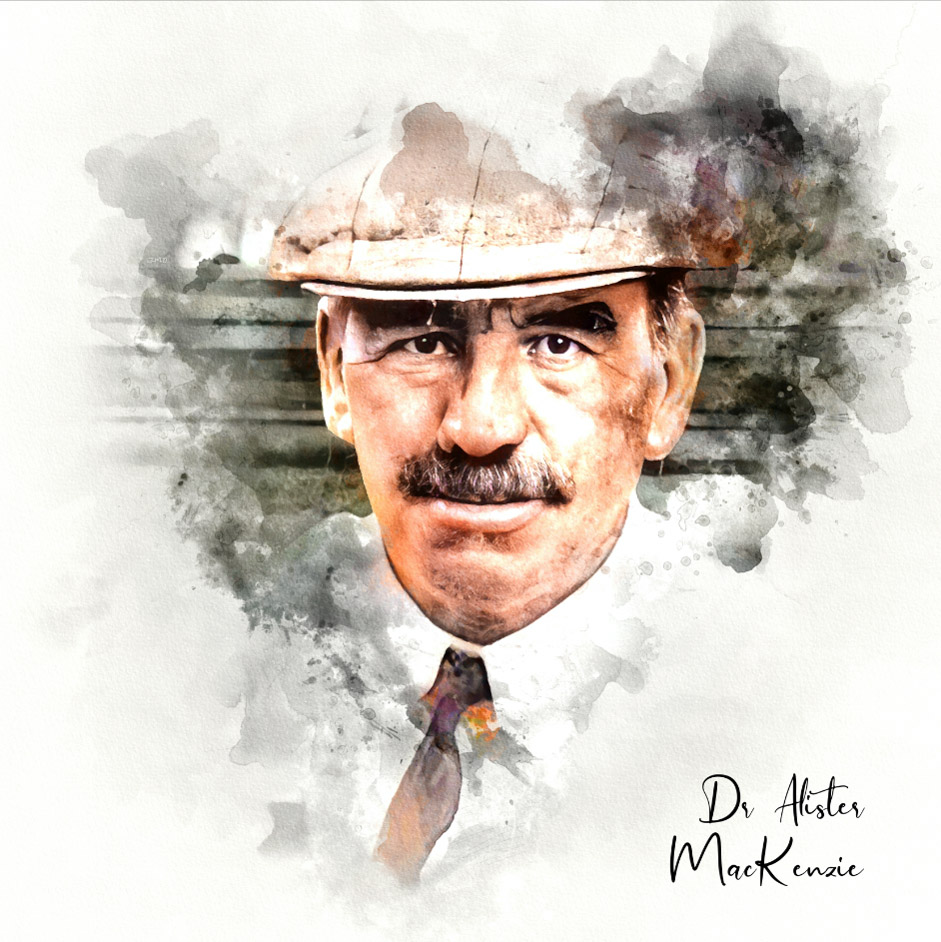 Featured Architect:
Alister MacKenzie
As taken from his book, Golf Architecture, Alister MacKenzie felt the following were essential: The course, where possible, should be arranged in two loops of nine holes. There should be a large proportion of good two-shot holes and at least four one-shot holes. There should be little walking between...
View Profile