Killeen Castle

County Meath, C15 FH39, Ireland
Overview
Killeen Castle is also home to the Pelz Scoring Game School. The Academy features an 11-acre classroom specifically designed for short game instruction.
The course was built with 530 km of drainage and sand capped to keep it playable year-round!
The greens are bentgrass.
Course Review

(Click to reveal)

Golf Course Review

Killeen Castle is a Jack Nicklaus designed golf course in Dunsany, County Meath, Ireland which has hosted the Solheim Cup. It is laid out over a sprawling 350-acre estate where 8 of the 18 holes of this parkland design are influenced by water. No surprises there as the course is pitched to Americans looking for a familiar taste of home and are drawn in by the familiar Nicklaus Signature Course moniker.
The Shamrock bunker is perhaps the most memorable element of the first hole, gimmicky for some but exactly what so many from across the Atlantic will be longing for. The routing is around a centrally located clubhouse. No two holes play in the same direction and the astute triangular routing is used to good effect here.
Despite being a parkland course, there are vast expanses between holes and more than a few longer walks to the next tee. Part of this is due to the length of its championship tees which stretch to an eye-watering 7677 yards. The bunkering is classically strategic without being minimalist.
For most, leaving Dublin and its links offerings behind for inland golf would be a fool's errand. However, this is solid parkland golf that will most probably be written off by the woke GCA crowd.
Read More
Killeen Castle

- Videos




WATCH THE OFFICIAL KILLEEN CASTLE PROMO VIDEO
Evalu18 Recommends

Everything you need to know before you go!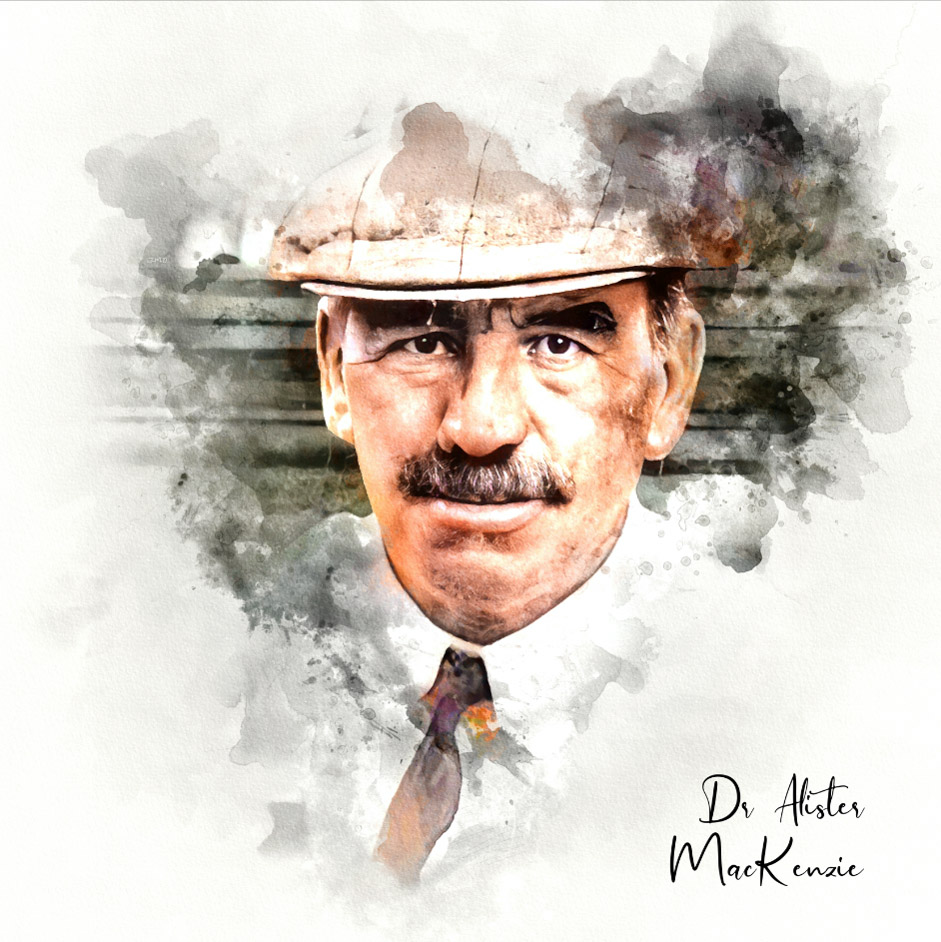 Featured Architect:
Alister MacKenzie
As taken from his book, Golf Architecture, Alister MacKenzie felt the following were essential: The course, where possible, should be arranged in two loops of nine holes. There should be a large proportion of good two-shot holes and at least four one-shot holes. There should be little walking between...
View Profile