Kedleston Park Golf Club

Derbyshire, DE22 5JD, England
Overview
Kedleston Park Golf Club has hosted Regional Qualifying for The Open.
Sometimes attributed to James Braid, this is a John Morrison design. Not familiar with his work? He was employed by Sunningdale Golf Club to sort out what Harry Colt and Tom Simpson could not on the New Course.
Course Review

(Click to reveal)

Trip Advisor

(Click to reveal)

Golf Course Review

Kedleston Park Golf Club is a parkland golf course located on 155 acres within the grounds of National Trust property, Kedleston Hall just outside Derby, Derbyshire, England. The story of the club actually begins with the Markeaton Golf Club that was established in 1895 and was finally closed when its lease expired in 1941.
James Braid & Markeaton Golf Club
Prior to the club's closure in 1938, the club employed James Braid to come up with a plan for an 18 hole golf course at Kedleston Hall. His plan was complete but construction was delayed by the onset of WW2. His original plan can be seen at the club and was named the Markeaton Golf Club - New Course.
John Morrison at Kedleston Park Golf Club
In 1946, following WW2, the club began construction in earnest. It would be John Morrison of Colt, Alison, and Morrison that would be called upon rather than James Braid to come up with the design. It was JR Strutt Ltd who was awarded the contract for building the course.
Modern Day Work at Kedleston Park
Further work was completed in the 1990s to reconstruct the greens to USGA specifications. More recently, Tom MacKenzie of MacKenzie & Ebert advised on the bunkers and green complexes.
Read More
Kedleston Park Golf Club

- Videos




Evalu18 Recommends

Everything you need to know before you go!

Where to stay

Things To Do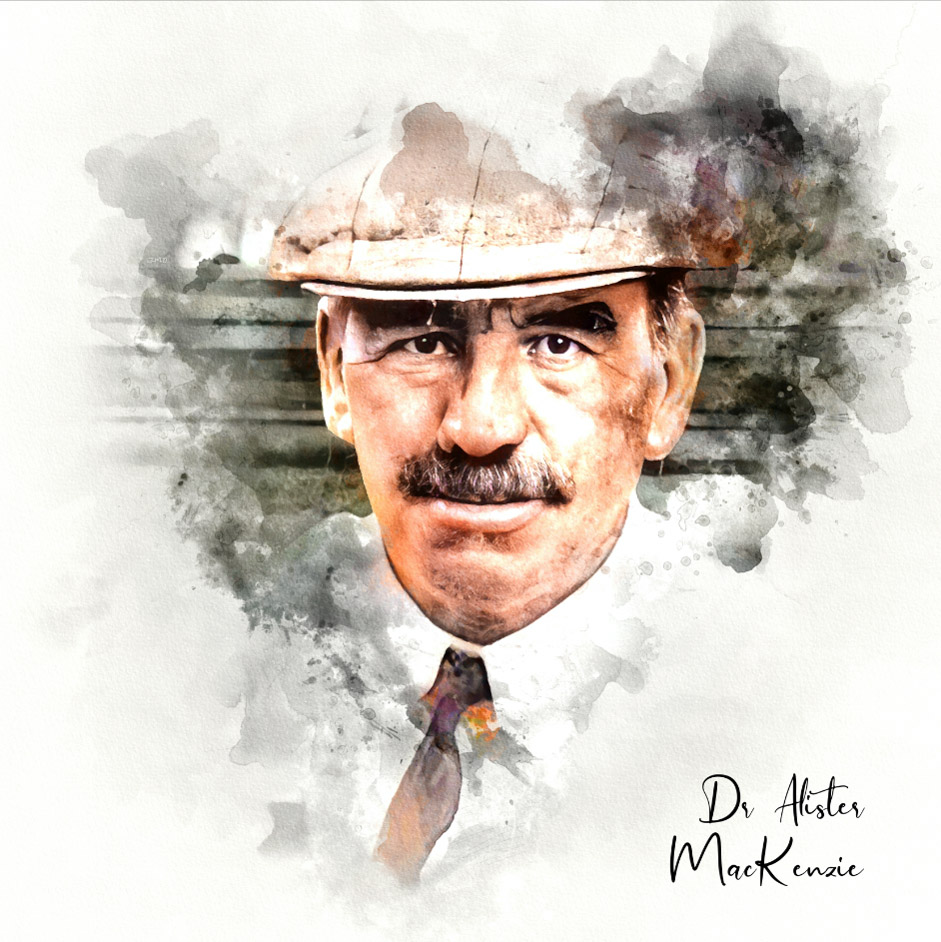 Featured Architect:
Alister MacKenzie
As taken from his book, Golf Architecture, Alister MacKenzie felt the following were essential: The course, where possible, should be arranged in two loops of nine holes. There should be a large proportion of good two-shot holes and at least four one-shot holes. There should be little walking between...
View Profile