Concra Wood

County Monaghan, A75 HX98, Ireland
Overview
Concra Wood was once known as Castleblayney Golf Club. A nine-hole course, it opened for play in 1905 and closed in 1949. The club was re-established in 1985 before moving to its present location in 2008!
Course Review

(Click to reveal)

Golf Course Review

Concra Wood Golf and Country Club is located overlooking Lough Muckno near Castleblayney, County Monaghan near the border with Northern Ireland. From the course, you're given a view of Hope Castle, Black Island, Otter Island, Crane Island, and White Island. On a good day, you can see the Monaghan Drumlins, Cooley, Mourne Mountains, Slieve Gullion, and Mullyash Mountains.
Designed by Christy O'Connor Jr and Sr, it is a spectacularly beautiful area. The course was built in 2008 making use of the 240 acres that provide dramatic views of the Lough.
The course lies on a headland with holes laid out to take advantage of the Lough side real estate. Unsurprisingly, water comes into play on the majority of holes.
The topography is quite varied and the playing surfaces undulating. The ebb and flow of Concra Wood cleverly mimic the drumlins (in the Irish vernacular for small rolling hills) that characterise the immediate landscape.
You'll be hard-pressed to find a more dramatic landscape. It has elements of Cape Kidnappers, Nefyn & District Golf Club, and Old Head all rolled into a tidy package.
Read More
Concra Wood

- Videos




Enjoy Drone Footage of Concra Wood
Evalu18 Recommends

Everything you need to know before you go!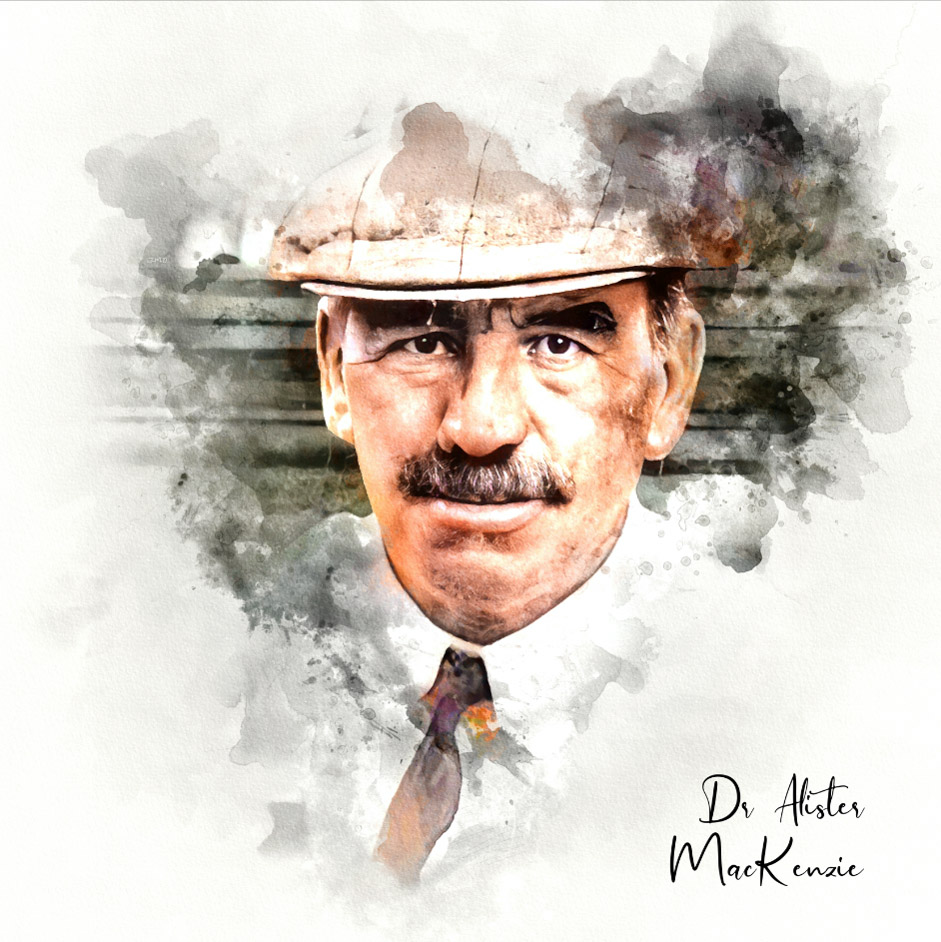 Featured Architect:
Alister MacKenzie
As taken from his book, Golf Architecture, Alister MacKenzie felt the following were essential: The course, where possible, should be arranged in two loops of nine holes. There should be a large proportion of good two-shot holes and at least four one-shot holes. There should be little walking between...
View Profile