Buckinghamshire Golf Club

Buckinghamshire, UB9 5PG, England
Overview
It is the home of the LET. The Buckinghamshire is to LET what Wentworth is to the European Tour.
The Buckinghamshire Golf Club is also the chosen venue for the US Open Women's Qualifying, what Walton Heath is to men's US Open Qualifying, The Buckinghamshire is to Women's.
It is perhaps the most under-radar private members club in the UK. The entrance to the club is convoluted and hidden in a similar way as The Wisley. For whatever reason, the club has never fully reached the upper echelons of the ambitious private golf club world.
Course Review

(Click to reveal)

Golf Course Review

Buckinghamshire Golf Club was designed by former European Tour pro and Ryder Cup Captain, John Jacobs, the course has played host to numerous professional tournaments.
The course itself is heavily laden with water featuring on seven of the first 12 holes. Despite the River Misbourne and Rover Colne being integral to the design, the large greens are perhaps the most dominant feature. Immense greens, some up to 45 yards long, mean varying pin positions can completely change the complexion of the hole.
Read More
Buckinghamshire Golf Club

- Videos




Watch The Buckinghamshire Golf Club Promo Video
The Buckinghamshire Hosts US Open Women's Qualifying
See Golfing World's Course Overview
Evalu18 Recommends

Everything you need to know before you go!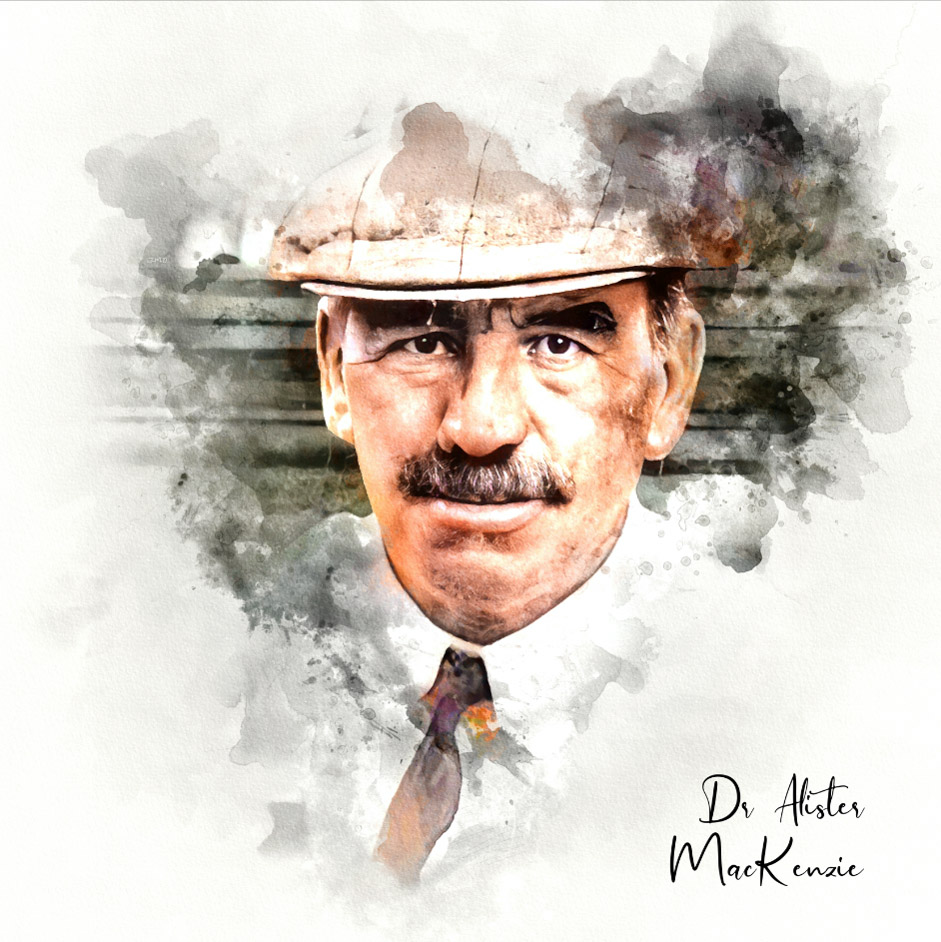 Featured Architect:
Alister MacKenzie
As taken from his book, Golf Architecture, Alister MacKenzie felt the following were essential: The course, where possible, should be arranged in two loops of nine holes. There should be a large proportion of good two-shot holes and at least four one-shot holes. There should be little walking between...
View Profile