Bearwood Lakes

Berkshire, RG41 4SJ, England
Overview
A private club that can only be enjoyed when accompanied by a member, it is certainly exclusive.
Course Review

(Click to reveal)

Golf Course Review

Bearwood Lakes near Sindlesham in Berkshire, England comes by its name honestly. Part of the original hunting grounds for the Royal family, there would have been bears roaming freely in times past.
Bearwood Lakes History
The course opened in 1996 and despite its recent development, the 200 acres of stunning woodland gives the course a mature feel. The greens are USGA spec, the fairways are irrigated, and are routed around three natural lakes.
The American vibe is cemented with the Sawgrass-inspired 9th - a 184-yard par 3, the carry is over a lake to a green buttressed by sleepers.
Independent Review
Read More
Bearwood Lakes

- Videos




Watch the Bearwood Lakes Golf Club Promo Video
Evalu18 Recommends

Everything you need to know before you go!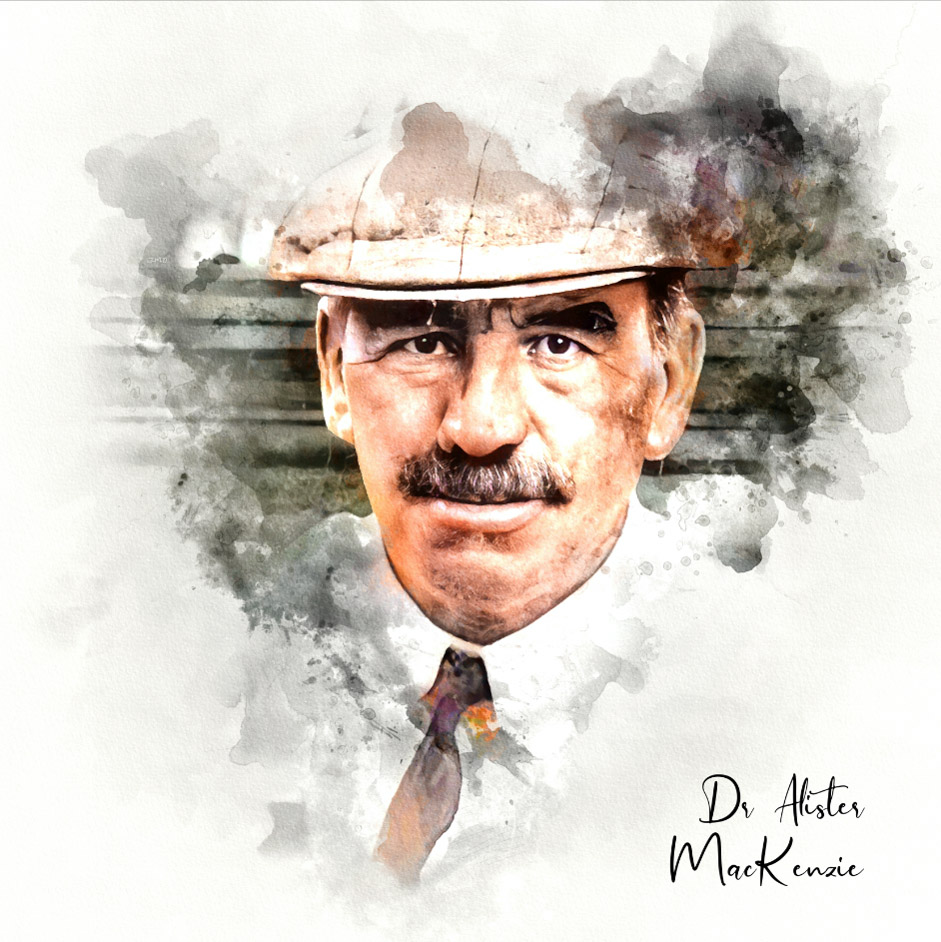 Featured Architect:
Alister MacKenzie
As taken from his book, Golf Architecture, Alister MacKenzie felt the following were essential: The course, where possible, should be arranged in two loops of nine holes. There should be a large proportion of good two-shot holes and at least four one-shot holes. There should be little walking between...
View Profile